LEGO® SERIOUS PLAY® Free Resources
Free? Really?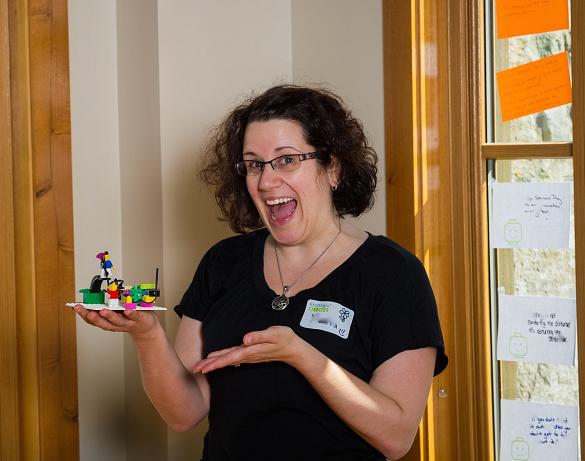 It's true! Some things in life you just can't buy!
We know that people really want to try things first before jumping in. And that's why we have some cool things right here for you to try yourself to see if you like LEGO® SERIOUS PLAY®. And we don't want you to wait another second. Just click the picture to download!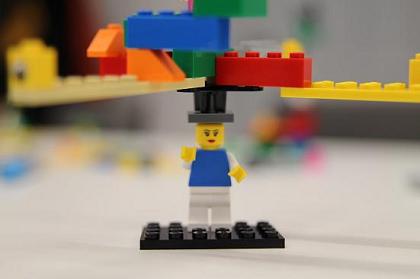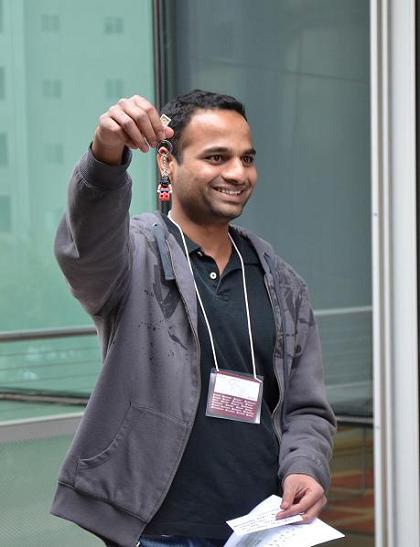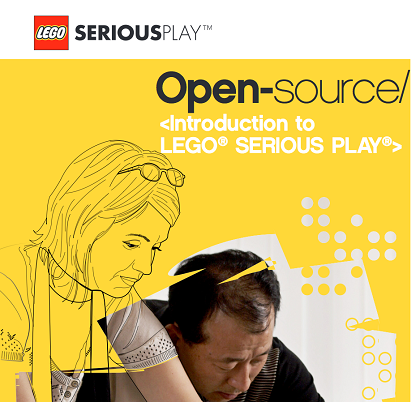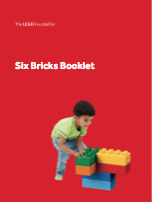 Don't forget to join the community and sign up for more cool resources - great ideas are waiting for you!
Check the following pages for information on how to get it all: