Global Citizen & Strategic Play Global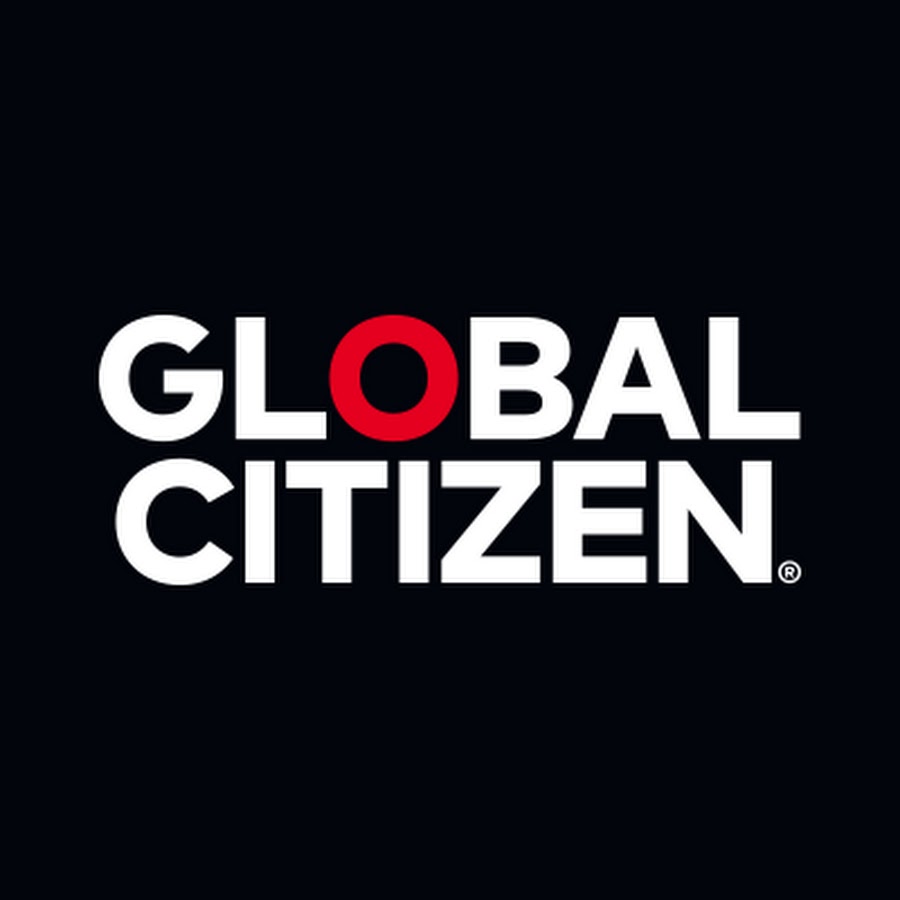 At Strategic Play Global, nothing is more important than the way we can positively engage and impact people who come out to play with us. As an organization that is powered by creativity, we help others to imagine and build better futures for themselves, their organizations, and their communities around the world. That is why, as part of our planned-giving efforts, we have chosen to partner with Global Citizen. Through education and advocacy, they are on a mission to defeat poverty, demand equity, and defend the planet.
Strategic Play Global are excited to be working with the Global Citizen team in 2022, as we support them to reach their strategic goals.