Workshops and certifications in
LEGO® SERIOUS PLAY® methods
offered by the experts at Strategic Play® Global
Home of LEGO SERIOUS PLAY
We have been offering excellent workshops and training since opening our doors in North America in 2003. Since 2007, the team at Strategic Play has offered Lego Serious Play facilitator training certification to companies and individuals looking to harness the power of the
LEGO Serious Play methodology.
LEGO SERIOUS PLAY facilitator training certification courses are available in 5 languages!
Our founder, Jacqueline (Jacquie) Lloyd Smith, was a long-time strategic partner and consultant with the LEGO® Systems Group in Denmark and one of the original LEGO Serious Play Master Trainers. Jacquie collaborates on all training programs with Maxine King, a trained curriculum designer with over 30 years of experience; King specializes in adult education and the pedagogy of play. Jacquie was also the first to bring LEGO Serious Play to Canada. Now she and her team continue to lead the charge on these innovative facilitator training programs, products, and services around the globe.
You too can earn your official LEGO Serious Play certification from
Strategic Play Global, the company named:
"BEST in Class"
By Procter & Gamble
Complete your registration & certification requirements under one of our Global Licensed Trainers today!
SERIOUS PLAY Facilitator Training REGISTER NOW
REG
Our training programs have all been approved by the
Global Federation of LEGO Serious Play Master Trainers
---
Questions?
Email Us: We will respond within 24 hours!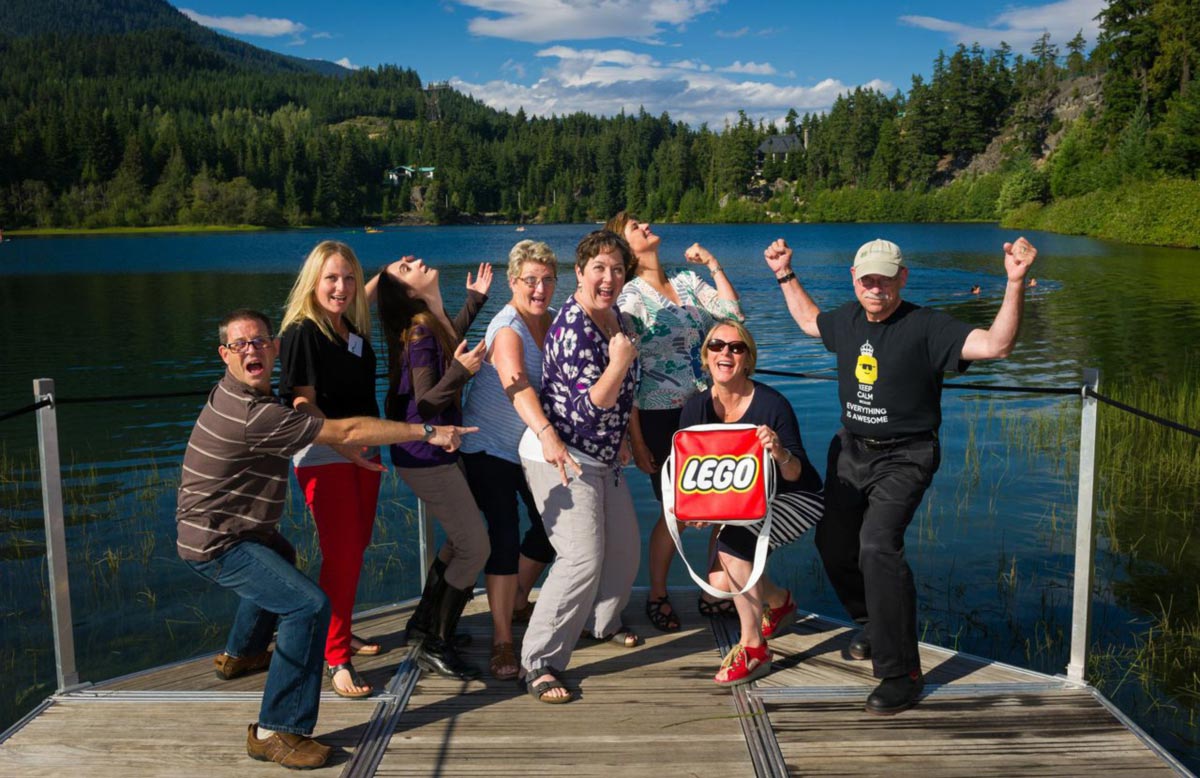 Take an online Masterclass
Unlock your clients' creativity, spark innovation, and build better teams!
Are you ready to become a
certified LEGO SERIOUS PLAY
methods facilitator?

Sign up for our intensive hands-on, unforgettable training experience today!
Your clients are waiting for you!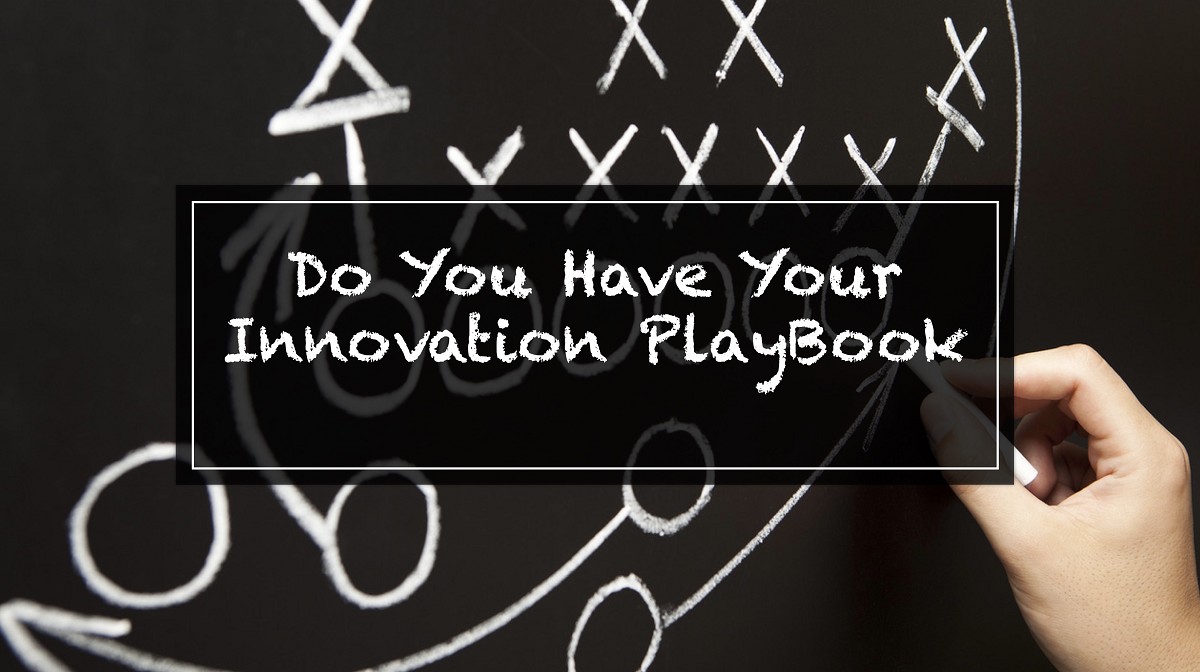 Bring Us In-House
We work with organizations globally.
We drive your profitability through innovation.
We have the secret formula.
Online workshops with
LEGO SERIOUS PLAY
methods
We have a global team ready to meet your needs!
The training program I attended with Jacqueline and Stephen on 'Teams and Groups' was a life changing experience for me as a professional trainer and psychotherapist. It opened up my horizons to new, fresh, modern and highly creative ways of engaging with my audience. I highly recommend this course to anyone who wants to feel challenged, engaged, and empowered with new tools to create change. The companies I have worked with loved it. Thank you both for your guidance and passion.
Roza Alchanati, KPMG, Greece
"With captivating simplicity, the workshop was a powerful approach to unlock the full creativity of staff. The progression of skill building exercises creates a uniquely grounding experience of three-dimensional self-discovery interwoven with genuine team values. It was wonderful to see how working with the LEGO SERIOUS PLAY process allowed staff to tap their creative potential and further the goals of the succession by achieving full contribution by each participant."


Daniel McGoey
Executive Director
Wesway Canada
"We had a wicked complex problem that needed a solution, we could not do as we had done before. The Strategic Play team facilitated online and in-person creative problem-solving workshops that were engaging, inclusive, strategic, and fun. Using a variety of techniques, they taught us new creative problem-solving techniques and helped us to immediately apply them to our world. We have learned tools and techniques to apply LEGO Strategic Play for team building, creative problem solving and more. Leaders walked out of the two-day workshop with an action plan, a commitment to execute on the plan and a renewed sense of excitement."
Catherine Fitzgerald BES, GISAS, GDPA
Director, Information Technology & Transformation
Municipality of Chatham-Kent
"Having the Strategic Play Global., team facilitate brings this experience to the next level. Jacquie brings a wealth of business application experience together with a masterful ability to sense the audience and course correct on the spot to achieve the desired outcomes. As part of my role, I benchmark and validate Best in Class strategic partners on Innovation. I can say that this organization is Best in Class."
- Richard Perez, Capability Leader GYM and Corporate Training, Procter & Gamble
The City of Surrey consistently works to innovate in an effort to best serve our residents in an evolving landscape. Strategic Play® Global led our team through a problem-solving model which stretched our thinking & perceptions of innovation in ways that we didn't expect. The outcome was a highly engaged team that all contributed to solving sticky problems with tangible outputs that were immediately usable by the City. They also reshaped the way that we approach challenges as a City.
-Falina Stack, Organization Development Manager, City of Surrey

"I have searched a long time for something that I can be really passionate about. Something that brings together my skills and allows me to truly make positive changes in people, their work and workplaces. I have found it - Strategic Play® Training. I have often thought about what do I want people to remember me for in the workplace. Now I know - I'm going to leave my legacy in LEGO® Serious Play®, my "LEGOCY".

Laura MacDonald, BSc, Director, Program & Policy Development, Safety & Risk Services,
Simon Fraser University, British Columbia, Canada


"Jacquie & team led our senior leadership team through a LEGO® Serious Play® scenario-testing exercise, which was an excellent and innovative way to explore our insight into the organization's future. The exercise encouraged us to engage differently with the usual list of stakeholders and risks, using a hands-on approach that was inclusive and creative. I found the visual and interactive aspects very valuable, setting the scene for us to lead by example as we evolve into a culture of innovation and collaboration."
- Alain Trépanier, Regional Director General, Public Works & Government Services Canada (Pacific Region)
"I just completed the Strategic Play Certification in Design Thinking with LEGO SERIOUS PLAY methods, which was excellent. Customer service affects everyone, in every business – both inside and outside every organization. By using Lego and Design Thinking to enhance customer service strategy, I will help my clients to break down the varying and possibly hidden needs of clients, departments, and even the entire organizations into manageable parts. "
Alison Caruso, Manager, Student Success and Recruitment, Cambrian College of Applied Arts and Technology
The Design Thinking certification training using LEGO® SERIOUS PLAY® methods opened my mind to a new dimension of applying that knowledge; once I took this training, I loved it and I started applying immediately. I saw people were a lot more engaged and active with the sessions. The training created a more understandable and dynamic approach to Design Thinking methods. I thoroughly recommend this workshop to anyone who wants to help their company or others' companies to be more innovative and creative in how they face challenges.
Carlos Rocha, CEO, Megalabs -Mexico
see, watch, learn