Global Certification Training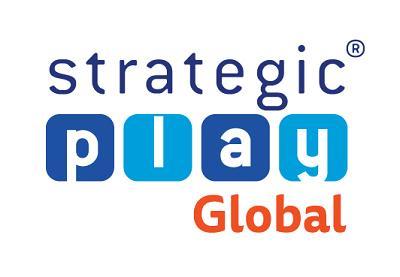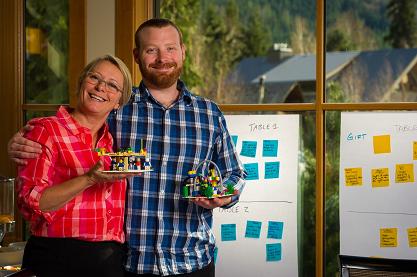 That's right we travel around the world training in this powerful methodology and it all started in Canada.
The Strategic Play Group Ltd., started training and certifying facilitators in LEGO® SERIOUS PLAY® Methods, way back in 2007 in Thunder Bay, Ontario, Canada as part of an initiative with the LEGO® SYSTEMS Group from Denmark.
Back in 2005 we were a startup housed in a business incubator at the Technology Center at Lakehead University with two staff. We are proud to say that as of January 2017 we have 9 Strategic Partners who train in 7 countries with 8 collaborators working from our head office located in Whistler, British Columbia, Canada, Wow have we grown.
With members of our team on the original LEGO® Play4Business Training board, our unique brand of training has quickly evolved. Under the Creative Commons license, we have tinkered and played with ideas and concepts, we have developed new tools and techniques and created numerous training applications.
We have trained people in both official languages from every one of the provinces and territories in Canada, including First Nations communities. Our training has been requested in North, South, and Central America, Australia, UK, EU and the Orient! We have presented at conferences in Germany, Denmark, France, Italy, USA, Panama, Venezuela, and Canada.
We train in-house and host master class training events. And now we are busy training other trainers in our unique approach. Our licensed certified trainers are all supervised by Master Trainers and our training materials are all developed by expert curriculum designers.Our training is now offered in English, French, Spanish, Turkish, Portuguese with more languages and locations added every day.
If you are looking for LEGO® SERIOUS PLAY® Methods training anywhere in the world, let us know as we have bricks without borders and we would love to come and play with you!
email us: hello@strategicplaytraining.com
1-888-238-2608