Certification Training in Turkey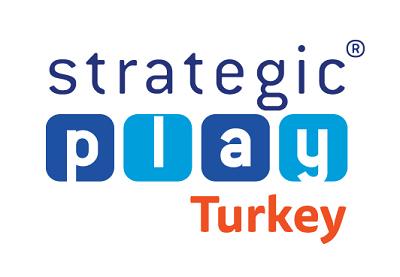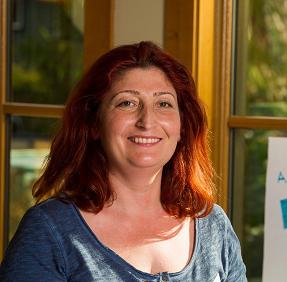 Artik LEGO® SERIOUS PLAY® Metodolojisinin tam sertifikasyonunu ve onayli kaydinizi Türkiye'de Yelda Gurbuz Erdogan ile tamamlayabilirsiniz.
Next training date in Istanbul, Turkey (ENGLISH)
STRATEGIC PLAY® takiminin lisansli bir üyesi olan Yelda, 2015 yilinda aldigi egitimle Türkiye'nin ilk Sertifikali LEGO SERIOUS PLAY Metodu Facilitator kisisi olmustur. Yelda, LEGO SERIOUS PLAY metodu kullandigi atölye çalismalarini Türkiye'de çesitli etkinliklerde uygulamaktadir. Yelda simdi bu metodolojiyi müsterilerine mükemmel atölye çalismalari sunmak isteyen egitmenlere, koçlara ve danismanlara önermektedir.
Yelda agile yöntemleri ve inovasyon konusunda uzmandir. LEGO SERIOUS PLAY metodunu farkli sekillerde müsterilerine sunmaktadir. Bilgi birikimi ve tecrübesi ile Strategic Play markamiz altinda Türkiye pazarinda seçkin bir egitimci olarak çalismalarini sürdürmektedir.
2017 yilindan itibaren LEGO SERIOUS PLAY Metodu egitimleri Türkiye'de baslamistir.
Yelda, asagida siralanan dünyada taninan ve geçerliligi olan sertifika egitimlerini vermektedir:
If you want to make sure you are signing up for the perfect training – just contact Yelda directly:
Or call Istanbul: 90-532-585-3679
That's right, you can now get your full certification and registration in Turkey with Licensed Trainer: Yelda Gurbuz Erdogan.
As a licensed member of the Strategic Play® team, Yelda has been offering LEGO® SERIOUS PLAY® method workshops in Turkey since 2015 when she first became trained. Now she is sharing this methodology with fellow Turks so that they too can offer excellent facilitated workshops to their clients.
Yelda is an expert in agile methods and innovation. She has applied the powerful LEGO® SERIOUS PLAY® methodology in multiple ways with numerous clients. As a native to Turkey, she also has unique knowledge of the people, the language, and the marketplace which makes her an excellent trainer.
Starting in 2017 LEGO® SERIOUS PLAY® Methods training will be offered in Turkey:
The training that Yelda offers will certify you in:
If you want to make sure you are signing up for the perfect training – just contact Yelda directly:
Or call Istanbul: 90-532-585-3679