Certification Training in Brasil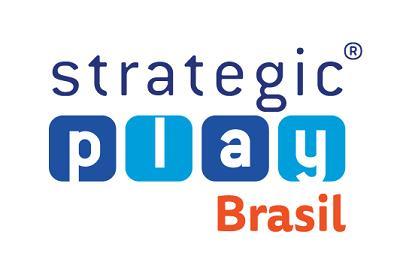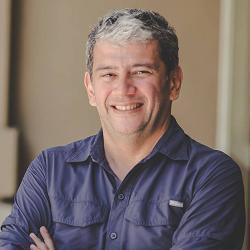 Now get your full certification and registration in Brasil with Licensed Trainer Anibal Viegas!
As a member of the Strategic Play Group, Anibal has been offering LEGO® SERIOUS PLAY® method workshops in Brazil in Portuguese since 2010 when he first became trained. After completing intensive training with the Strategic Play Group in North America, he now is sharing this methodology with fellow Brasilians so that they too can offer excellent facilitated workshops to their clients.
As a licensed member of the Strategic Play team, Anibal is an expert in creative problem solving and innovation. He has used the powerful methodology of LEGO® SERIOUS PLAY® in numerous ways. As a native to Brasil he also has unique knowledge of the people, the language, and the marketplace which makes him an excellent trainer.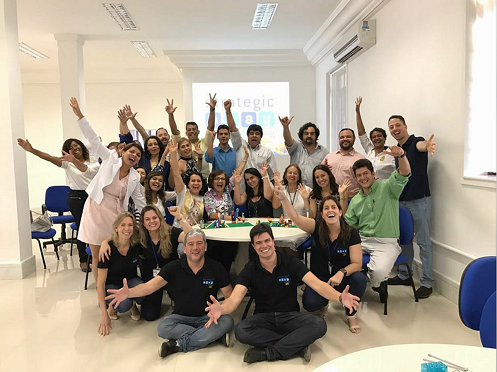 Since 2016 LEGO® SERIOUS PLAY® Method training in Brasil has been offered monthly – and since 2017, advanced training packages are available too.
The training that Anibal offers will certify you in:
If you want to make sure you are signing up for the perfect training – just contact Anibal directly:
Phone

Number:

55 (71) 98216-8677