Certification Training in Brasil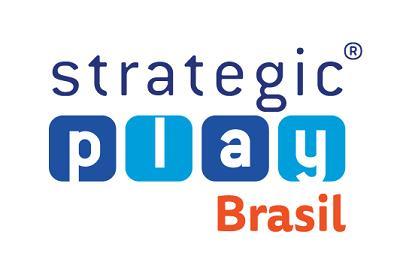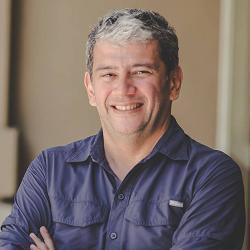 Anibal Viegas
Winner of the 2018 STRATEGIC PLAY© Global Trainer Development Award!
Como membro do Strategic Play Group, Anibal vem oferecendo workshops de LEGO® SERIOUS PLAY® Methods no Brasil em português desde 2010, quando ele se formou pela primeira vez. Depois de completar o treinamento intensivo com o Strategic Play Group na América do Norte, ele passou a compartilhar esta metodologia com colegas brasileiros para que eles também possam oferecer excelentes workshops para seus clientes.

Como membro licenciado da equipe do Strategic Play, Anibal é um especialista em solução criativa de problemas e inovação. Ele tem aplicado a poderosa metodologia do LEGO® SERIOUS PLAY® Methods de várias formas. Como nativo do Brasil, ele também possui conhecimentos únicos das pessoas, do idioma e do mercado, o que o torna um excelente treinador.

Desde 2016, o treinamento no LEGO® SERIOUS PLAY® Methods foi oferecido mensalmente no Brasil e desde 2017, pacotes de treinamentos avançados também estão disponíveis.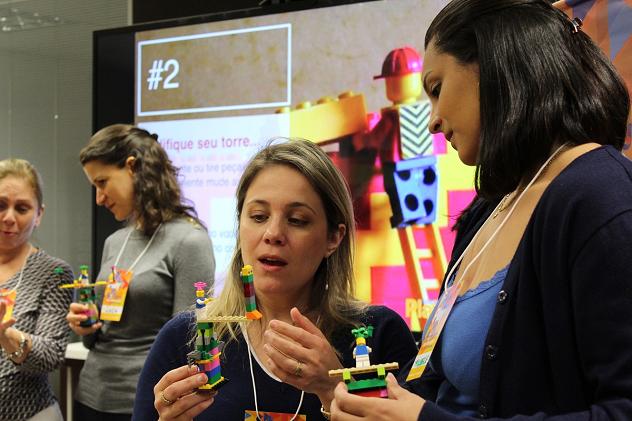 Os treinamentos que Anibal oferece podem lhe certificar em:
Se você quer ter certeza que está se inscrevendo no treinamento perfeito, basta contactar o Anibal diretamente: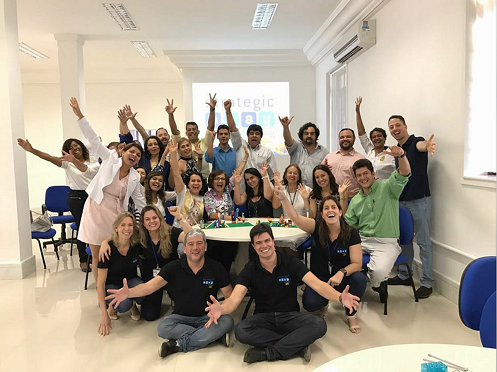 Phone

Number:

55 (71) 98216-8677