LEGO® SERIOUS® PLAY Certification Training in USA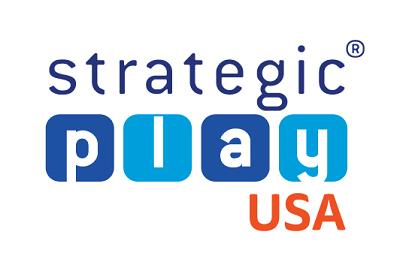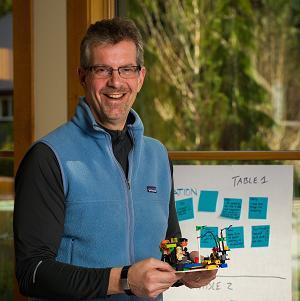 GREG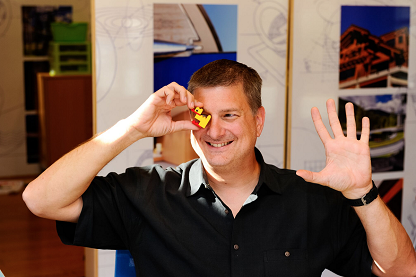 PAUL
Get your full certification and registration in the United States with Licensed Trainers Greg Bliss and Paul Wynia!
Greg and Paul are licensed members of the Strategic Play training team and offer facilitator training in the LEGO® SERIOUS PLAY® methods. These talented trainers are partners with the Strategic Play Group in North America where they play / work and continue to be supervised by one of the original LEGO® Systems Group LEGO® SERIOUS PLAY® Master Trainers.
Together, Greg and Paul have more than 50 years of experience helping organizations thrive. They have worked with a full spectrum of companies – from start-ups, to mid-size, and Fortune 100 organizations. Paul has spent much of his career focusing on top-flight tech organizations such as Microsoft, Nokia, and Intuit. Greg's clients include the top companies in the fields of Pharma, Healthcare, Packaged goods, Manufacturing, and Finance.
Their work centers on four things: 1) Nurturing innovation, 2) Building high performing teams, 3) Facilitating organizational shifts, and 4) Developing leaders.
Paul and Greg firmly believe in hands-on training and the power of play. Paul regularly speaks at conferences and events on the subject of the power of play, utilizing his vast expertise on agile methods and coaching innovation. Greg lives and plays in the creative problem solving & innovation space and is trained in improv at Second City and brings that sense of playful exploration to his facilitation.
All Strategic Play facilitator trainings are recognized by the Global Federation of LSP Trainers & Practitioners.
Since 2010 LEGO® SERIOUS PLAY® Methods trainings has been offered in USA by the Strategic Play Group Ltd.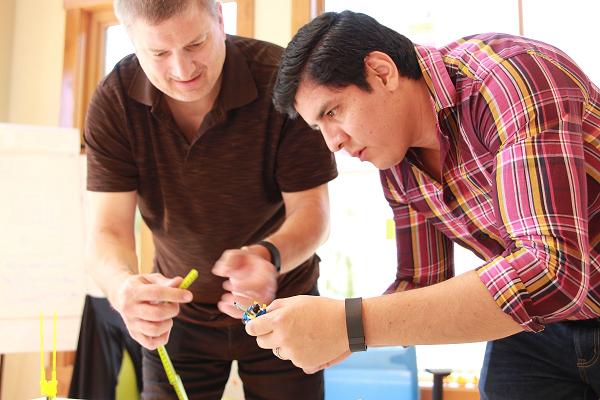 Get your certification in:
If you want to make sure you are signing up for the perfect training – just contact one of our trainers directly. Reach out to them via email or call directly:
strategicplay%23com|greg In Chicago: 1-773-858-8607
strategicplay%23com|paul In California: 1-760-415-8698
And you can always check out the calendar for the next training in your area!