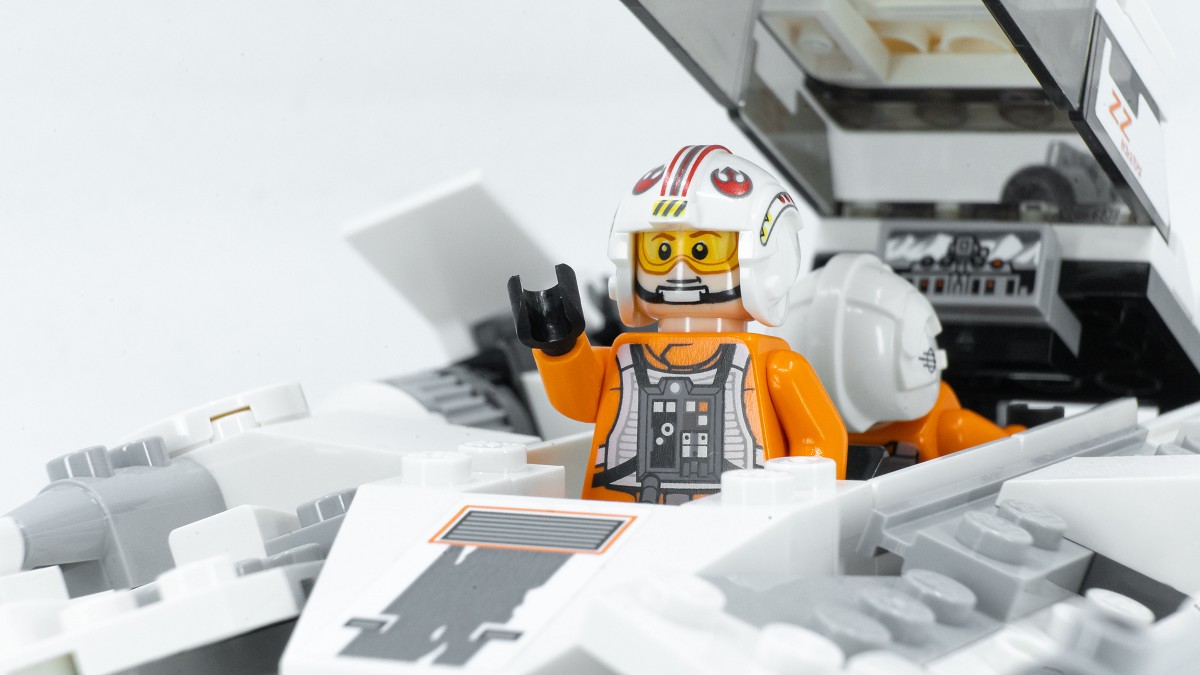 One benefit we like to call out regarding the method of LEGO® SERIOUS PLAY® is its ability to help companies learn to adapt quickly to change. In fact, we have personally witnessed this within our own organization. The COVID lockdowns proved just how agile we have become.
We haven't just survived COVID. We've proven we can persevere through the tough times, innovating all the way.
We'd had plans to eventually train people online in the facilitation of LEGO SERIOUS PLAY. This was not a high priority for us; however, we had already laid the groundwork with our curriculum designer. This forward thinking saved us.
In March 2020, lockdowns went into effect across Canada. In April 2020, we launched our very first online certification training: Creative Coaching with LEGO SERIOUS PLAY methods. Our team members pulled together in a collaborative effort of epic proportions. The results were a resounding success. The US Air Force were the first organization to work with us as we prototyped this training at the Squadron Officer School.
Participants met online once a week for a live session, with self-paced work in between. The processes and technology were new to everyone, so we learned together and supported each other along the way. This regularly scheduled social aspect was also a much-needed relief for many. It gave everyone the chance to not only meet new people, but to get to know them at a time when people were craving outside human contact.
COVID is not over, although many people are ready to throw caution to the wind and resume life as they knew it. We are excited to be at a point where we can begin to safely resume in-person activities, but we will still be cautious as the circumstances (and guidelines) dictate to ensure everyone's safety. As much as we wish for everyone COVID was never a thing, we will value the lessons we've learned about our own strength and resilience.
Does your organization need help to optimize how it deals with sudden change? We offer a couple workshops that are ideal for just that:
If these don't quite sound like what you're looking for, just shoot us an email. We'll be happy to chat about your needs and custom design the perfect workshop for your leaders.