LEGO® SERIOUS PLAY® Methods for Design Thinking
| | |
| --- | --- |
| | -Are you ready for systematic creative processes with fast-paced techniques that drive innovation? Or do you just want to out-imagine your competitors? This program will deliver all! |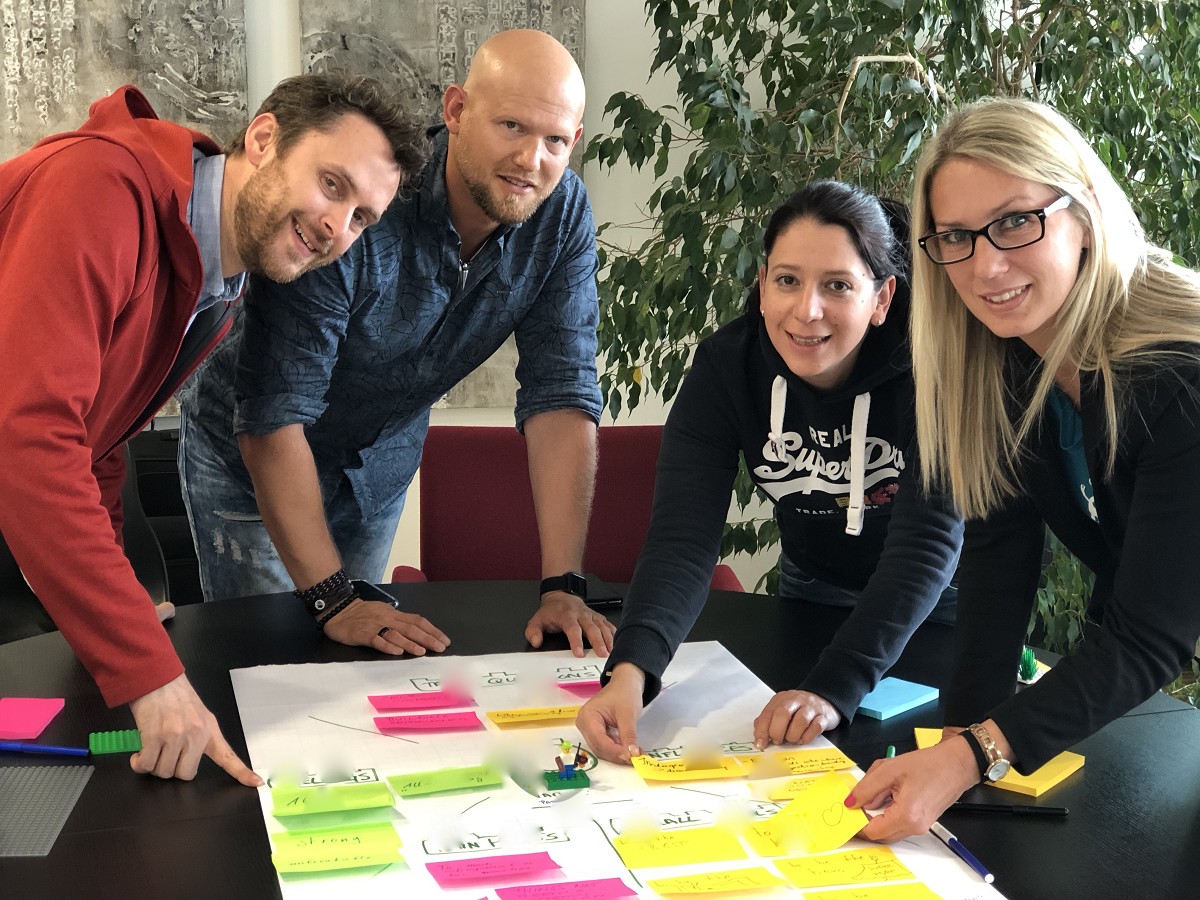 Professors at the Marketing University in Austria use DT with LSP to understand one end-users unmet needs and wants.
Prerequisite: Any one of the following courses:
LEGO® SERIOUS PLAY® Methods for:
or
The rules have changed and your products and services require a design thinking approach to stay relevant!
If you're using or thinking of using a Design Thinking approach, you should know that LEGO® SERIOUS PLAY® is the right tool for the job!
Companies are not just designing products, services, and experiences, they are removing obstacles, overcoming excuses, and pushing the limits by providing solutions for the right problems. The solutions you develop will support your strategy development, strategy development enhances your brand, branding earns users/customers.
Today, design thinking has become a competitive advantage for companies to stay relevant and to survive - to out-imagine their competitors!
This training is a co-creation team effort of Service Designers, Industrial Engineers, Design Thinkers, Rocket Scientist Engineers, Dr graduated at MIT on Design Thinking with LEGO® SERIOUS PLAY® Methods and Creative Problem-Solving experts.
Design Thinking is shifting from a skill to a PLAY based movement and is now a Culture!
Organizations can transform into a Design Thinking and design doing Culture. Design Thinking should be part of everyday work in business, from bottom to top. Design Thinking is related to creativity – and creativity is like a muscle. It can be developed.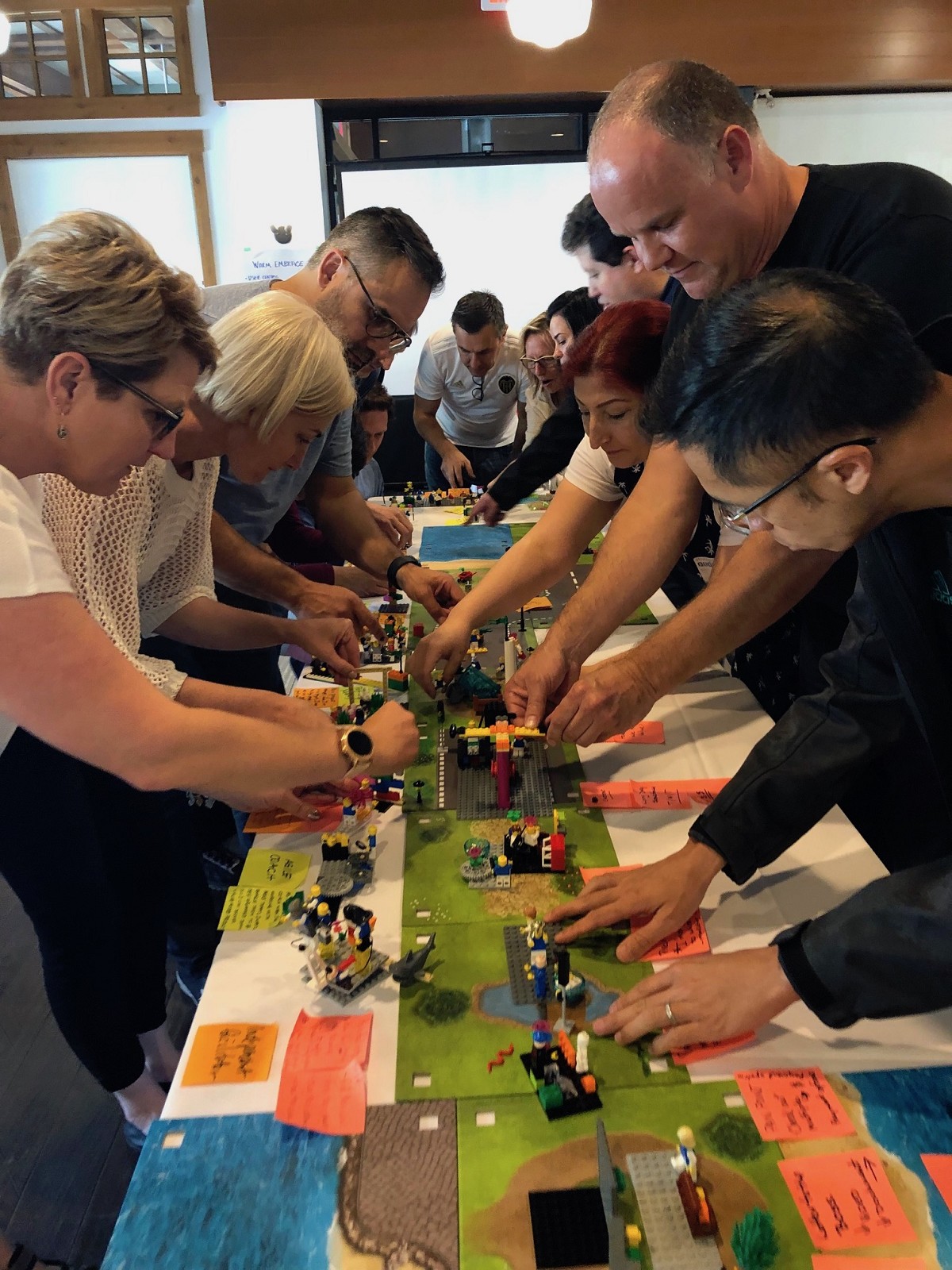 What you will learn:
how to use LEGO SERIOUS PLAY Methods in the different phases of Design Thinking
the role of empathy Design Thinking
how to capture insights from the fact-finding phase
the power of diversity of thinking
how to incorporate micro bites of playful learning to make your content stick?
fast prototyping and testing
design sprinting techniques
to improve communication and human interactions
how you can tackle issues like listening, remembering, focusing, deferral of judgment
Who should follow this training?
LSP Facilitators of course &
Service Designers, UX Designers, Product Developers
Management and Change Management Professionals
Scrum Masters, Product Owners, Agile Coaches
Managers, Team Leaders,
Human Resource people
Recruiters, Head-hunters
Teachers, Professors, Researchers
Your training includes:
Your training manual full of activities
Handouts for planning and customizing programs
Templates and road-maps and so much more!
3D Diagnostic Cards
Your official certificate including hours of training and signed by one of the original LSP Master Trainer
Complete your registration & certification requirements under a Licensed Master Trainer!

Strategic Play® Group Ltd. training has been approved by the
Global Federation of LSP Master Trainers
Email Us: We will respond within 24 hours!
North America Toll-Free: 1-888-238-2608
Globally: +1-604-972-0107