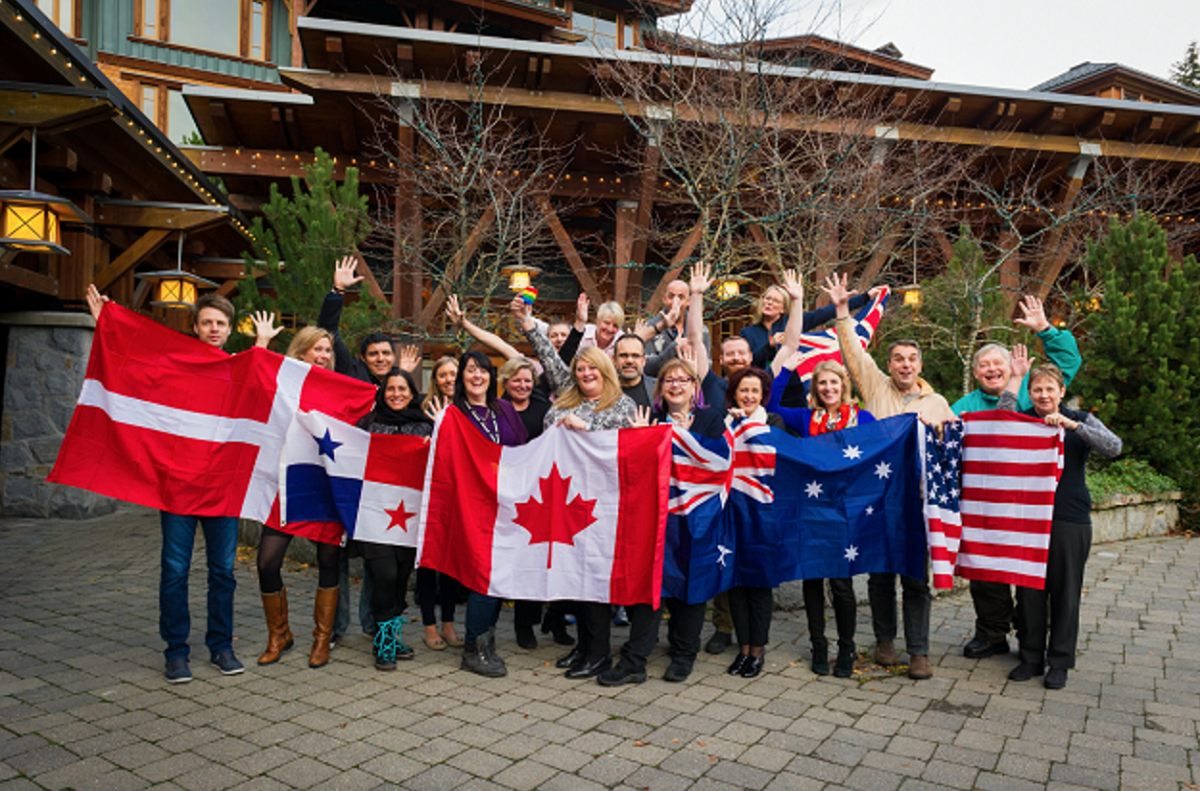 Jacquie, Denise, & Steve are so very happy to announce the 3rd Annual Meeting and Unconference:
The 3rd Annual Meeting and Unconference for the Americas, at P&G!
...It's taking place September 26 and 27, 2017
Procter and Gamble—yes, P&G—is hosting this year's Unconference.
We will be meeting in Cincinnati, Ohio, at their Center for Innovation, known as 'The Gym'.
And yes, we will be holding some pre- and post-training. The discussions continue and plans are still under development right now, but we will post the details soon.
Here is what we have planned right now:
Monday, September 25, 2017, 9 am- 5 pm
Jump into LEGO SERIOUS PLAY methods. This is for anyone who is not yet trained but wants to come to the Unconference. The session is perfect for members of your team who want to support you in delivering great workshops.
or
What the Duck and LEGO Diagnostic Cards, presented by Denise and Jacquie. See how we have commercialized these two books and tools.
Register coming soon
Tuesday and Wednesday, September 26 & 27, 2017, 9 am- 5 pm
Unconference and meeting for all trained LSP facilitators
Thursday and Friday, September 28 & 29, 2017, 9 am- 5 pm
Advanced Playing with Strategy
This year will be the same excellent conference as in previous years. As you know, we are very selective about the location because the Unconference is an experience in itself. In 2016, we held the first event in LEGOLAND California. Last year, we played in Whistler, British Columbia, Canada. This year, we are off to experience the facilities of the biggest packaged goods operation in the world!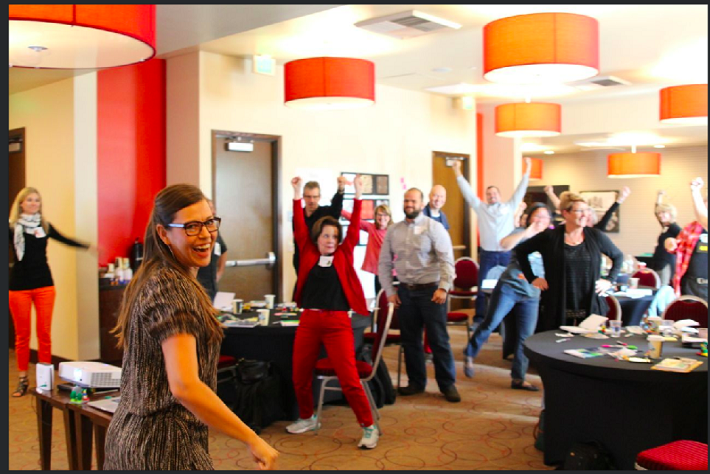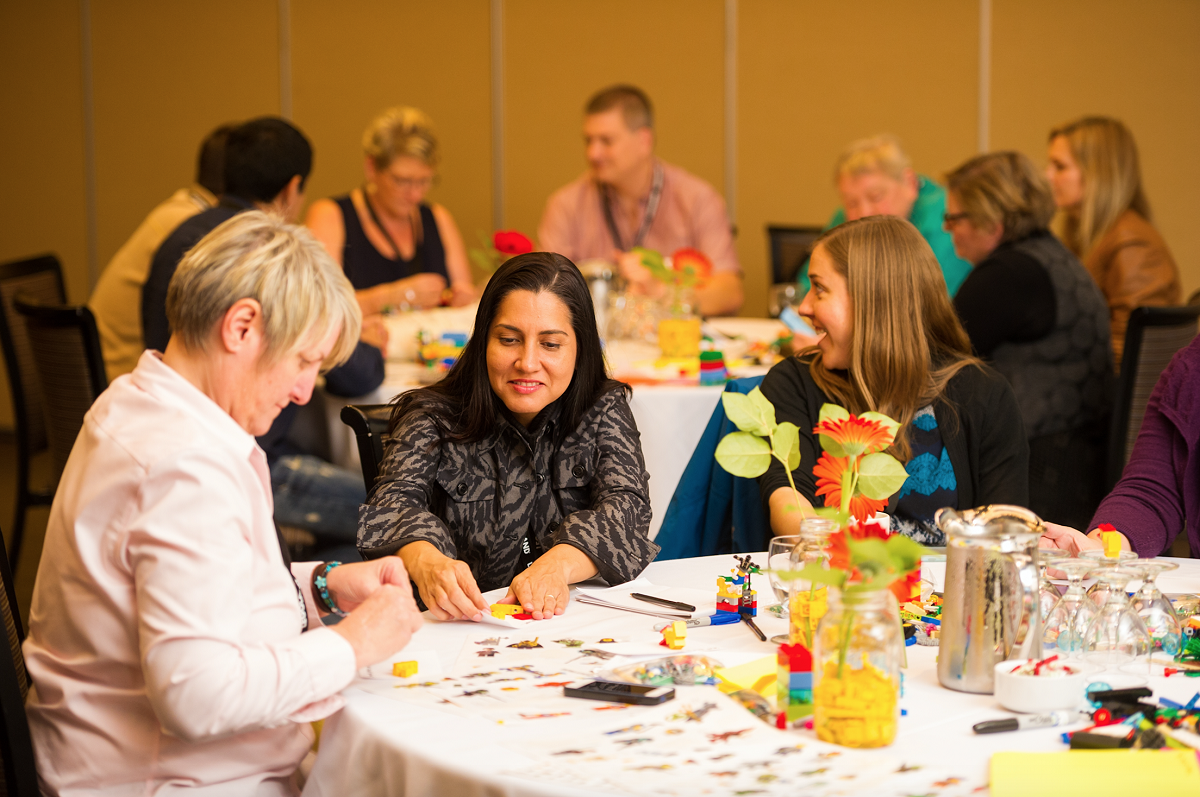 And yes, we will get a glimpse behind the scenes to see how this giant brings innovation into all our homes. It should be no surprise to learn P&G uses LEGO® SERIOUS PLAY® methods.
Ok, don't delay. Register now! Procrastinators are well warned, we have limited seats and the price will go up as we get closer to our play date!