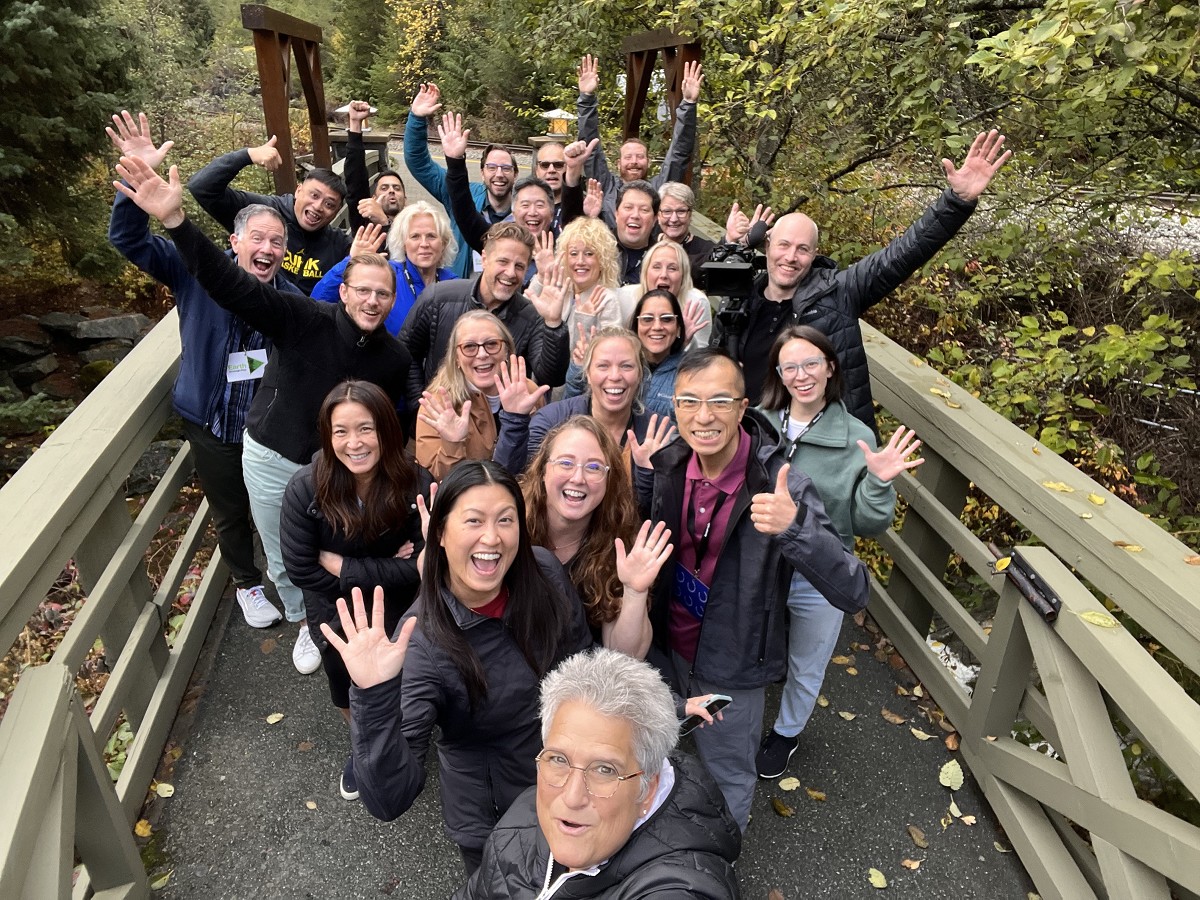 We launched and ran the first Master Class for leaders in the method of LEGO® SERIOUS PLAY® October 18 – 20.
We built this program based on the leadership development and succession work we have been doing since the mid 2000s; it has literally been years in the making. The training is a powerful combination of strategy, storytelling, problem-solving, and design thinking, utilizing the methods of LEGO SERIOUS PLAY. This is now one of our most requested corporate programs.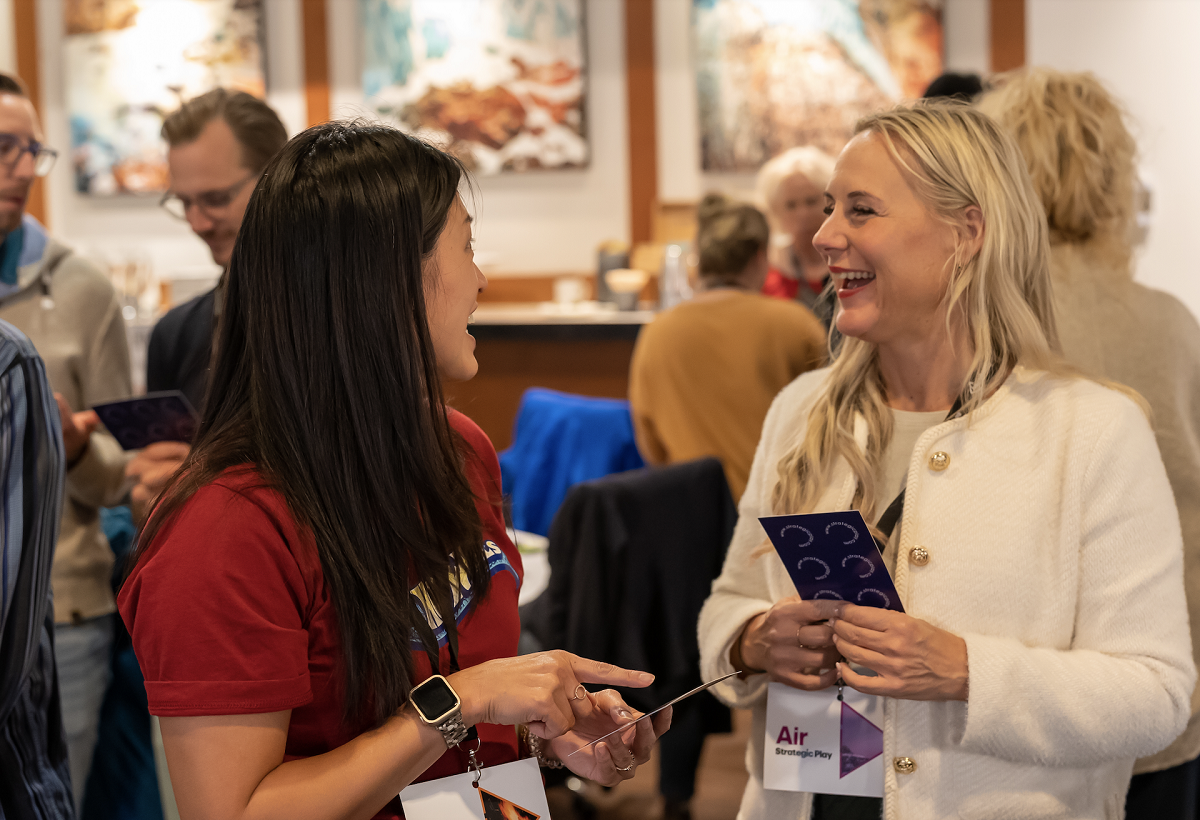 The core of this program comes from our psychometric leadership assessment that allows participants to explore the nature of their authentic styles.

The nine styles are:
Air Leader
Water Leader
Fire Leader
Earth Leader
Wood Leader
Light Leader
Thunder Leader
Moon Leader
and
North Star Leader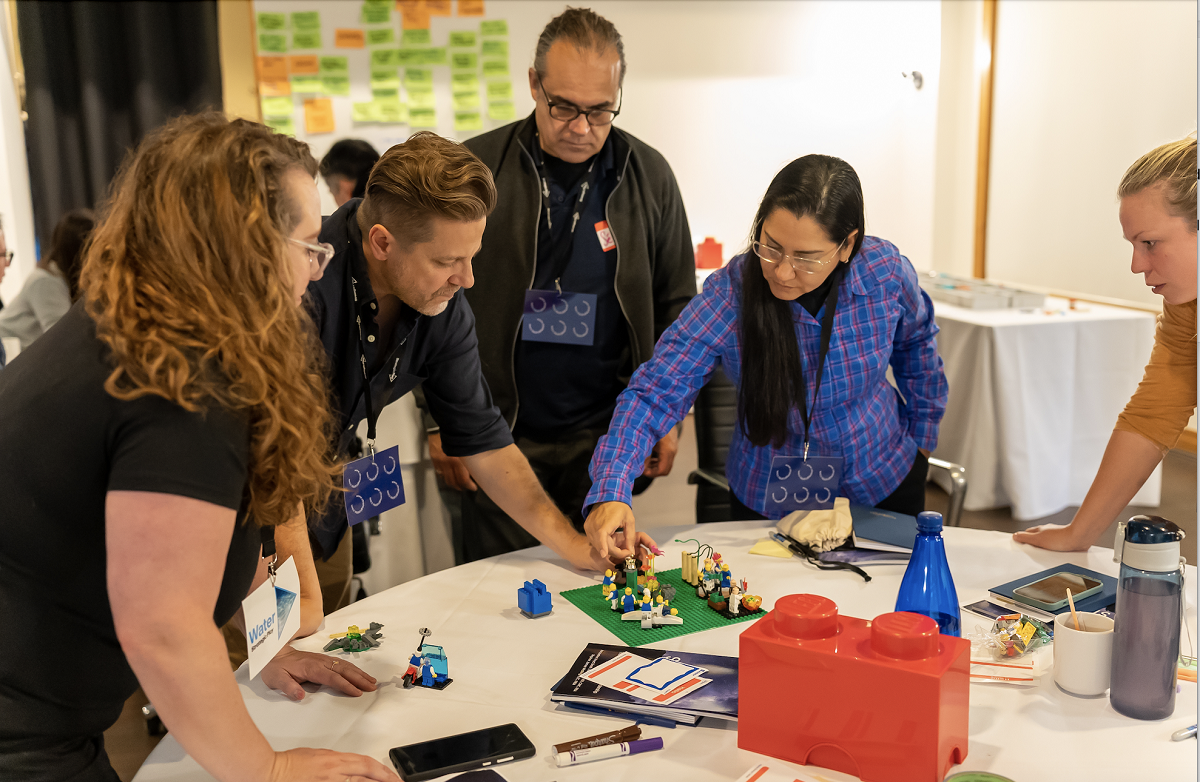 The workshop that follows supports participants as they build upon and strengthen their styles while adapting to the changing environment. This is how we build resilient leaders who are armed with a very large tool kit and a winning framework, ready to address any challenge or complicated situation that emerges in the ever-changing business landscape.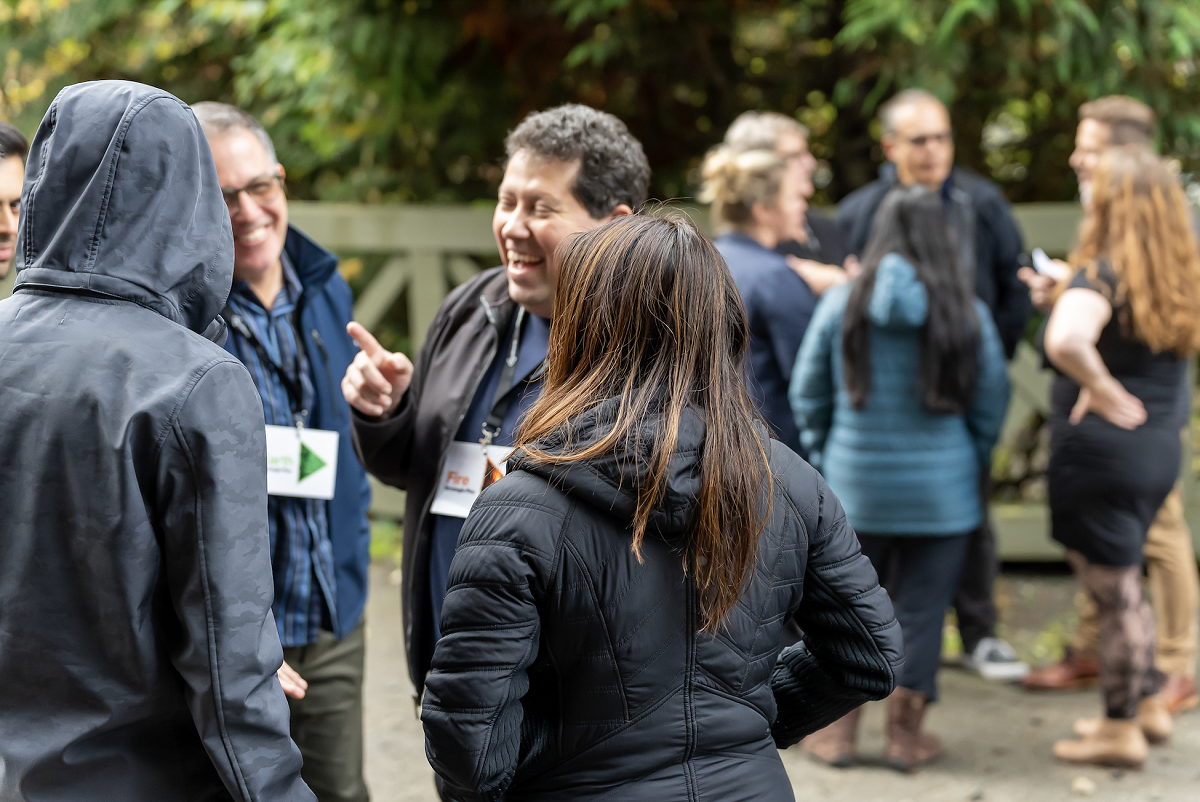 This 24-hour training program provides leaders with multiple templates and new approaches to engage their team or group and move any project or meeting forward toward successful outcomes. This program results in aligned working groups where each member understands the current situation, the vision for the future, and any gaps they need to address. They leave the workshop with a project plan with measurable outcomes that drive organizations, teams, or communities forward toward their strategic goals.
If you are looking for ways to develop authentic skill-based leaders, this program checks all the boxes. We offer this creative leadership program in house in five languages.
Find out more about how we can build and connect with your in-house creative leadership training programs.
Email us today at: hello@strategicplay.com