In this CPSI 2022 breakout, we examined the importance of adult play. How we play is directly linked to how we learn, think, work, feel, perform, and interact with others. What you learn in play you remember for life!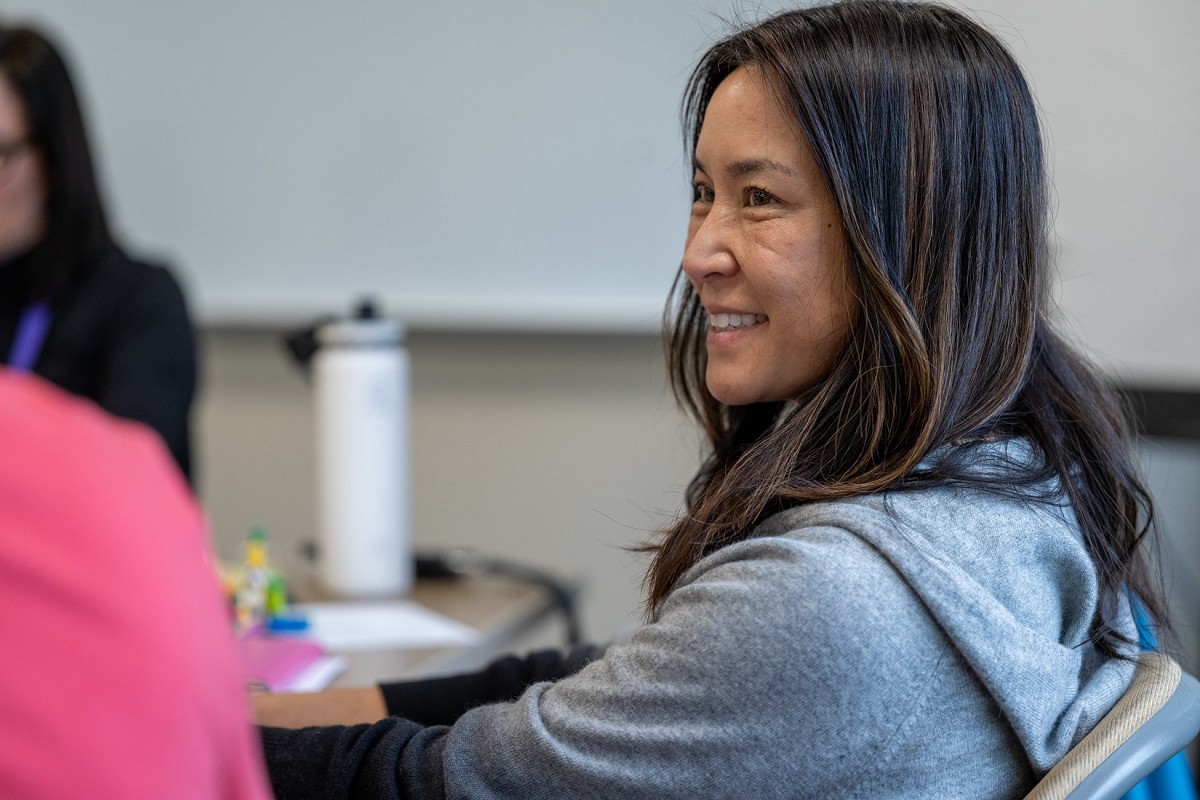 In this session, participants explored why some people run with scissors. No kidding!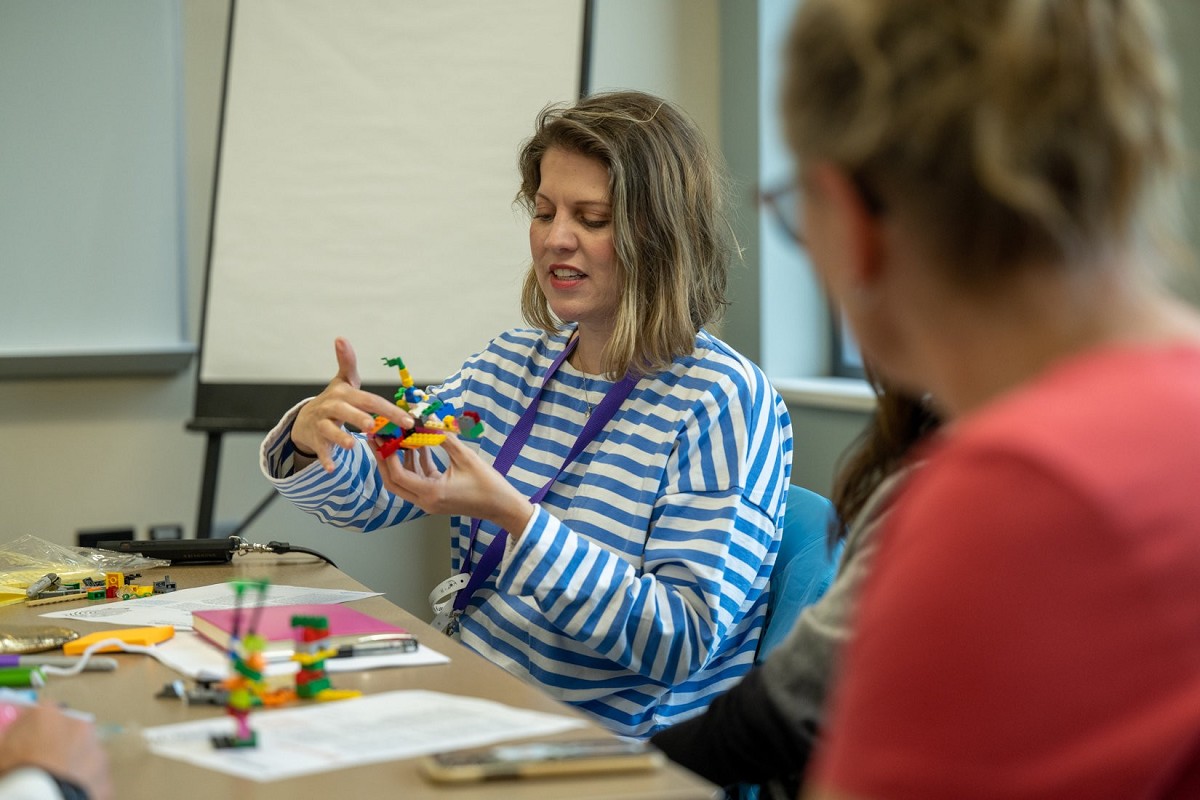 People joined us to find a new way to engage with their teams and to add more fun to their work and/or workplace cultures. Everyone gained new insights about the power of play and how we all use play every day. They also learned about a new tool they could put to use immediately to improve team performance and add more play to corporate culture.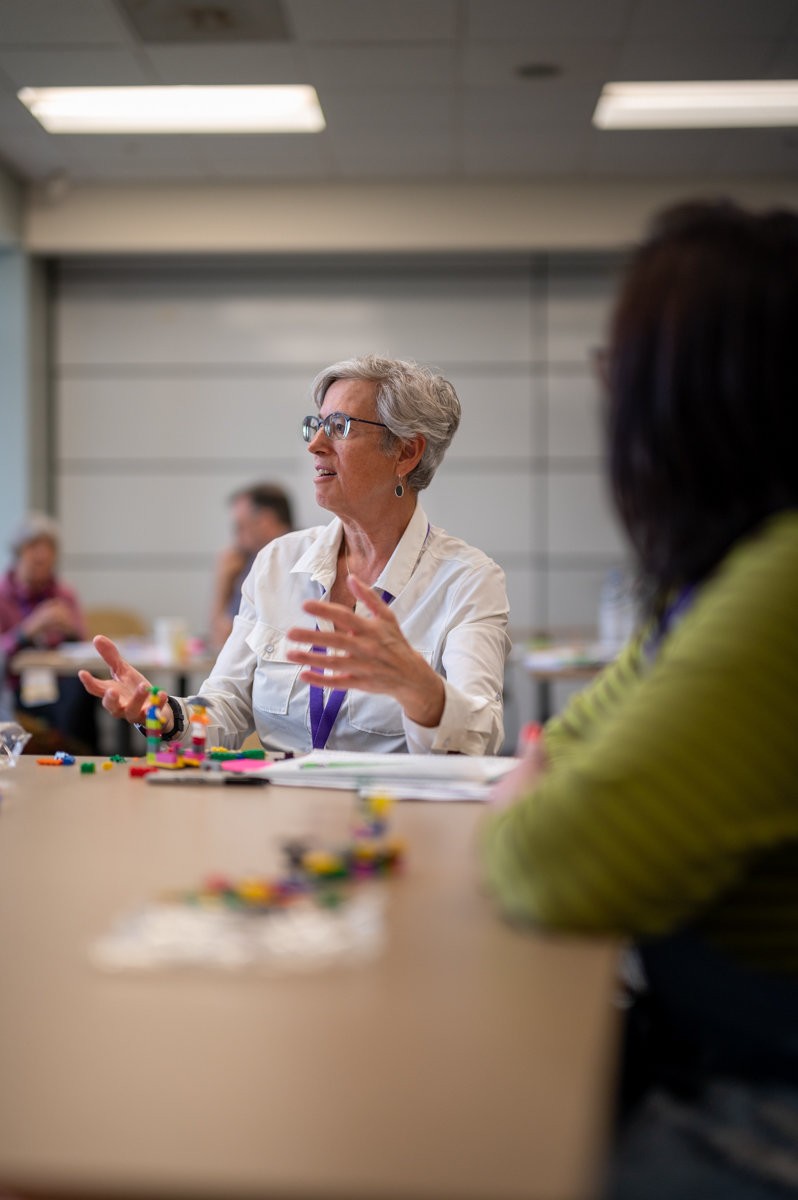 We have identified 8 different adult play styles:
Contender, Maker, Designer, Adventurer, Humorist, Alchemist, Catalyst, and Activator.
You can expect to be reading more about this exciting new in-house psychometic tool as we showcase our work. Understanding our preferred style of play is directly connected to how we prefer to learn, work, communicate, and is the key to our happiness.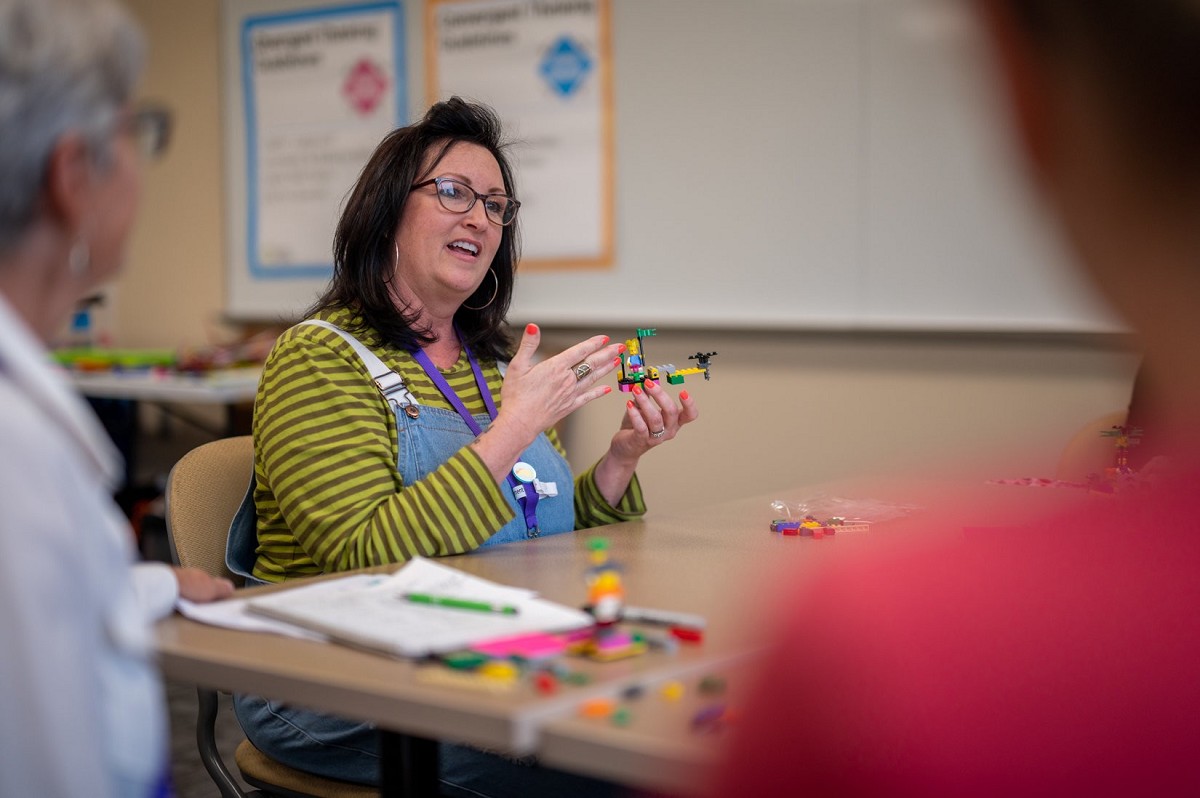 During this session, we:
Unpacked the value of play at work and discovered the ROI of play in corporate life.
Used the Playsonality app to decode the play style of the participants and others.
Conducted a deep dive into how play formulates how we work both alone and with others.
Explored conflicting styles and reflected on how they show up in play and work.
Compared and contrasted play styles and career path choices.
Identified play styles and the key to happiness, and maybe world peace.
We gave our participants a code to use the Playsonality with their clients and friends. We can't wait to hear what they discover.
Here are some of the comments from the participants after this break-out:
-"Jacquie explained the new tool and then used examples and exercises to help us understand the different types, great one page summary of the types."
-"Enjoyed hearing about the development of a fun assessment tool that is still being developed."
-"The exercise to create a game led to the group of four of us laughing and reacting to the answers given by our teammates."
-"Jacquie explained the importance of using play to open our creativity when working to find different ways to address challenges in business or personal life."