Yay! You are a LEGO® SERIOUS PLAY® methods facilitator!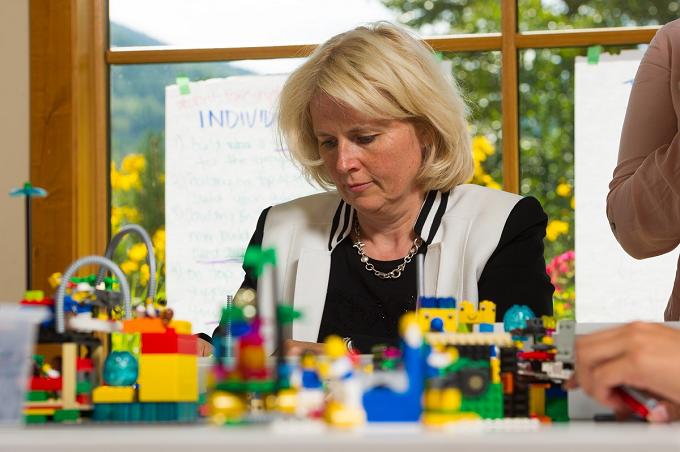 You have the certification, you have a manual, and you might even have all the bricks you need.
All you're missing now are the paying clients!
It's time for you to plan how to get your ROI; that's business language for "Return on Investment." This means the money you spent to take the course, pay for the travel, purchase the LEGO® bricks, and replace the income you didn't make while you were in class.
We know most people who show up at LSP training programs don't have business experience. In fact, words like cash flow, market assessment, proposal writing, or sales and marketing might be enough to make them run for cover. But at the same time they all dream of that amazing business where they can enjoy going to work every day with people who not only need their help but who appreciate them (and pay them too).
This retreat is perfect for start-ups and existing businesses who want to grow.
Right now, more than ever before the world is ready for
LEGO® SERIOUS PLAY® methods.
People are tired of PowerPoint, they are sick of off-sites where their voices are not heard, and they are fed up with circular conversations. They don't want to keep doing the same things the same way, all while getting the same bad results.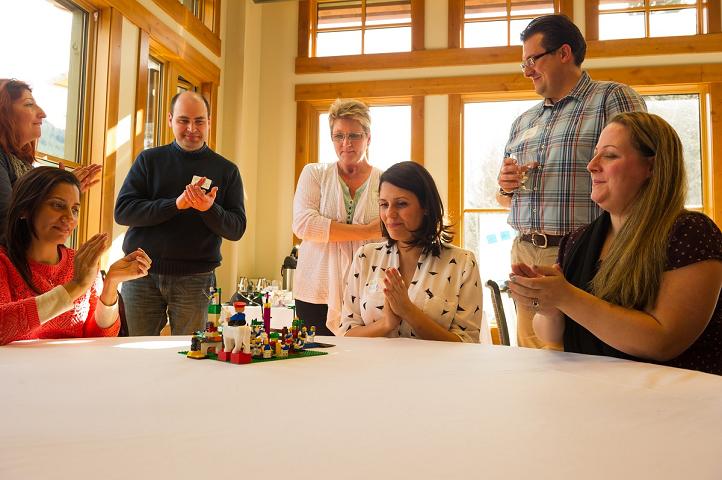 You have the bricks and the power to release the prisoners!
But wait, the only problem is, no one knows who you are or what you do.
Stop guessing at your business strategy!
Find clients who want, need, and are ready to work with you?
Be in demand and get paid well?
Continue to grow a sustainable business model?
You work so hard helping others succeed, now it's time to help yourself
This program has been designed to:
Accelerate Your Creative LSP Business
Don't wait another minute, join industry experts and work on developing your unique sustainable business. In this retreat, you will work on your own business with our guidance, training, coaching, and support.
World-class business experts and Master Trainers in LEGO® SERIOUS PLAY® methods and business innovators will teach you the tricks of the trade.
Right now, it's time you signed up and joined us for the first-ever LEGO® SERIOUS PLAY® methods creative business generator retreat.
What are you waiting for?
You know you need to do this! Don't waste any more of your valuable money and time!