It's time to Collaborate &
Build Your LEGO® SERIOUS PLAY® Facilitator Network!
The 4th Annual Unconference and Meeting of LSP facilitators and trainers is happening in Whistler in October 2018.
Two weeks of Peers, Play, Projects, and Passion (a smile, wink, & nod to Lifelong Kindergarten, Mitchel Resnick)
Meet us at this world-class location for world-class learning and collaborating!

We will be at the Nita Lake Lodge in Whistler, home of the Strategic Play Head Office -Click here to see the hotel!
To reserve your room, make sure you call the hotel directly and ask for the Strategic Play Group Rate for the conference.
The number to call is:
1-888-755-6482 (toll free in North America)
or
+1-604-966-5700 (from all other locations)
---
Don't miss all the pre and post courses we have planned.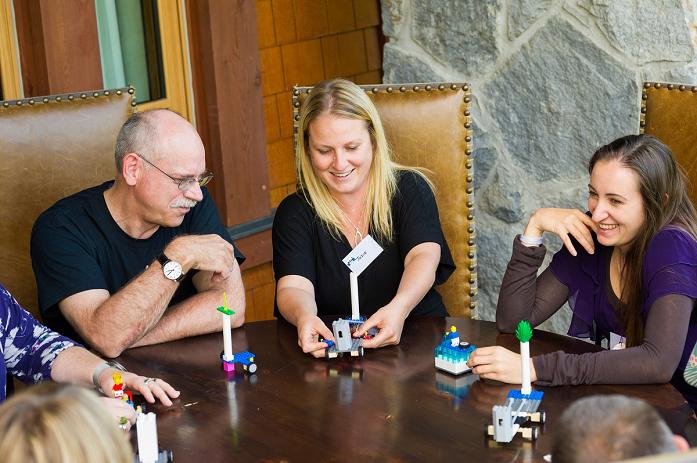 October 15, 16 & 17, 2018
If you are not already trained in LSP, we still have a few seats left for the Teams and Groups LEGO® SERIOUS PLAY® methods certification training we are offering the week before. It starts on Monday, October 15, and runs through Wednesday, October 17. Register - Click Here!
---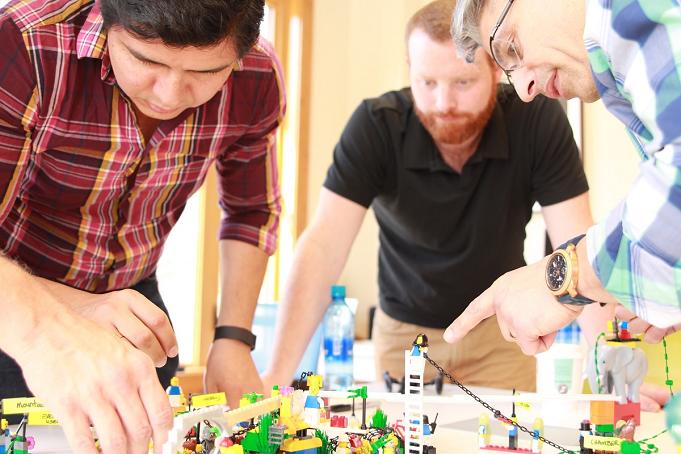 October 18 & 19, 2018

If you want to add to your skills, you can still join us (we have a few seats left) for the LEGO® SERIOUS PLAY® methods Advanced Certification course -Playing with Strategy, which takes place October 18 & 19, a Thursday and Friday. Register -Click Here!
---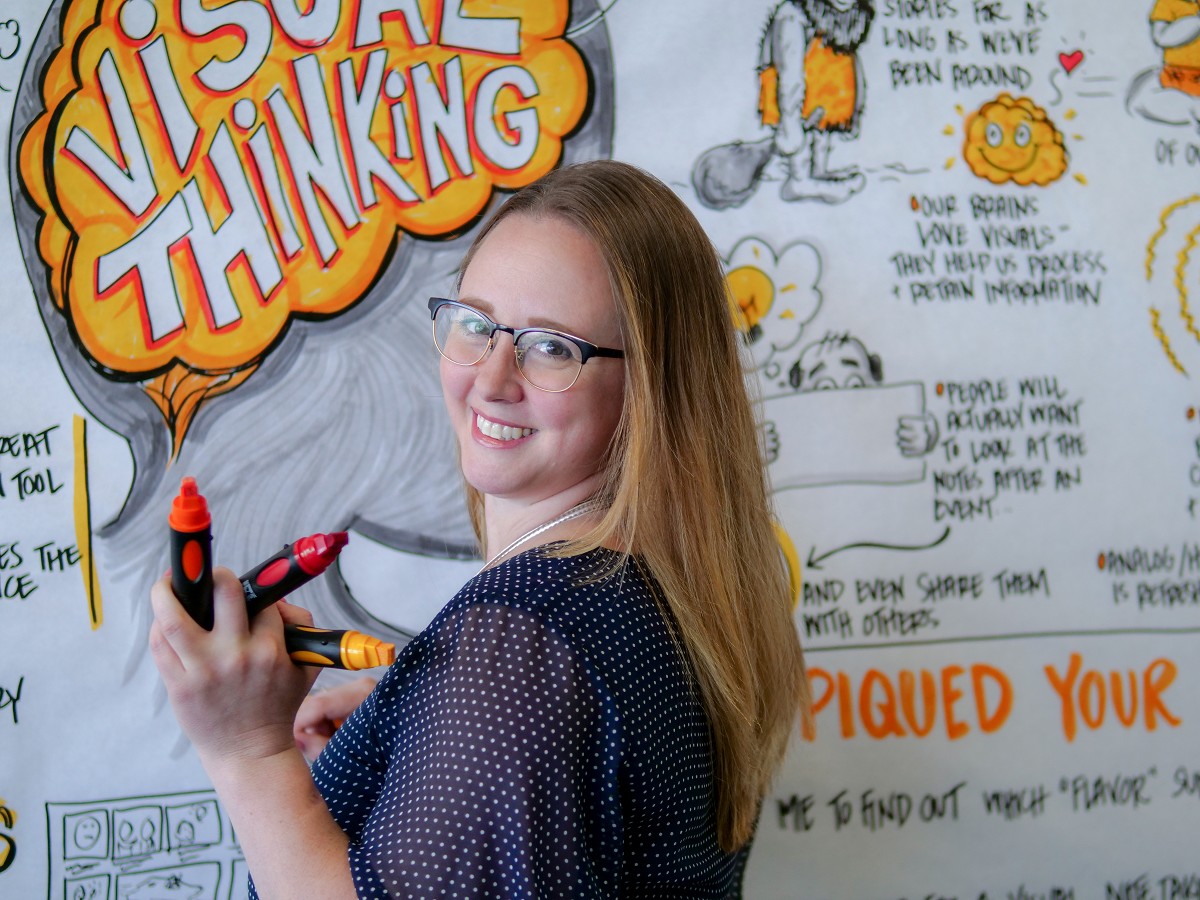 October 20 & 21, 2018
If you have wondered how to add some great graphic charts to your work, there are still a few seats left for our Graphic Certification Course for LEGO® SERIOUS PLAY® methods facilitators, offered on the weekend before, Saturday, October 20 and Sunday, October 21. Register - Click Here!
---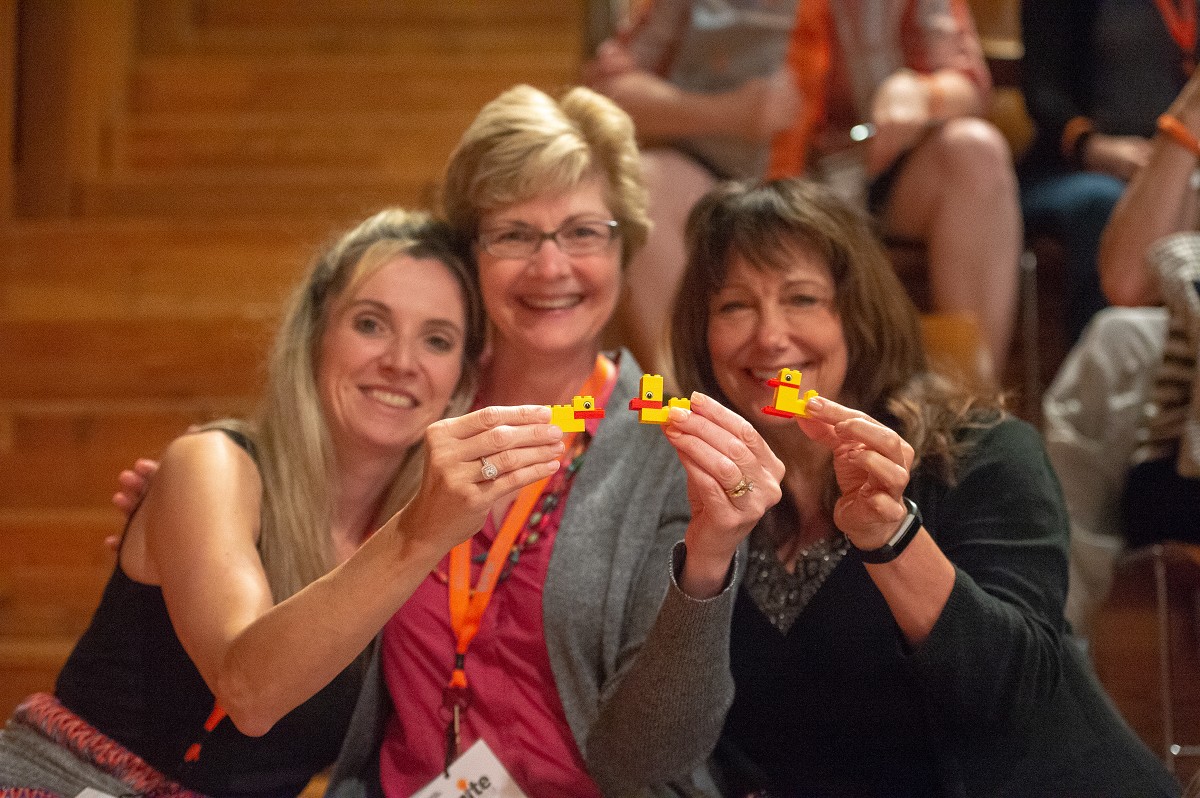 October 22, 2018
And if you are joining us, you just can't miss our first Playing with Professors Workshop. Our community PhDs are sure to expand your mind with their playful research and interesting applications. They will each give 15-minute presentations similar to TED Talks. Meanwhile, our very own graphic recorder, Sarah D. Moyle, will capture the talks live, so don't miss it! After each presentation, we will engage in a short play activity, followed by deep dives into the subject matter with the experts. This great new program is also being offered before the Unconference, Monday, October 22. Register - Click Here!
---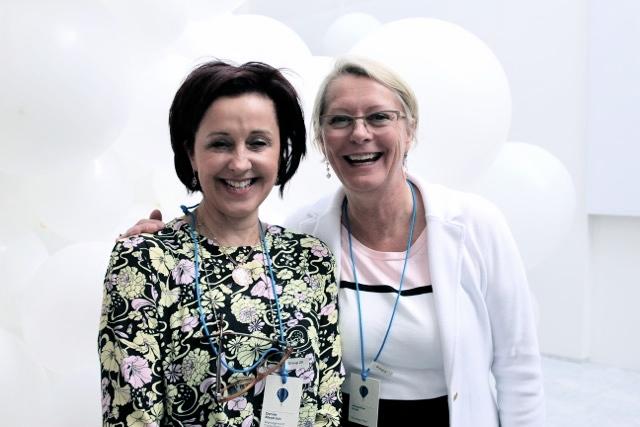 October 23 & 24, 2018
The LEGO® SERIOUS PLAY® Methods Unconference is one of the best ways to meet with your fellow practitioners and share news and information. This event is hosted each year by two of the original LEGO® Systems Group Master Trainers, Denise Meyerson, and Jacqueline Lloyd Smith. However, the LEGO® SERIOUS PLAY® methods practitioners and community run the event. If you're new to LSP get ready for full-on learning faster than you can build and take notes. If you are experienced with this method, come and share your knowledge and learn from the others. You just don't know where your next great idea will come from. Register - Click Here!
Why not expand your network? Right now we have practitioners joining us from:
Australia
Belgium
Bolivia
Brazil
Canada
Panama
Spain
& the USA, with more people registering each day.
---

October 25 & 26, 2018
And if you still want more - great because we also have a POST Course on Thursday, October 25, and Friday, October 26, 2018 - Advanced LEGO® SERIOUS PLAY® methods with Creative Problem-Solving tools. You can jump into this two-day advanced post course and learn how we blend these two powerful methods to solve messy, complicated problems like the work with did with the City of Surrey (watch the video). So make sure you squeeze every minute out of your time in Whistler by registering here!
And if you have any questions - please send them over as we are always ready to help: hello@strategicplay.com
And if you are not sure - here is some info on how to get to Whistler and what to expect! Click here!
We look forward to playing with you soon in Whistler, British Columbia, Canada!