Malibu, California, November 16-20, 2020 Pepperdine University

SAVE THE DATE!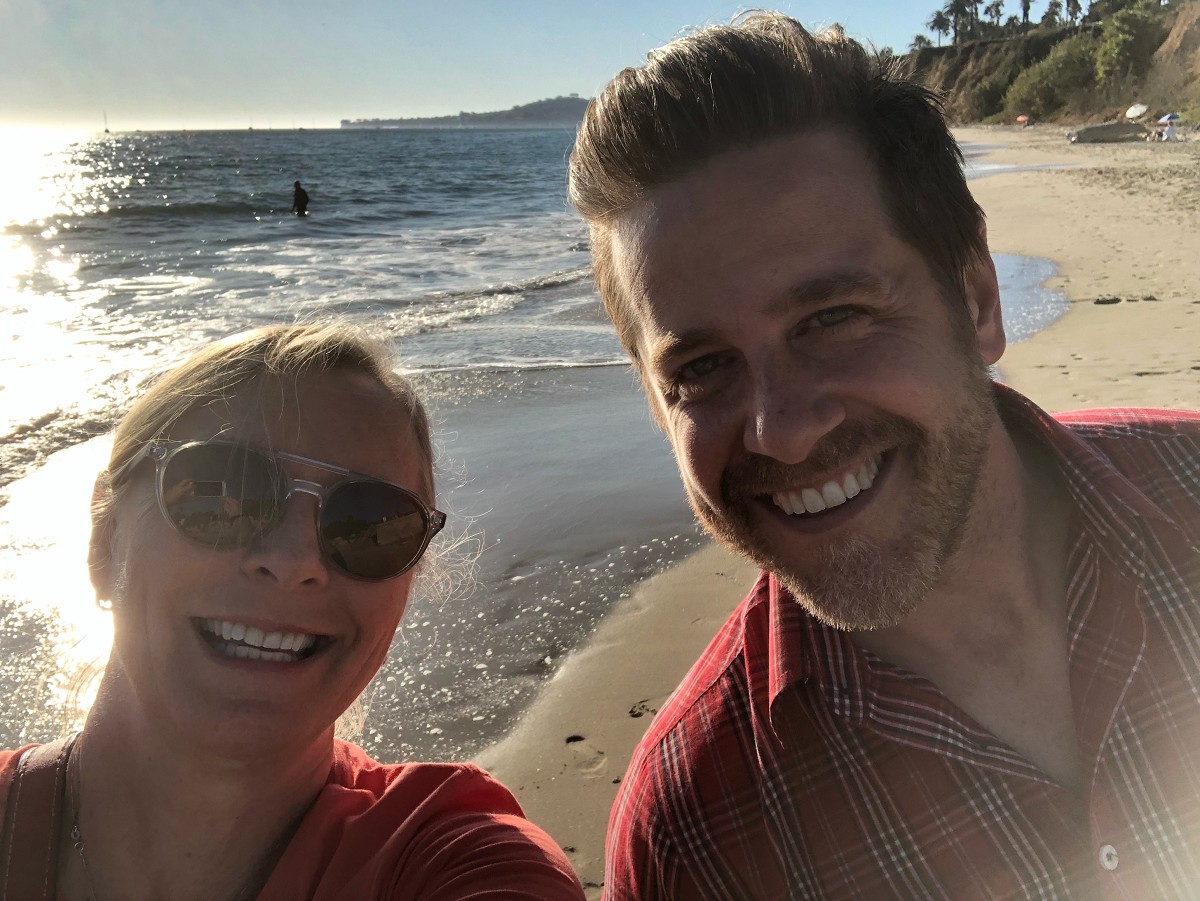 We do love our home location in Whistler, BC, Canada, but it's time to take the Unconference on the road once again.
Like Whistler, Malibu is a premium location. The shops, restaurants, and services are second to none!
Why Malibu, you might ask?
Malibu is super central. Given the proximity to LAX— the second largest airport in the US— it's easy and convenient. And the training location at Pepperdine is only about 20 minutes from the airport.
It's on the beach. For the last few years we have celebrated the mountains and the Alpine Village of Whistler, but now, surfs up! The conference room has oceanfront views. Bring your selfie-stick!
It's at a university. We have been working overtime with our 30+ year veteran curriculum designer to ensure our learning outcomes are in line with academic rigor, so why not move the program to a university setting?


Amazing food. Yes, the food at Whistler is great. But get ready to experience great all over again. We will be dining alfresco on the patio overlooking the ocean, with views of the seaside village of Malibu.


It's close to Disneyland and MGM Studios, not to mention it's a short drive to LEGOLAND. It's close to so many things you might like to do, so tag on a few extra days to make this a full-on holiday.


We will have plans for staggered pricing that allows everyone time to book early and find the very best deal for the conference and air travel. And if you like, you can stay right at the executive retreat center at Pepperdine University.


And last, be not least, this is the university where Dr. Steve works. For that reason, he was able to make a very warm introduction for the Strategic Play Unconference. Added bonus, he seems to know who to ask if we need more flip charts, etc.
SAVE the DATE!