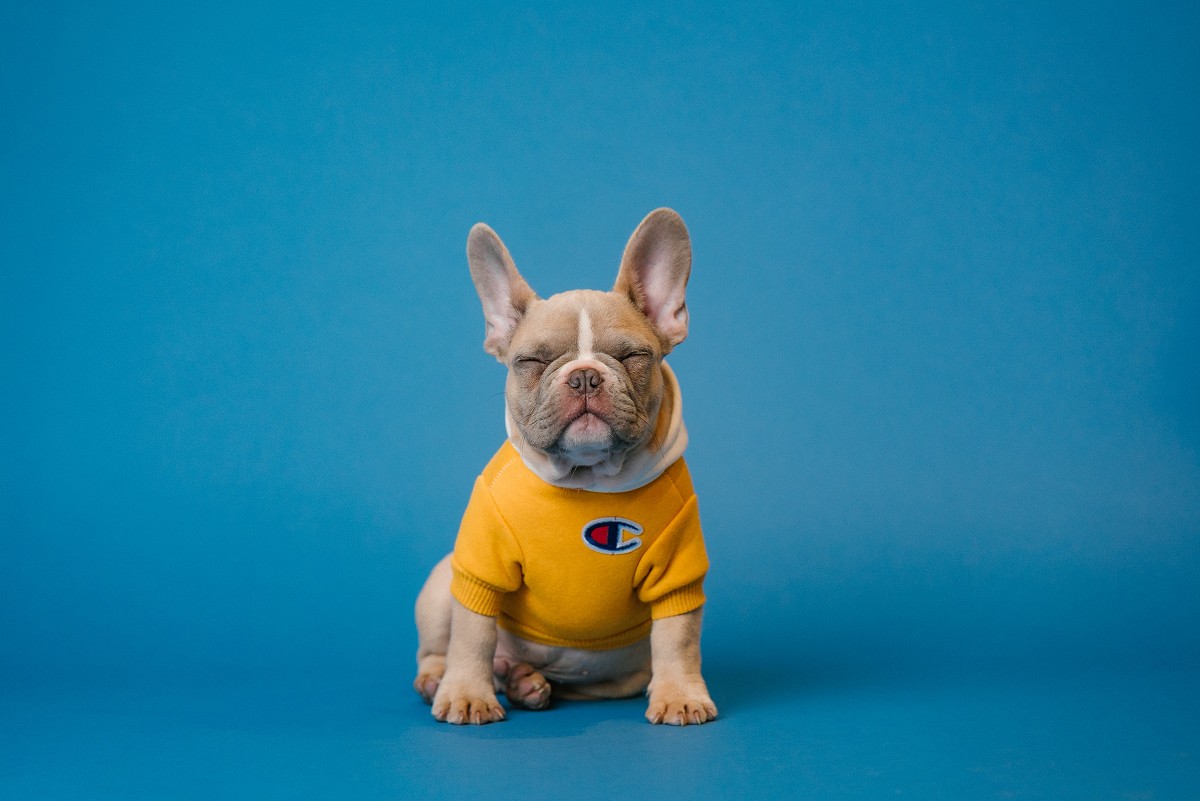 Many of us have spent the past year working from home full time.
For individuals used to always being in an office, it's been a significant adjustment. They've had to carve out their own home office spaces wherever they can, while juggling other responsibilities such as housework, childcare, and even home schooling. For others, working at home is the norm. But even for them, the shift to everything online and the lack of human contact with the outside world has been a new source of stress.
Many companies, particularly in Silicon Valley, have said they are going to allow people to work from home forever or at least have greater flexibility on how much time they must be physically present at the office. Other global organizations have gone so far as closing down their physical plants to cut costs. They are making new policies regarding future off-sights and training, including more workshops online. They have recognized the cost savings of not flying everyone to one location for a week-long retreat, and can see the value in these taking place in the virtual space.
Now with vaccines rolling out, we can see the end in sight. And this raises the question: What is our new work world going to look like? Some people can't wait to get back to the office and away from the distractions of home. Others find working from home gives them a good work-life balance they don't want to lose. Regardless of where you stand on this issue, we need more solutions going forward that help remote workers to feel engaged, energized, and connected to their work, their teams, and their organizations.
At Strategic Play, we have been busy running online workshops and trainings with great success. We continue to be amazed at the power of play. Now more than ever before people are hungry to have fun, express themselves, develop new ideas, and connect with others in a way that makes them feel more human. Giving people LEGO bricks to build with while listening to co-workers allows them to concentrate better and connects them to something real, something hands-on. Using the models to tell their stories helps others to stay engaged, become more involved, smile and laugh, making the time together enjoyable.
At first people worried about meeting online from home. What if a dog barked or a child entered the room? Now these problems seem so small, and we are becoming more comfortable living in this new state of normal. These little interruptions just remind us that we are all human, with a rich and wonderful life outside the office. And when we see our coworkers as more human, more like us, we are more likely to connect, bond, and build better relationships that support us all to take work to higher levels.
As a facilitator, if you have been slow to switch to offering online workshops you might want to consider taking an online training course with us.
We will ship the LEGO directly to you and send you the links to join in. If you have already taken a certification with Strategic Play and only want to reconnect online, no problem. Drop us a line and we will send you the details: hello@strategicplay.com.
There are many pros and cons to working from home. But the more you look at it, the more you realize that whatever happens there will be a widespread impact that affects more than just the workers themselves but how the world does business. How are you feeling about working from home? We would love to hear your thoughts. Leave your comments here or send us a direct message and we will get back to you.
But first, we just need to see why the dog is barking.
.