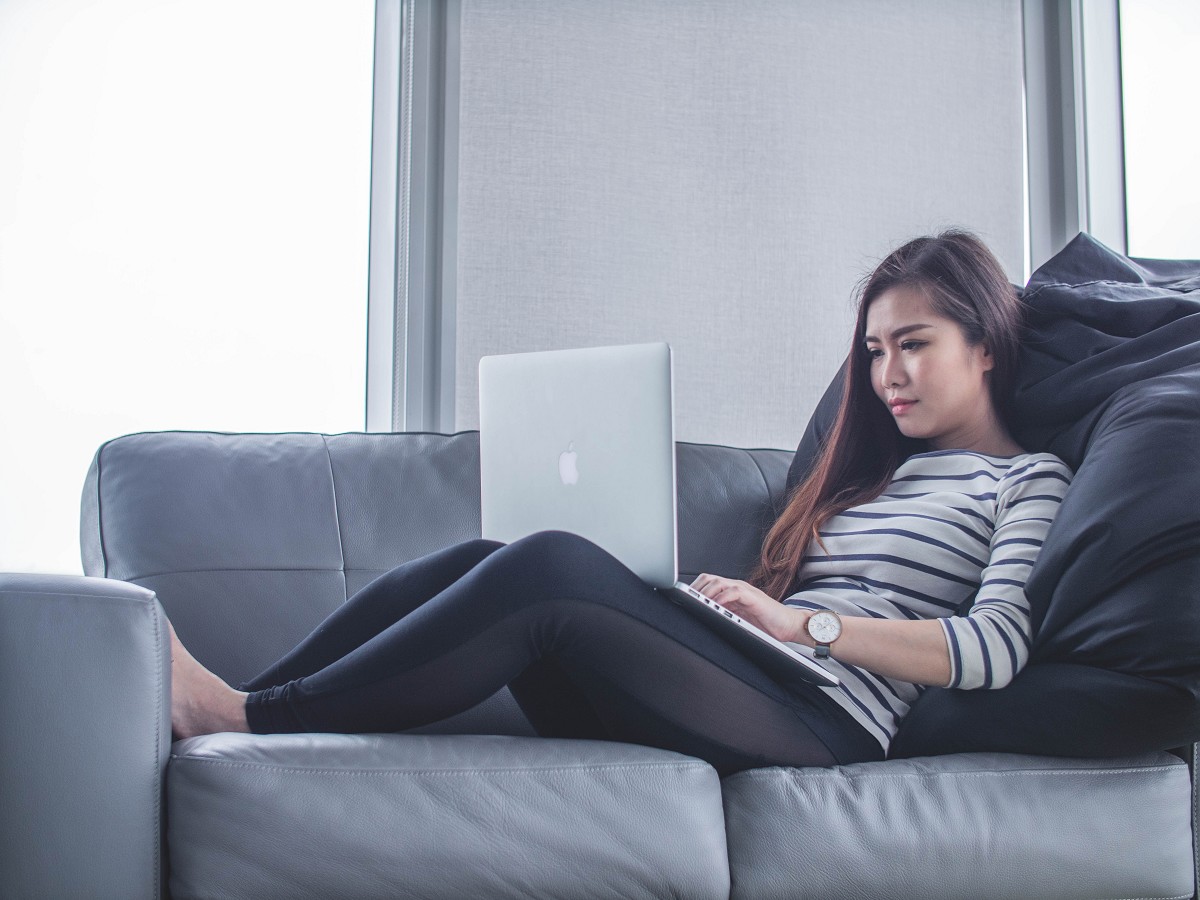 If you are one of our trained and certified LSP facilitators, you are most likely a member of our private online community. In this group, we recently had a discussion regarding the Great Resignation. A Pew Research Center survey found that among the top reasons people gave for quitting their jobs were low pay, lack of opportunities for advancement, and not feeling respected. Several of our facilitators weighed in on how organizations can address these concerns to ensure people feel like valued members of their organizations. Here's what they had to say:
I have noticed a lot of organizations offering huge signing bonuses such as BC ferries for select jobs, I'm assuming in connection with extremely high cost of living. But it's definitely a hot topic in terms of talent acquisition.
-Stephen W.
I would also say that (based on a lot of work I have done with Organizational Communication) many people have realized that they don't need to put up with the corporate BS and are moving on to roles that give them agency to do better, and be treated better. I see lots of terrible managers still that manage by command and control. I do believe we are at the beginning of change to have more humane management, but not every company will make the transition.
-David S.
Here in Japan I have a team of expats that work for me. It includes a fellow Vancouverite and certified teacher from the Philippines. I successfully raised my prices by 10% across the board by giving each client a well-crafted letter translated to Japanese with a 3 month notice of when the increase would take place. Interestingly, I didn't yet increase any of my team's wages. Nobody quit on both sides, employees and customers. If I could hazard a guess as to why I am able to retain my staff is because I am a big believer in 2 important perks of being on my team.
1) Flex Time - I have a 2 tiered wage structure. The first is the Teaching Rate (about $27/per plus $30 signing bonus when a new student signs up when they take a Trial Lesson with said teacher). The second is Flex Time which is significantly lower pay ($50 for 4 hours) but they decide when and if they want to do it.

2) Empowerment - roughly 80-90% of the tasks they accomplish are chosen by them. Rarely do I step in and micromanage. This only works in my school by making sure I hire people that truly believe in my goals (BEFORE THEY SIGN) thus making it their goals too. Shared goals trumps pay, in my opinion.
Paying more is sometimes just a band aid.
1 combined with 2 has been the secret sauce that has brought my business out of the ashes to a business that is 'almost' thriving during a time when growing enrolment for face to face classes was nearly impossible. I can't take all the credit since the recent ease in restrictions has made things easier. But I can say for sure that it isn't the pay that keeps them happy.
-Dan P.
The obvious flip is to pay more, provide advancement opportunities and foster respectful and inclusive workplaces. Who could argue with that? :)
Another major reason people give for leaving or staying is the quality of their relationship with their immediate supervisor. That seems like a good place to start and something individuals have more control over. My organization has invested a lot in developing and supporting supervisors to help create better working environments. On average, supervisors used to have poor ratings in the biannual workplace survey. Those scores have been steadily rising since focused training, coaching and succession programs have been implemented for supervisors and emerging leaders.
Pre-COVID there was concern about large numbers of people retiring. Through COVID there has been a large increase in younger people leaving. They now outnumber the retirees. What's up?
-Daniel D.
I had a team for a while that stayed longer than expected with us. I used humor to keep a friendly atmosphere, challenged those who like challenges, and gave autonomy to the most senior team members, sent them to training and events, listened to their professional opinion and acted aligned. They also made friends with other people, which is hard to beat. As a team leader, my priority was to remove blockers, be a cheerleader, and get out of the way.

I found out later about Moving Motivators, an activity designed by Jurgen Appelo, that helps you have a deep conversation about what matters to an individual and how he or she is feeling about those things, so you can develop an action plan.

Taking all that to the company means management 3.0, based on trust vs command and control, salaries that keep up with inflation, teambuilding, enabling people to work, and getting top management out of the way.
-Begoña Pino
These were great insights, and they all boil down to one thing: Respect. People need to be in a supportive work environment that provides everyone the freedom and opportunity they need to do their best work. Do you have any other thoughts to add? Comment below or send them our way to continue this conversation.