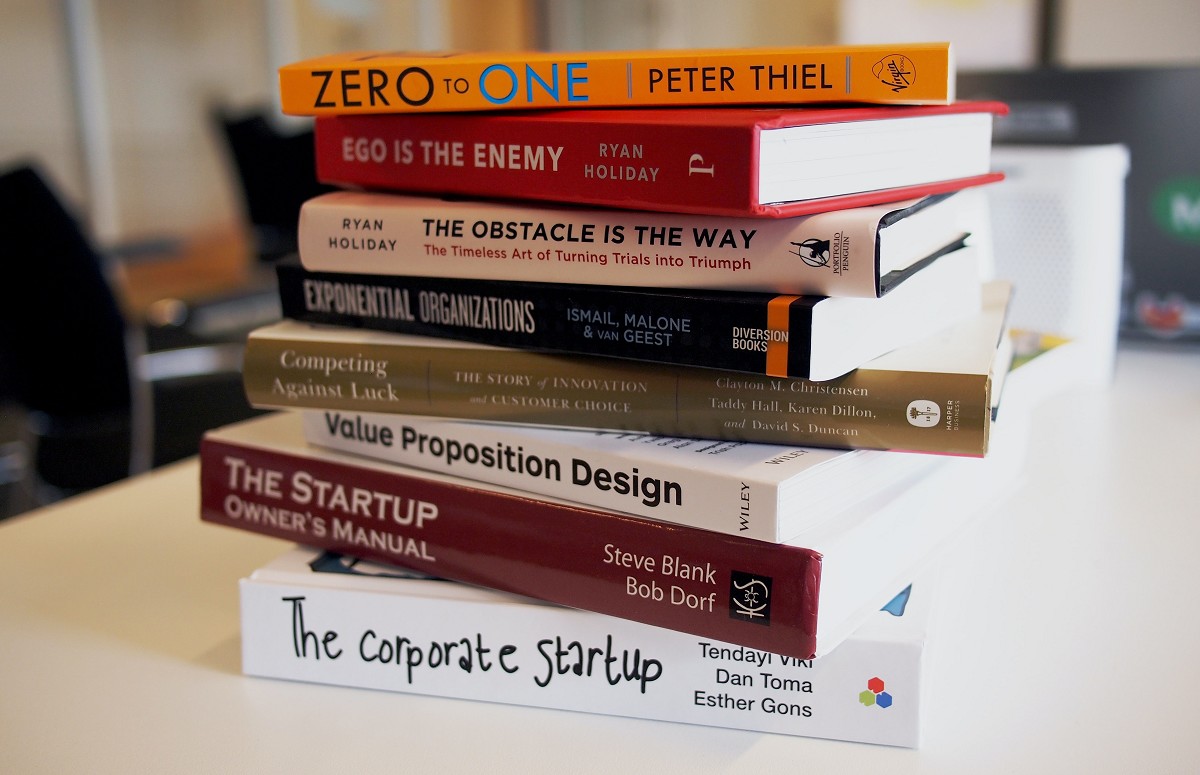 The Future of Time: How Reworking Time Can Help You Boost Productivity, Diversity and Wellbeing
By Helen Beedham
Publication date: March 2022
Review date: April 2022
When you think about time management at work, what comes to mind? Chances are, you'll try to figure out how you are going to accomplish your necessary tasks within given constraints. This common mindset has caused people to unconsciously adopt attitudes where they sacrifice their own wellbeing and boundaries for the success of the company. For example, workers may feel an obligation to be available during their off hours even when they know they will not be compensated for going out of their way. These ingrained attitudes are unhealthy and can lead to burnout and turnover.
Why should organizations recognize this broken concept of time? And what can they do to repair it to ensure future success? In The Future of Time, management consultant Helen Beedham draws from her experience and research to help unravel this conundrum. At its core, fixing time management attitudes calls for everyone to respect the time of others. This means not requiring people to attend meetings that do not concern them and respecting hours of availability, among many other things.
In this book, Beedham outlines six characteristics that organizations must embody to effectively value and manage time. She also sets forth 24 solutions, based on organizational development theory, that will help improve organizational time management. Readers will appreciate the appendix that includes a variety of useful tools, such as a sample team contract outlining how teams can be more productive and inclusive.