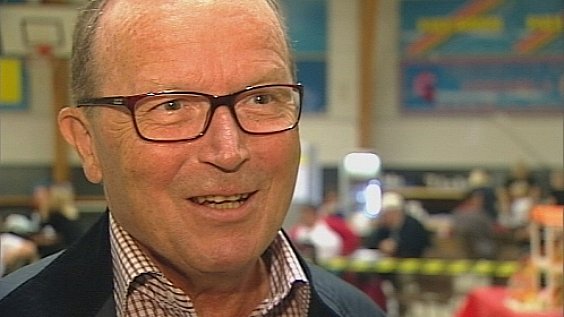 Kjeld Kirk Kristiansen is a well-loved leader we had the pleasure of working with and also calling our friend.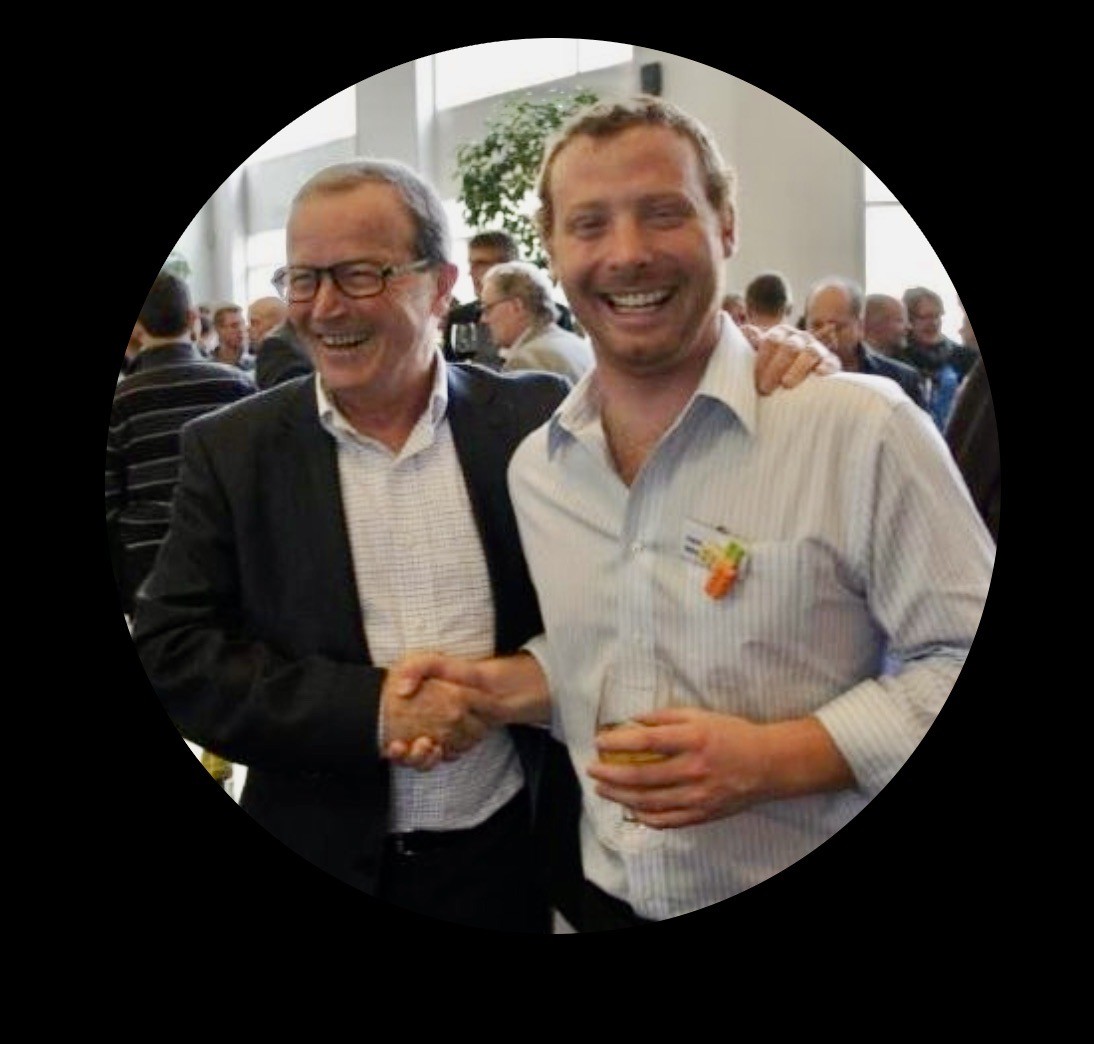 (Kjeld Kirk Kristiansen and Stephen Walling, Billund, Denmark)
Kjeld has now turned the Leadership of the LEGO Company over to his son, Thomas Kirk Kristiansen. If you are keeping track, this is now the 4th generation of leadership for LEGO. It was Kjeld's grandfather, Ole Kirk Kristiansen, who founded the company back in 1932.
What has made this family's succession so successful?
Most family businesses fail after the third generation. The exact reason why is unclear, but there is a general progression: The first generation starts the business and the second generation runs it. If they are very lucky, the third generation is able to grow it. Sadly, in many cases, the third generation brings the company down.
This has not been the case at the LEGO Systems Group.
The Kristiansen family seems to have worked out the key to success. For more than eight decades, one of the most powerful and trusted toy brands dedicated to ongoing innovation continues to grow and thrive.
Here are some of their tips for engaging the next generation of leaders:
Continual planning: Planning is a dynamic process, not static.
Active engagement: Engage others with a compelling shared vision.
Gradual transitions: Cross-training, coaching, and skill building create confidence.
Have you have been identified as the next generation of leadership?
Do you have ambitions to lead an innovative company?
Are you interested in being lead innovation for people or teams?
If you answered yes to any of these questions, we have great news for you.
The world desperately needs people to step up, speak up, and lead. Here at Strategic Play, we ae getting ready to announce our next advanced program for those who are leading innovation.
Are you interested? Send us a note and we will add your name to the wait list for Whistler Canada.
October 18 – 20, 2023.