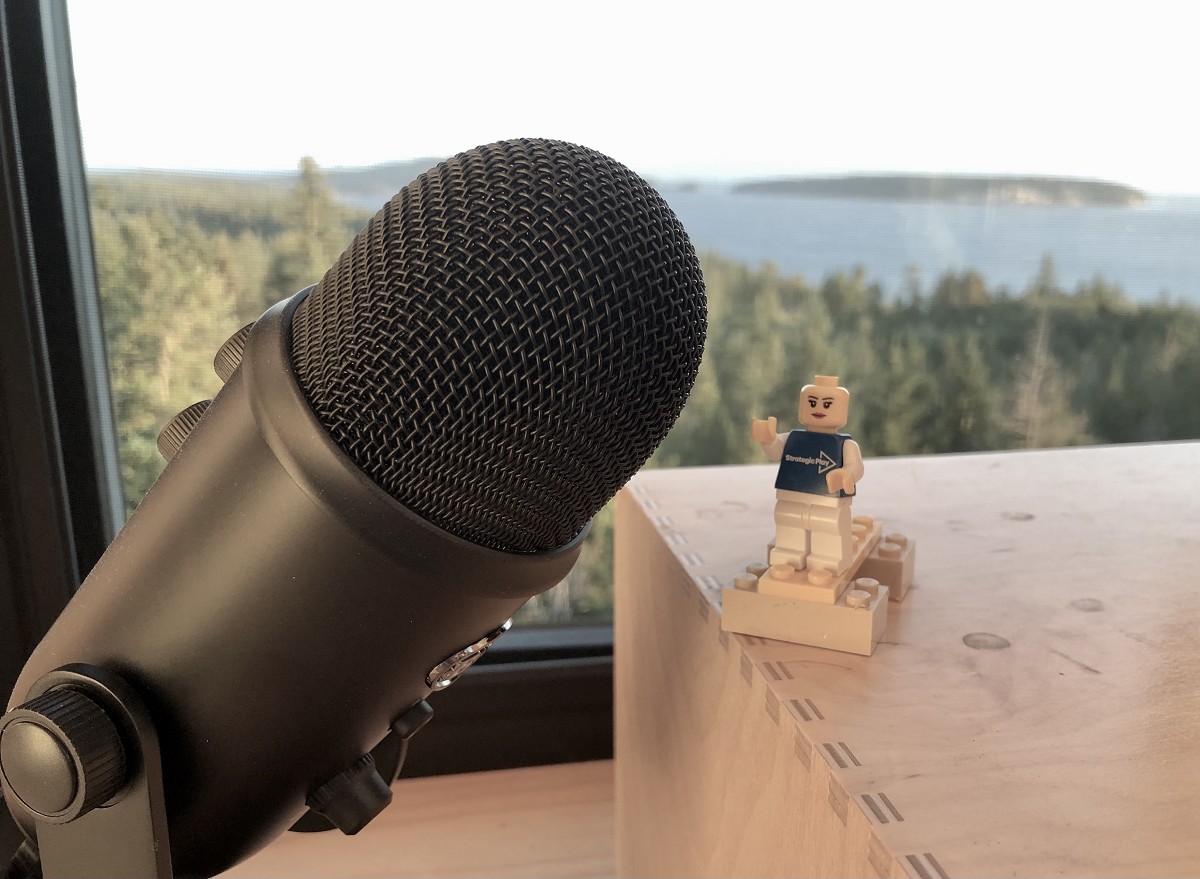 We are excited to announce the Strategic Play Podcast, focusing on the Power of Play, will begin airing in October 2021.
We have a great lineup of speakers, each with unique stories of how they are navigating a world in a constant state of change. We will learn how they are driving innovate results in their field while skillfully using creative problem-solving tools. And we have a fun twist: To trigger the conversation, each speaker will begin their segment by participating in an activity using the LEGO® SERIOUS PLAY® method.
We've been gathering industry leaders from a wide array of fields. Their expertise comes from diverse sources such as higher education to finance and banking to the logistics of delivering packaged goods. Others come from the frontlines of healthcare and mental health services and the hidden worlds of security and defense. And we can't forget that industry we can't live without: food and beverage. This is just a small sampling of the areas where our guests are working, but we are only limited by our imaginations and time.
Join us for 45 minutes of insights, ideas, tools, and techniques as we listen to the real-world stories of leaders who are identifying and reframing problems and achieving impressive results through the power of play.