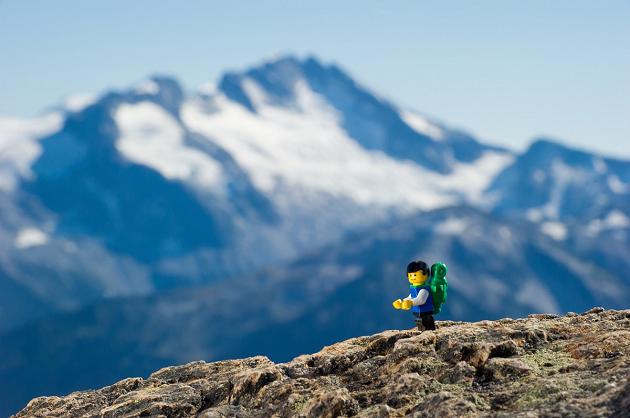 Whistler October 18, 19, & 20, 2023
Are you one of the forerunners bringing LEGO® SERIOUS PLAY® methods into businesses, organizations, and communities?
If yes, you are probably leading innovation and this new program is for you!
This advanced LEGO SERIOUS PLAY methods training focuses on the development of resilient purpose-driven leaders who are adaptable, collaborative, and ready to lead change.
Save the date and join your network of global associates, along with world-class trainers, to take your LEGO SERIOUS PLAY methods to the next level:
October 18 – 20, 2023 WHISTLER here we come!
More information to follow in our next newsletter.
And if you cannot wait and you want a sneak peek, send us a note and we will make sure you are the first to know.
AND – on October 17, we are planning to launch the very popular Playsonality© Facilitator Certification Training too..so save that date too....stay tuned for more on the power of play