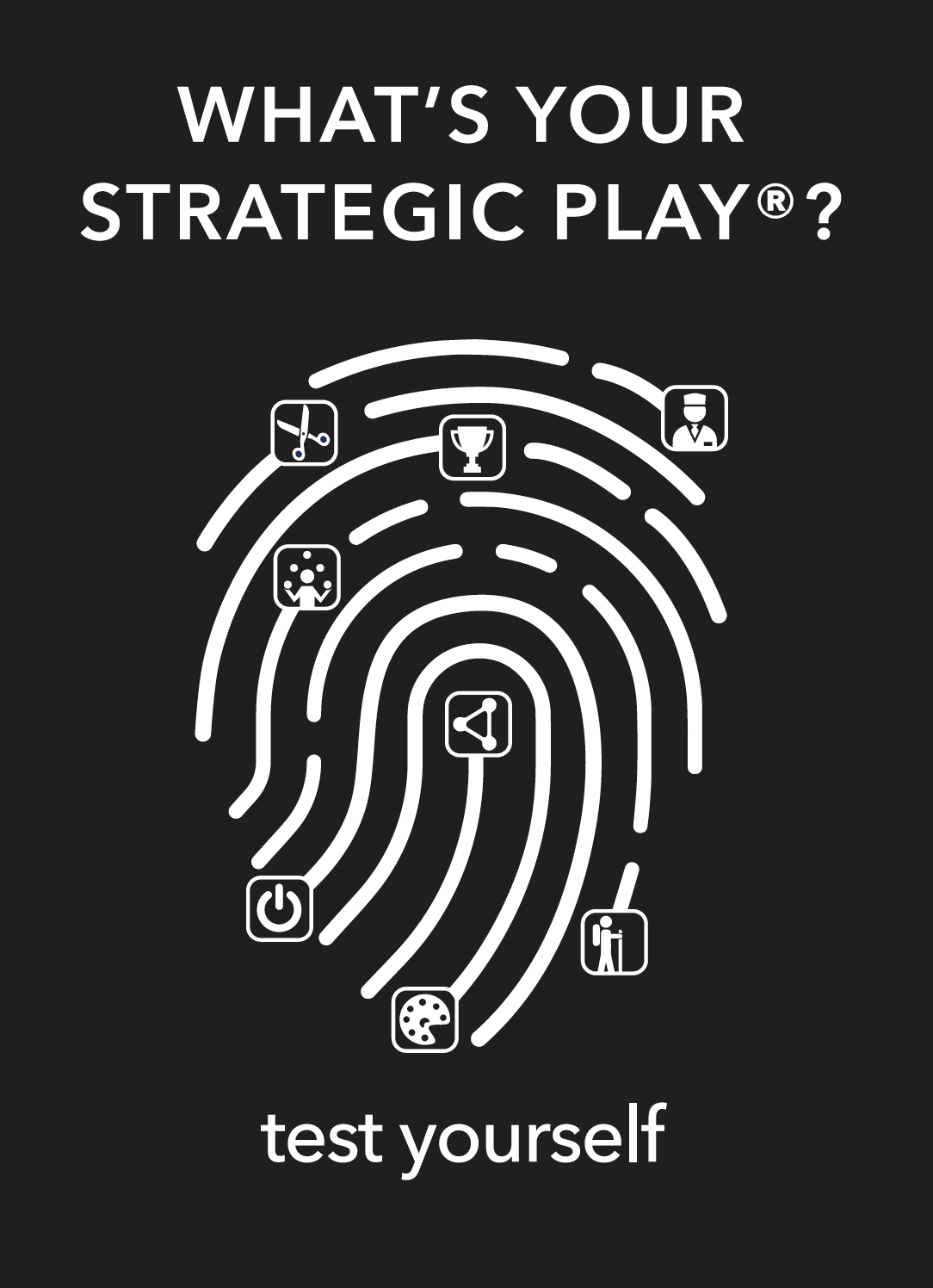 Strategic Play Psychometrists, Engineers, Coaches, and Master Trainers—with a little help from our friends at AMU—have been mixing up a new tool for you to play with. That's right! We tested it first just outside Vienna, Austria, with the Masters in Marketing Innovation Students at AMU. And we are proud to say we have an amazing app!
Why is understanding our play style interesting? First, not everyone plays the same way. Knowing your play style is like understanding your learning style: It provides insight into what motivates you and how you can best play with others.
Soon you will be able to go online and check this out and see what your play-sonality is!
For everyone joining us in October in Whistler for the 5th Annual LSP Unconference, you will get your assessment (it's included), and we will be playing with these ideas during the conference while building games and activities.
Get ready, full on fun and learning ahead!