First Meeting and Unconference in the Americas & Oceania for Certified LEGO® SERIOUS PLAY® Facilitators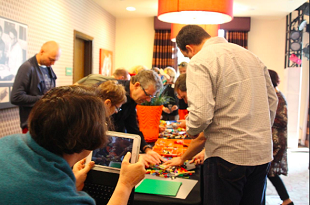 In November 2015, a group of 25 Certified LEGO® SERIOUS PLAY® Facilitators jointed together to meet and share information at LEGOLAND California. People arrived from Australia, New Zealand, USA, Canada, Panama, Costa Rica, and the EU. Many people brought their families and stayed to enjoy the sunshine and of course, LEGOLAND.
The sponsors of the event, Strategic Play Global and Management Consulting International (MCI), would like to thank everyone for attending and sharing information, presenting, and leading discussion groups. We would also really like to thank Camilla Jensen from Arizona State University for presenting her research in LSP. Camilla was our guest speaker and it was wonderful to hear her insights.
The following people presented their work in the field. It was wonderful to see how LSP has become so diverse!
Karen and Siri presented: Heardingcats and consumer insights
Lee Ryan: LSP and current and future states
Tamara Christensen: LSP and the hero's journey
Jason Little: LSP and the agile retrospective
Jacqueline Lloyd Smith: LSP and First Nations
Stephen Walling: LSP and the United Nations
Water Stevenson: LSP and MBA students career visioning
Susan Chiasson: LSP and the expert witness
Rosa Mon: LSP and organized sport teams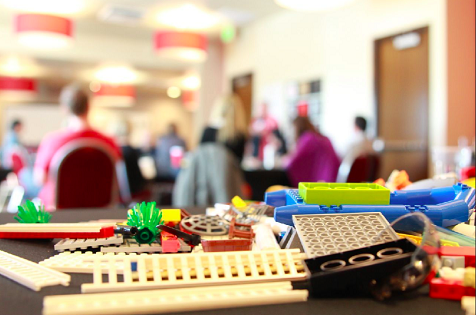 Group Activity: Jacqueline Lloyd Smith, Stephen Walling & the group co-created LSP endless activities with 6 duck bricks. The activities will be published soon and shared with the community.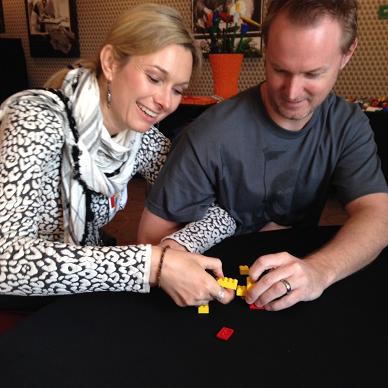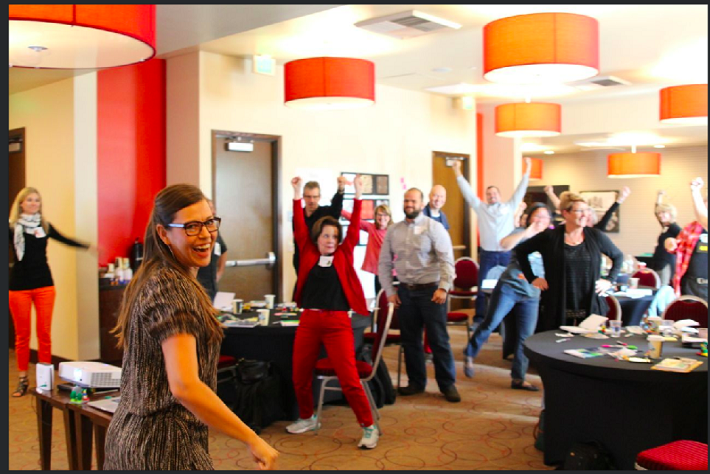 Tamara Christensen leading the group in The Super Hero Pose!
We are getting ready to organize 2016 and news will be coming in the next few months. Watch this space as dates will be out soon! If you want advanced notice, please sign up for our newsletter!