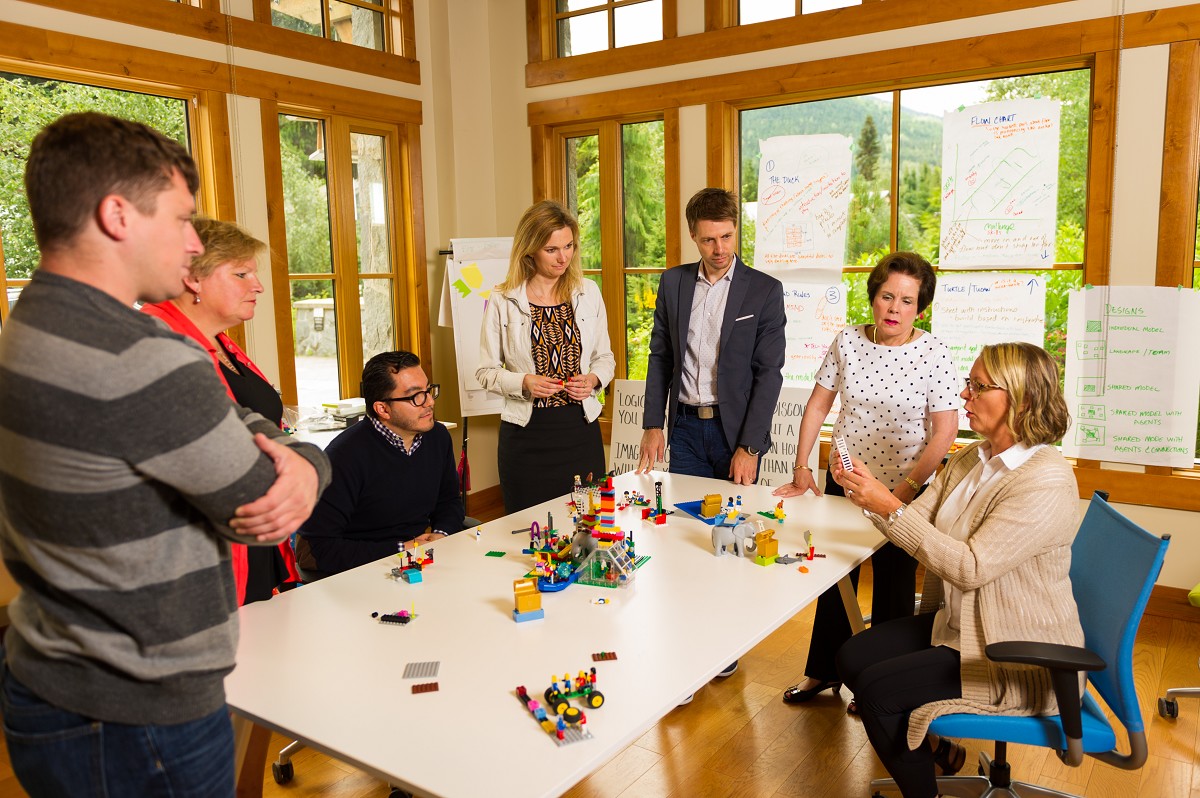 People can go three minutes without air, three hours without heat, three days without water, and three weeks without food. Some can even go three months without human contact. But no one wants to go another second without leaders who do not know how to inspire or engage, reframe challenges, and create collaborative solutions.
The biggest skills gap for today's leader is balancing the struggle to lead while expertly adapting against changing situations and moving targets. This will only get more complicated. More than ever before, we need people who will step up and lead from their natural element. We need leaders who connect with something fundamentally linked to their sense of identity, purpose, and well-being and who can support others to do the same.
"Finding your element is essential to your well-being and ultimate success, and, by implication, to the health of our organizations and effectiveness of our educational system."
-Sir Ken Robinson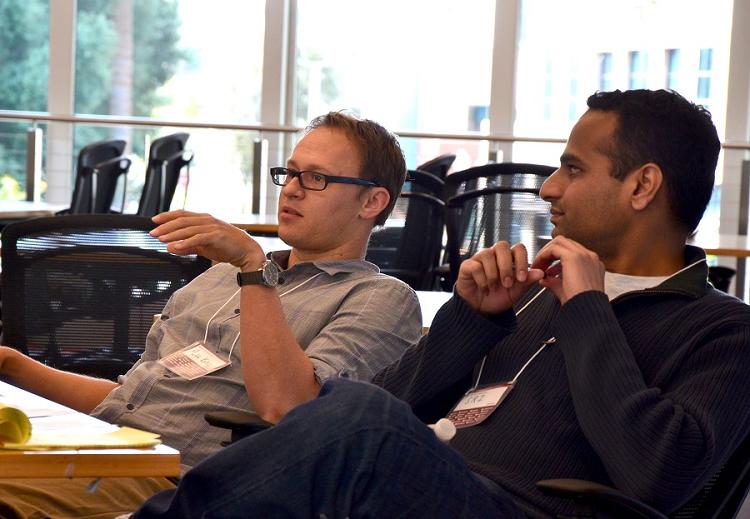 Most people struggle to find their natural element, the thing that makes them the most effective. When people discover where and how their talents can be best applied in the innovation process, leading becomes second nature.
We have developed a new Master's Program to support leaders in their quest for greatness by helping to identify their unique and distinctive talents and passions. Are you ready to build on your strengths while building your LEGO SERIOUS PLAY methods facilitator skills?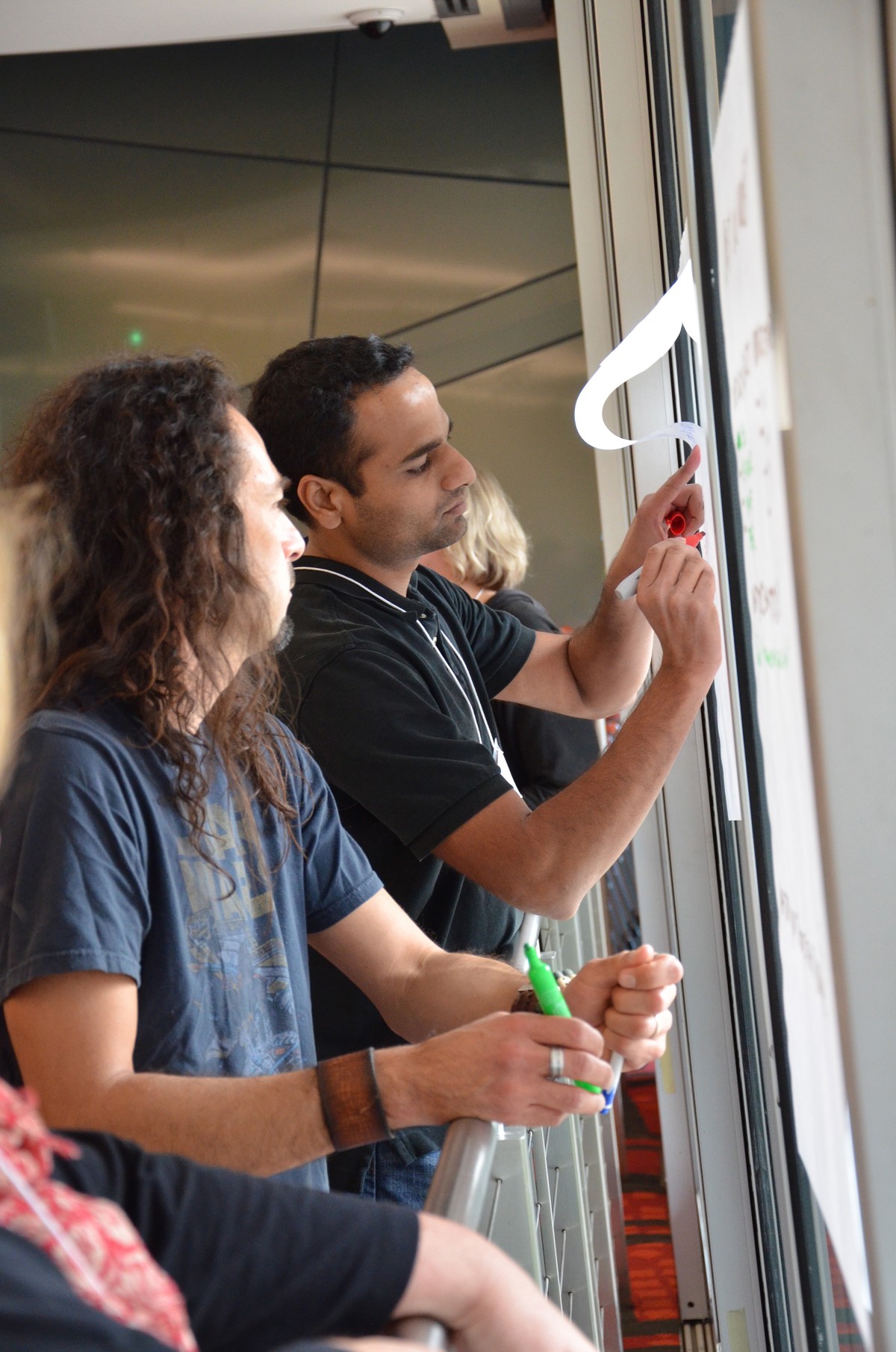 Join your colleagues from around the world in Whistler this October, where we will all continue our learning journey in this powerful method.