Time and again people ask us:
"What are the Applications of LEGO® SERIOUS PLAY® methods?"
Or they may ask
" What are the seven (7 or 8) Applications of LEGO® SERIOUS PLAY® methods?"
And/or
"Do you train in these Applications?"
The Good News, yes, of course, we train in the basic Applications.
And the Great News is we have so many, many more.
In the 1990s there were only 7 Applications, but that was TWO DECADES ago! In the 90's we didn't know about the effects of sugar, plastics, cigarettes, and cyberbullying.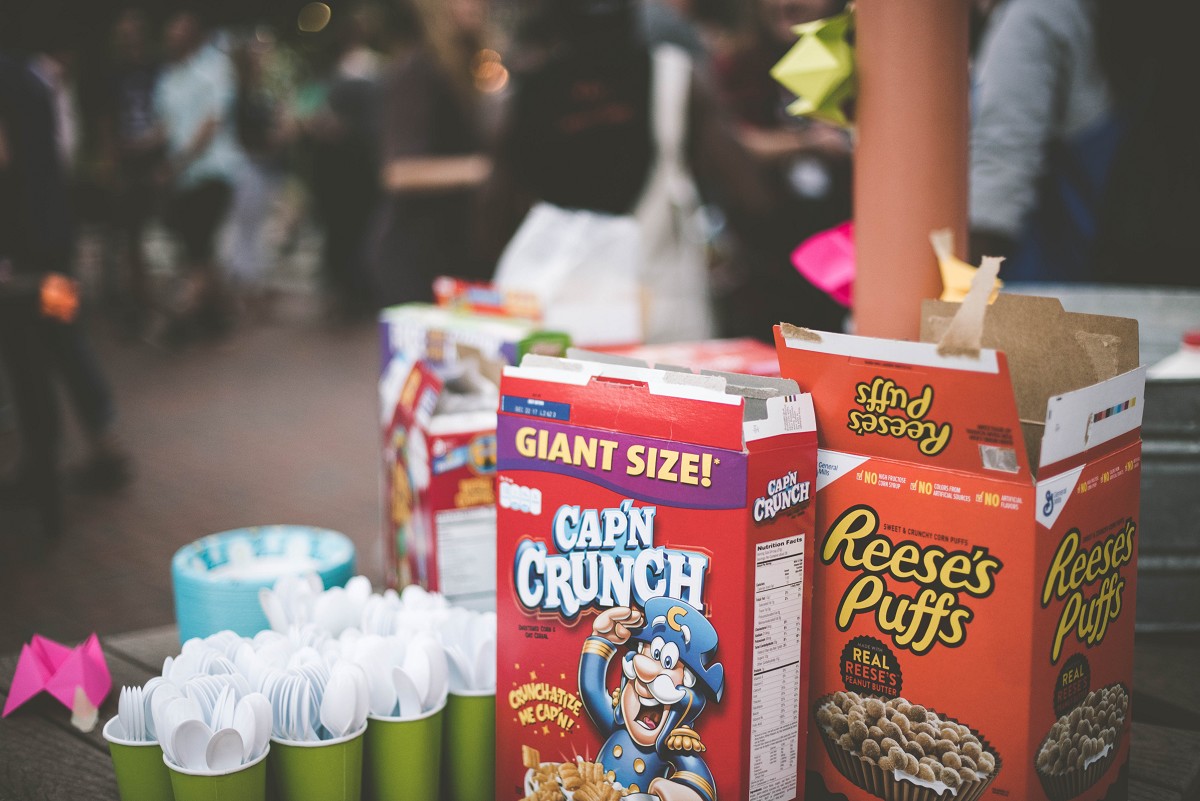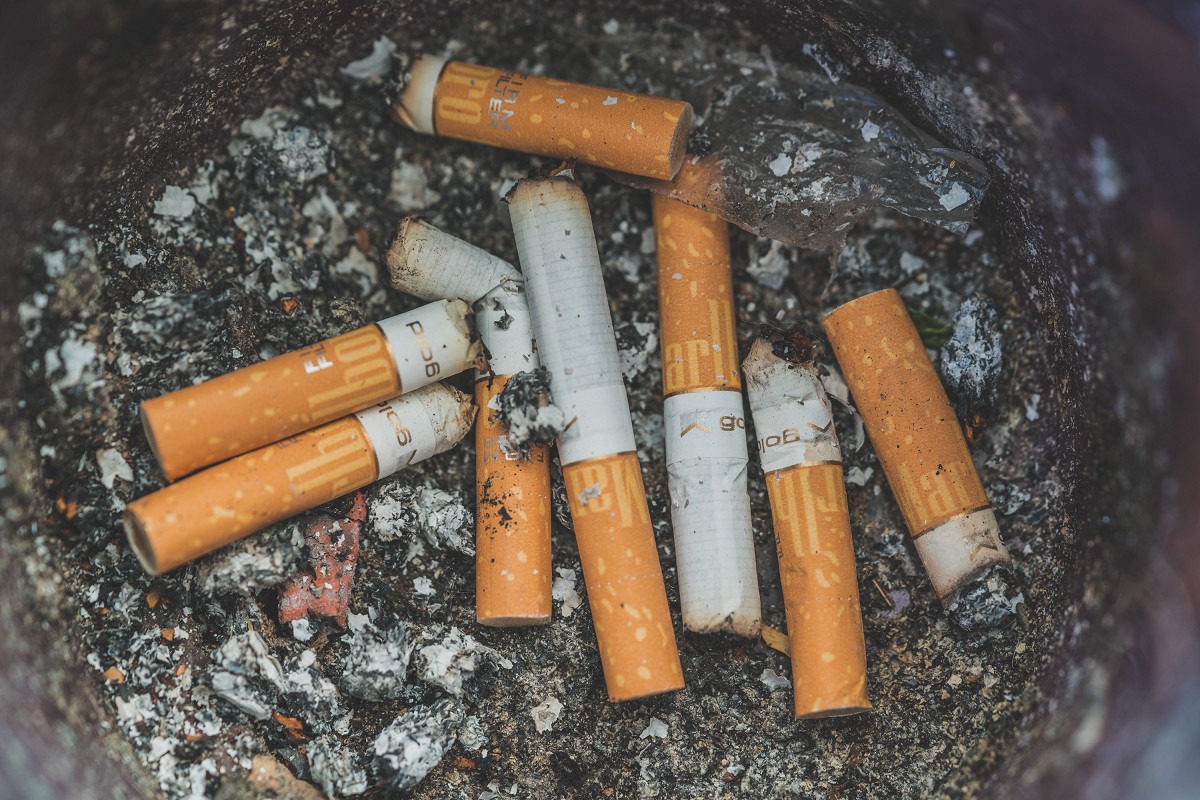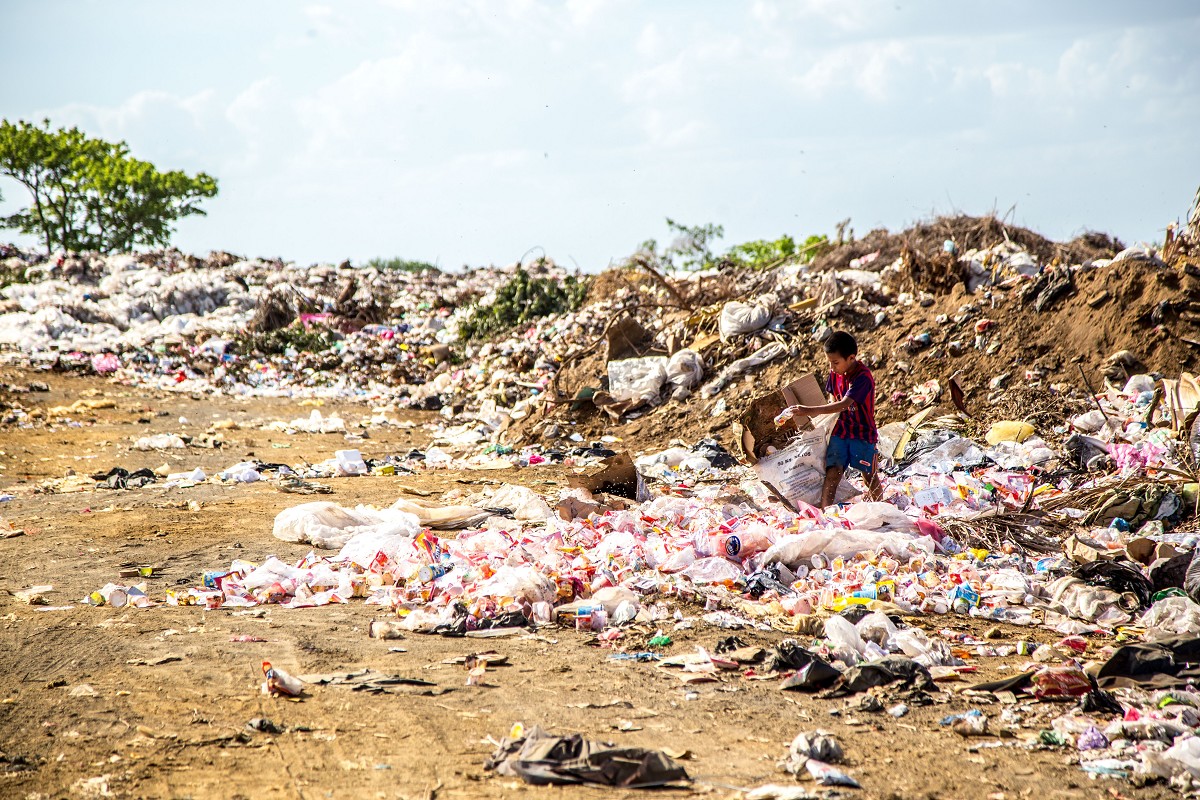 It's 2019 and we have an abundance of LEGO® SERIOUS PLAY® Applications!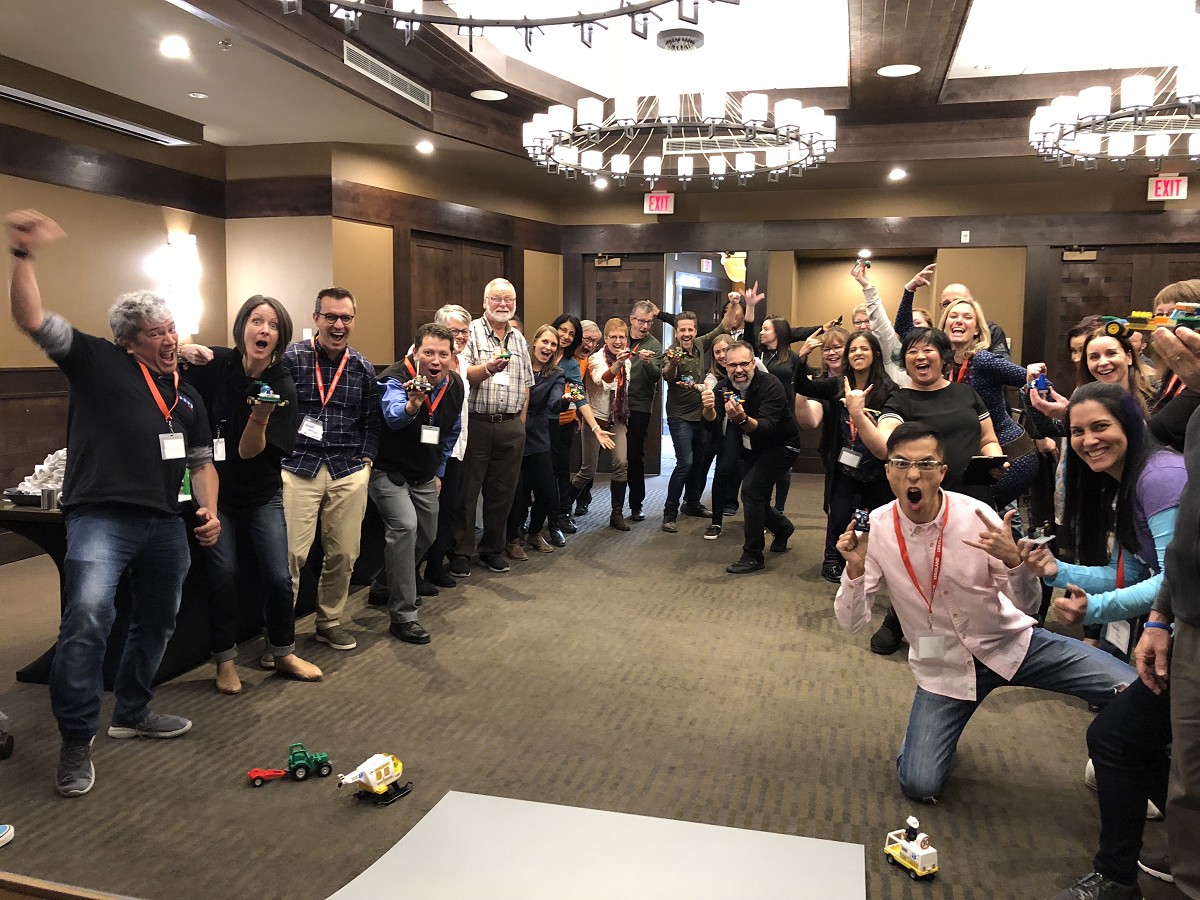 Fact Check: LEGO® did not include the basic Applications in the Open Source Materials because they saw the limitations to list just Seven or Eight. It would be like saying there are only 7 or 8 colors of LEGO® bricks and we can't imagine anymore, and anyone who comes up with 9 or 10 is wrong!
Anyone who really understands the real power of LEGO® SERIOUS PLAY® will agree, 7 or 8 is just the beginning of the applications and the way this powerful tool can be applied. Here's a direct quote from the LEGO Systems Groups:
"New applications will be developed by the international community of users, …we welcome creative users of these tools and innovation in the community."
–Introduction to LSP, 2010.
Yay! The LEGO® Systems Group not only understood the value of NOT limiting the process to simply 7 or 8 Applications, but back in 2010 they used their creative imaginations and busted down the walls of limitations and encouraged the community to develop more Applications, and we are on it!
At Strategic Play® Global, we realize people are only constrained by their thinking and maybe some old school, black and white ideas.
Check out our list of training programs to see how we are creatively on the move! Along with writing LSP books and developing LSP cards and other tools, and running some amazing workshops -here is what we have been up to:
In 2015 we launched LEGO® SERIOUS PLAY® methods for Project Teams in Motion
In 2016 we launched LEGO® SERIOUS PLAY® methods for Creative Coaching
In 2017 we launched LEGO® SERIOUS PLAY® methods for Creative Problem Solving
In 2018 we launched:
a) LEGO® SERIOUS PLAY® methods for Strategic Storytelling
b) LEGO® SERIOUS PLAY® methods for Creative Conflict Management
c) LEGO® SERIOUS PLAY® methods for Design Thinking.
Spoiler Alert – 2019 we are launching LEGO® SERIOUS PLAY® methods for Lean and Agile Processes! It's under construction as you read this!
And did we mention that all the training that we offer is approved by the Global Federation of LSP Master Trainers?
Or that all our programs are validated by our in-house veteran Curriculum Designer with 30+ years of experience working in higher education who is also an expert on play and learning design?
And that our training programs are all developed in collaboration with our expert trainers and talented community members?
And that we continue to develop new applications every year because we are responsive to the needs of our clients and we remain, agile, adaptable, and flexible?
Our clients are counting on us to innovate. They need ways to out-imagine their competitors, and they know we can help them future-proof their businesses. That's just one of the reasons we are named Best In Class by companies like Proctor and Gamble who are continually innovating.
Who PLANS to be the next Irrelevant company?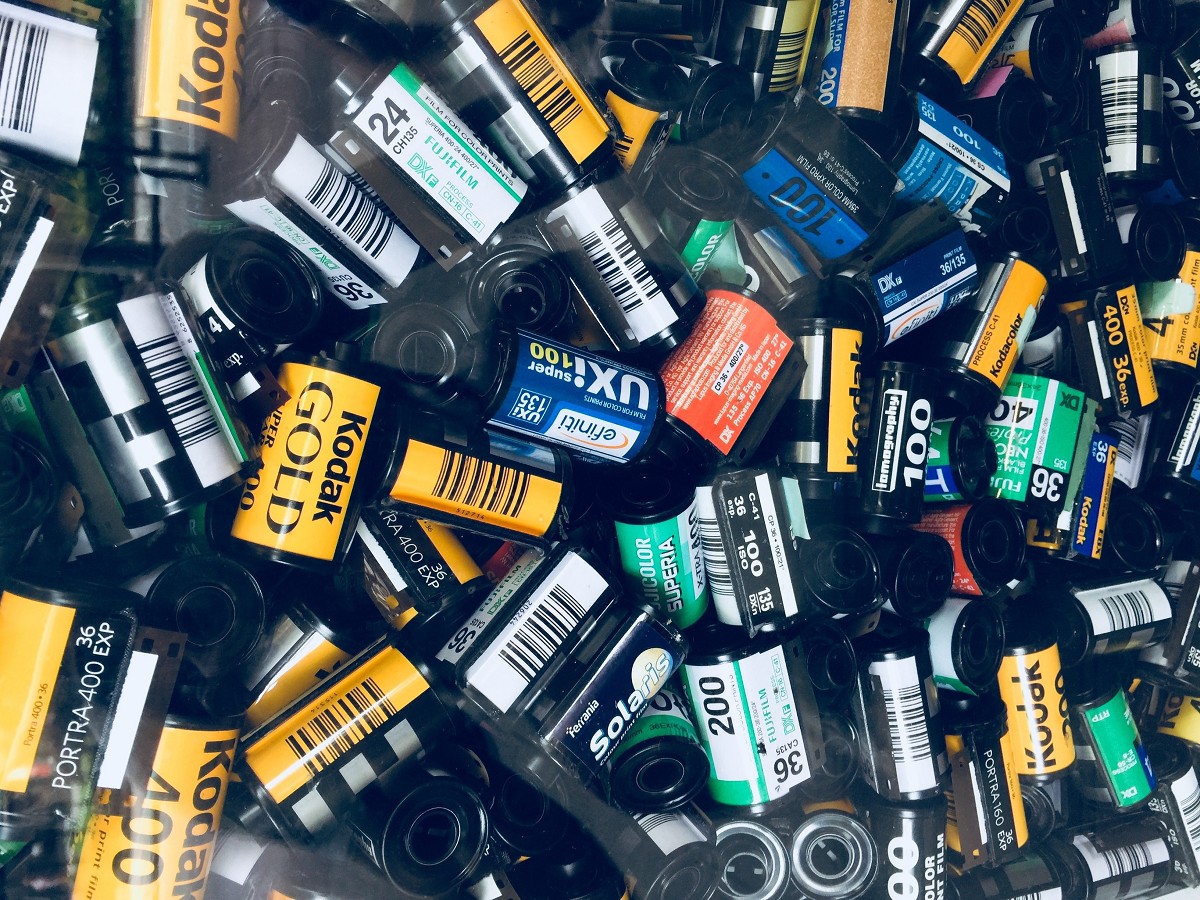 The next time you hear alternate facts or someone brags that they are the only ones "qualified" to deliver or train in the 7 or 8 Applications of LEGO® SERIOUS PLAY® methods –thank them for their time and quickly move on- unless you really want to be . . . you know . . . I R R E L E V A N T!