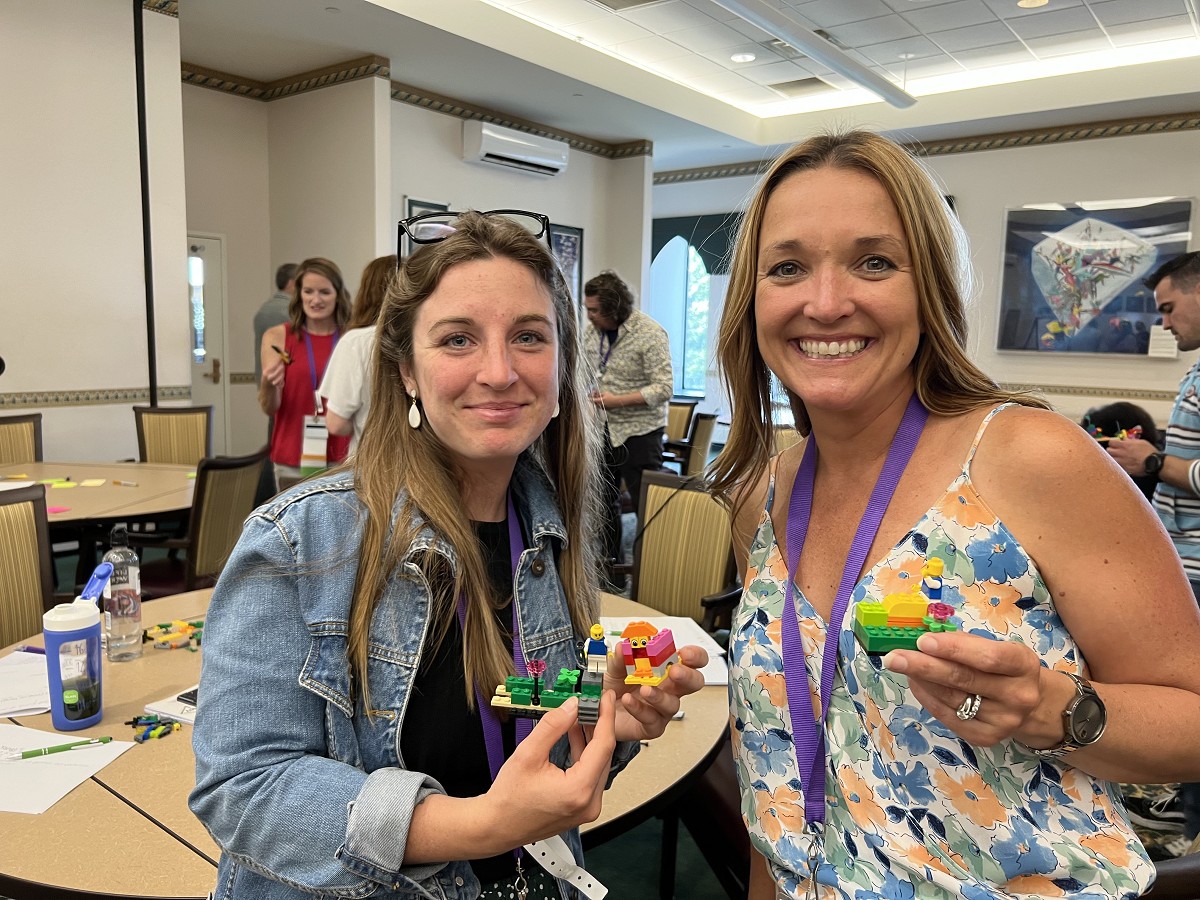 During CPSI 2022, our Spark Session day started quickly, with a brief introduction of Strategic Play trainers Jacquie Lloyd Smith and David Lunken.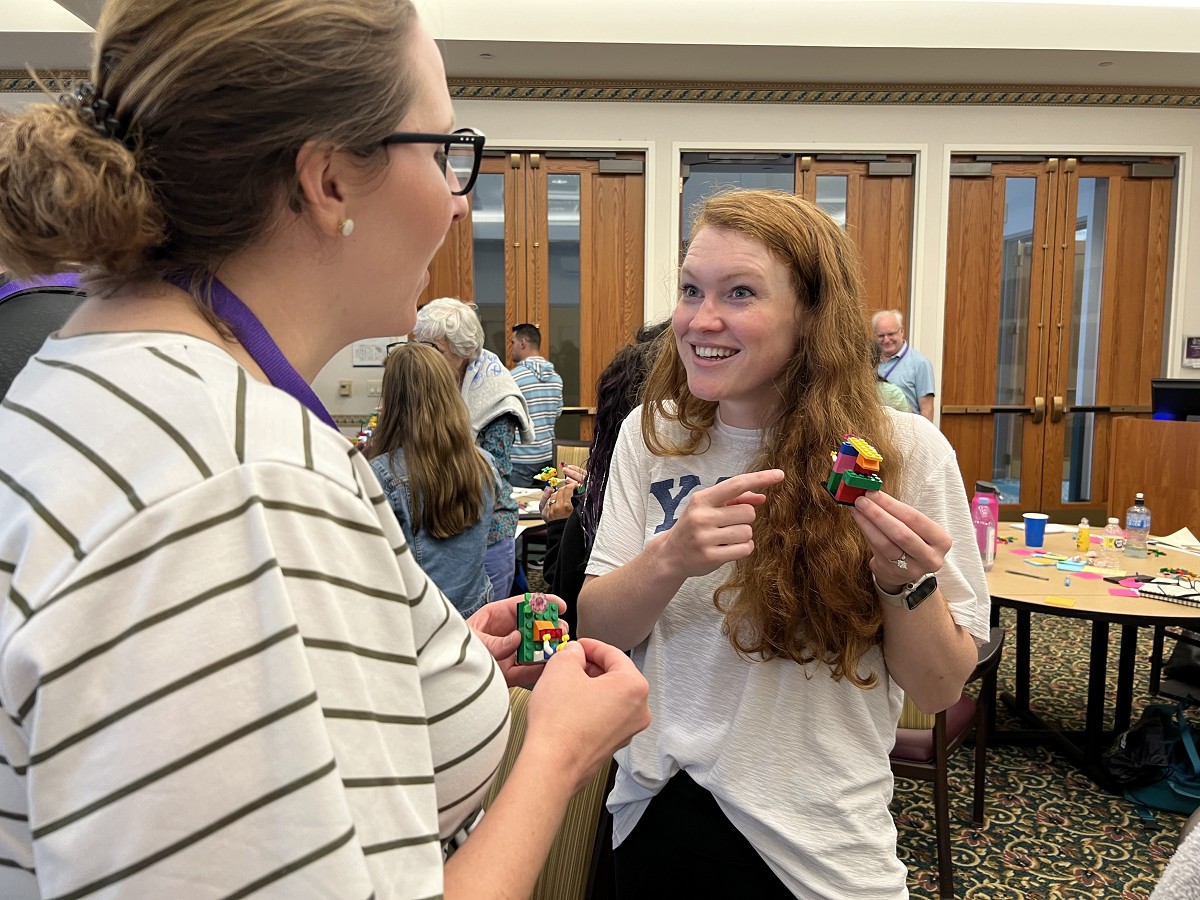 Then we get our hands on the bricks. We designed this training to give people a great jumping in point so that they would be ready to facilitate with this powerful tool.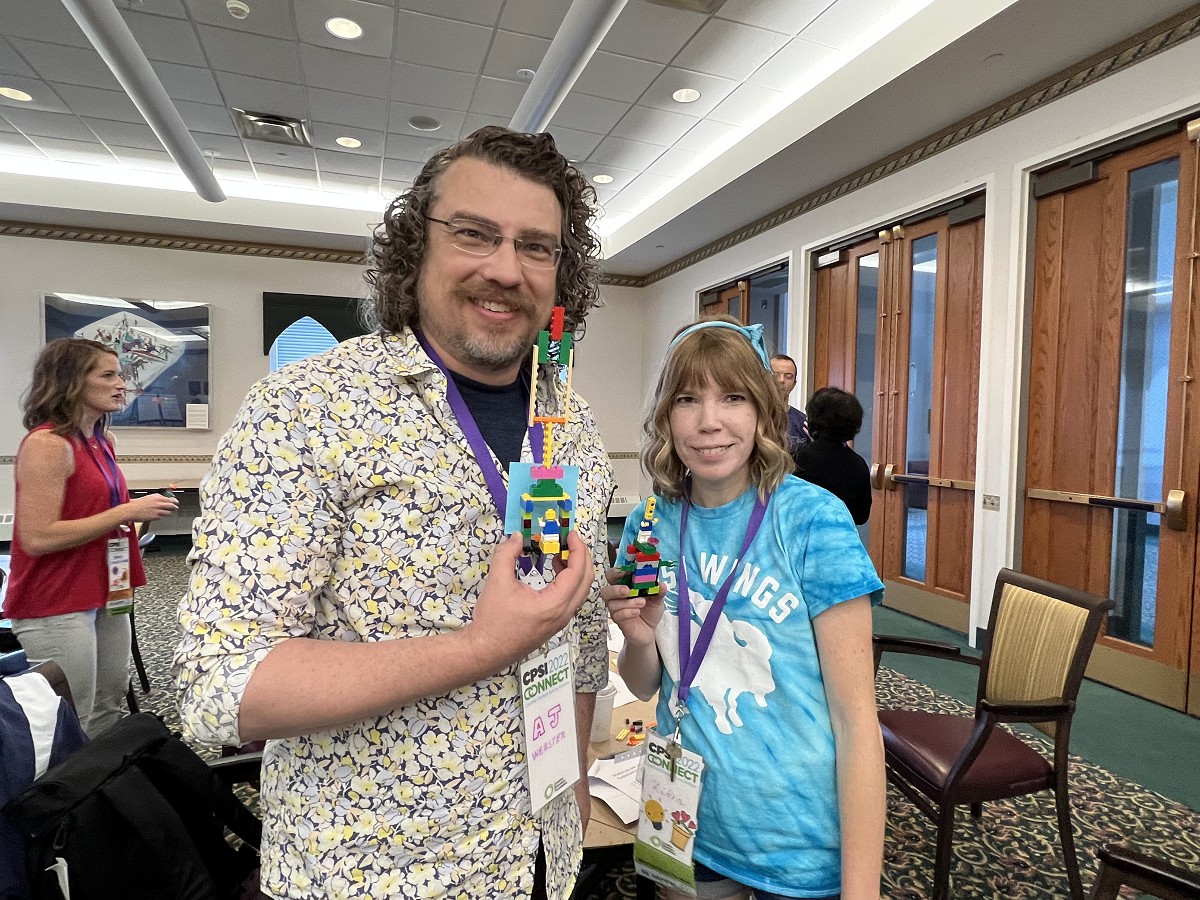 Everyone experienced how to:
Add LEGO® bricks and directives to their workshops to improve engagement;

Apply the five-step processes to improve communication.

Identify when Lego Serious Play can be most useful.

Supplement their own creative program.

Avoid conversational roundabouts.

Use flow theory and the underlying principles of neuroscience that make Lego Serious Play so powerful and memorable.

Facilitate and explore ideas on a deeper level using this fun tool.
Also, they got to take home four mini bags of bricks to test out with their families and friends!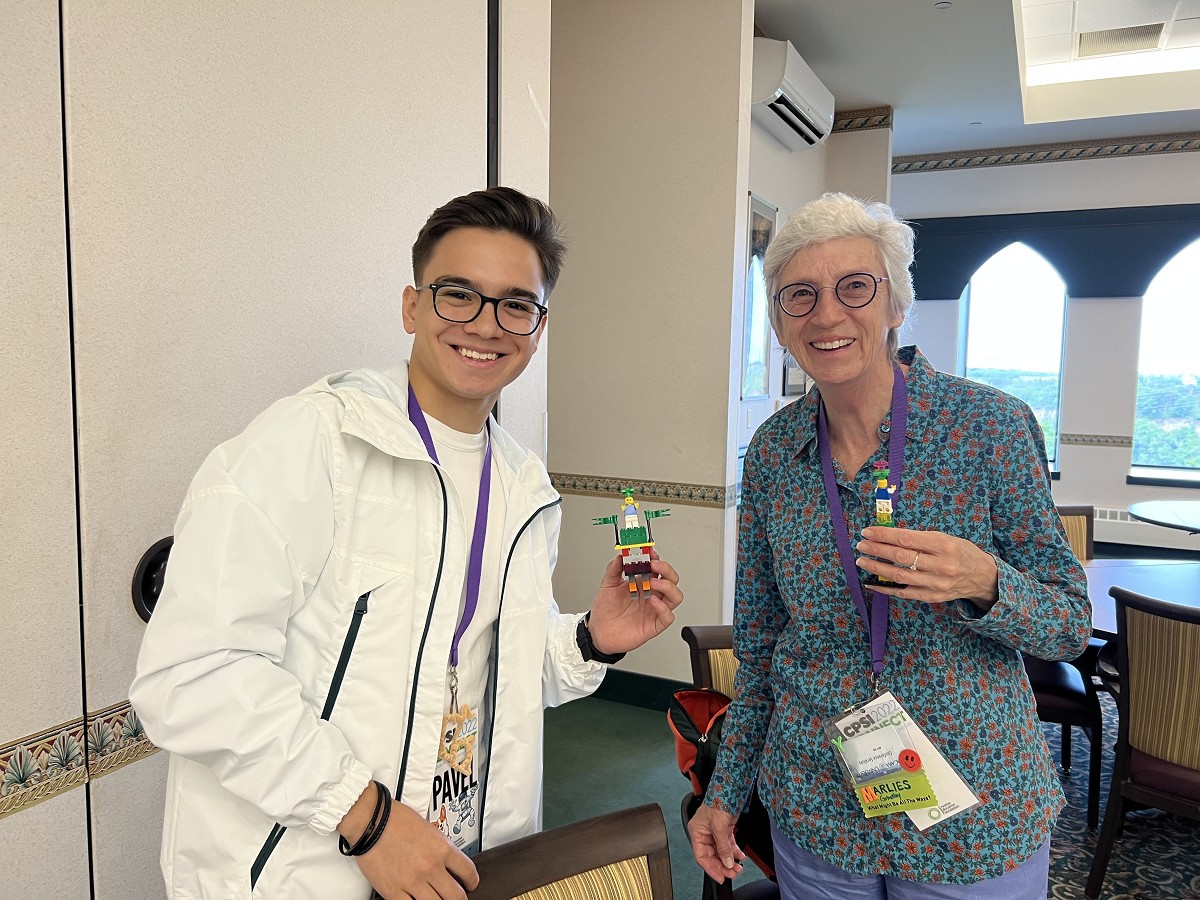 When asked by CPSI, here is what people had to say:
"The Trainers addressed questions and provided applicable examples of how to use Lego bricks."
"They covered every question that the group had."
"100% engagement." "Very engaging."
"Explained other uses for the facilitation technique."
"It was expert facilitation, truly impressive."
"The facilitators were able to guide the workshop consistently and keep everyone on track, while still delivering incredible insights into the tools we worked through."
"Jacquie knows her stuff inside and out."
"The right mix of explanation, activity and "you might use" this exercise were spot on."
"Kept my attention the whole day."
"Jacquie is a very skilful, talented facilitator. I learned so much from attending her session and her facilitation style is what I aspire to achieve . The way she held the room, her knowledge, the way she dealt with potential disrupters, the pace she set, the debriefs, how her and David bounced off each other."
"I loved learning how to use LEGO, and loved having the opportunity to learn from an expert facilitator."
"Kept everybody engaged and on track for the entirety of the class. I never once felt bored."
"The ENTIRE session was engaging. I was at the edge of my seat the whole time."
If you are interested in joining us for our next training in LEGO SERIOUS PLAY methods, follow this link and join one of our many classes being offered globally!