How do I get to Strategic Play Group Head Office?

Yay! How exciting you are coming to the Alpine!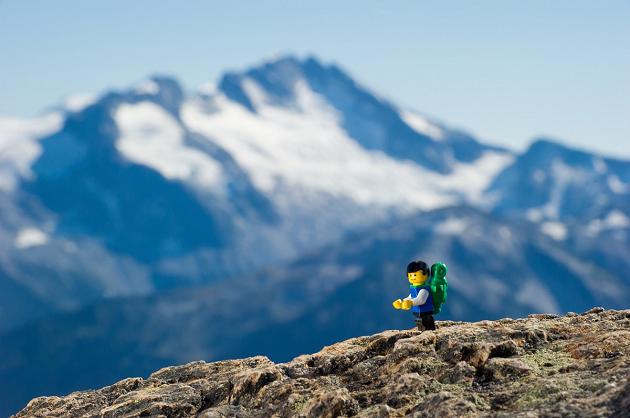 We'll keep you busy at Strategic Play building your new skills with
LEGO® SERIOUS PLAY® methods.
But since you'll be here anyway, you really should consider building in some fun time for the vacation of a lifetime!
Getting here is easy:
Don't worry about finding your way, you just fly into Vancouver International Airport (YVR). You can let your travel agent know that WestJet flies to Vancouver 65 times a day from 12 Canadian cities, 9 U.S. cities, and 4 Mexican cities. Flying from overseas? You can check out Air Canada or one of the other many international flights that arrive in Vancouver every minute.
Location and hotel:
In Pemberton, we highly recommend that you stay at the beautiful Pemberton Lodge. https://www.pembertonvalleylodge.com
You can call them directly at: + (1)-604-894-2000. Address: 1490 Sea-to-Sky Hwy Pemberton, BC, V0N 2L1 - our training space is within walking distance.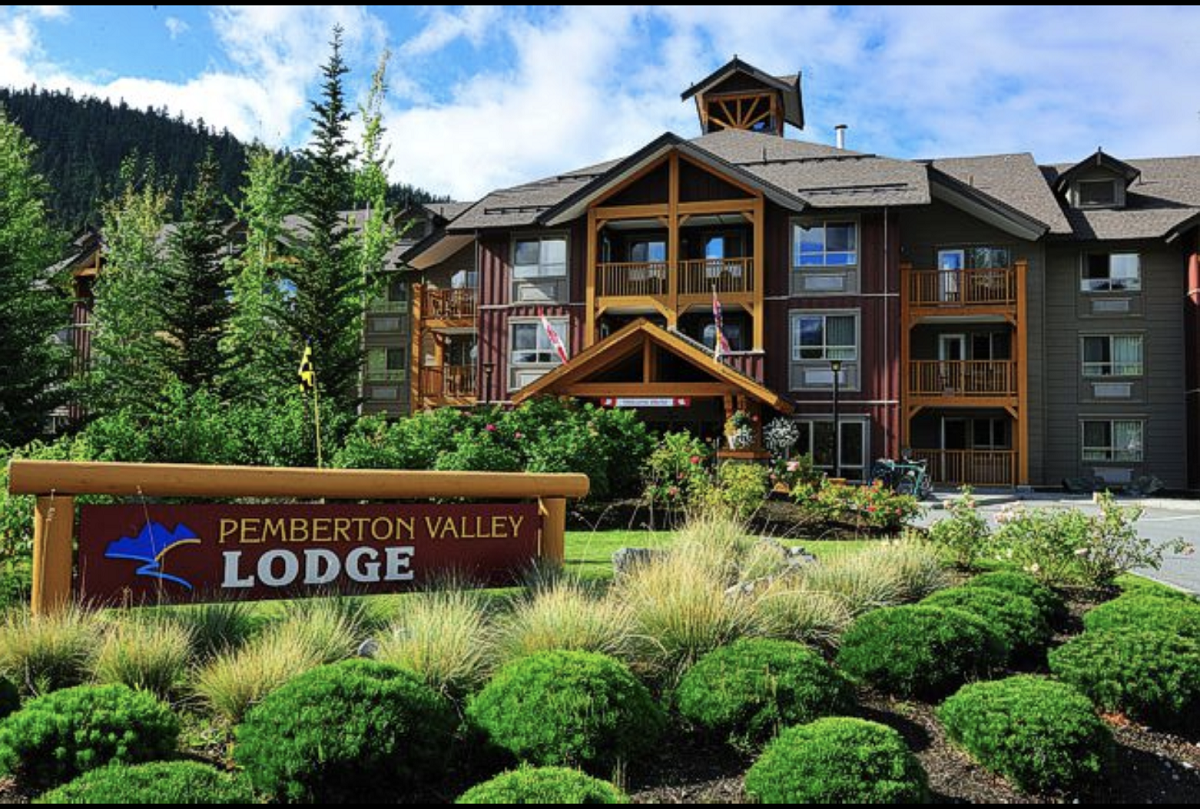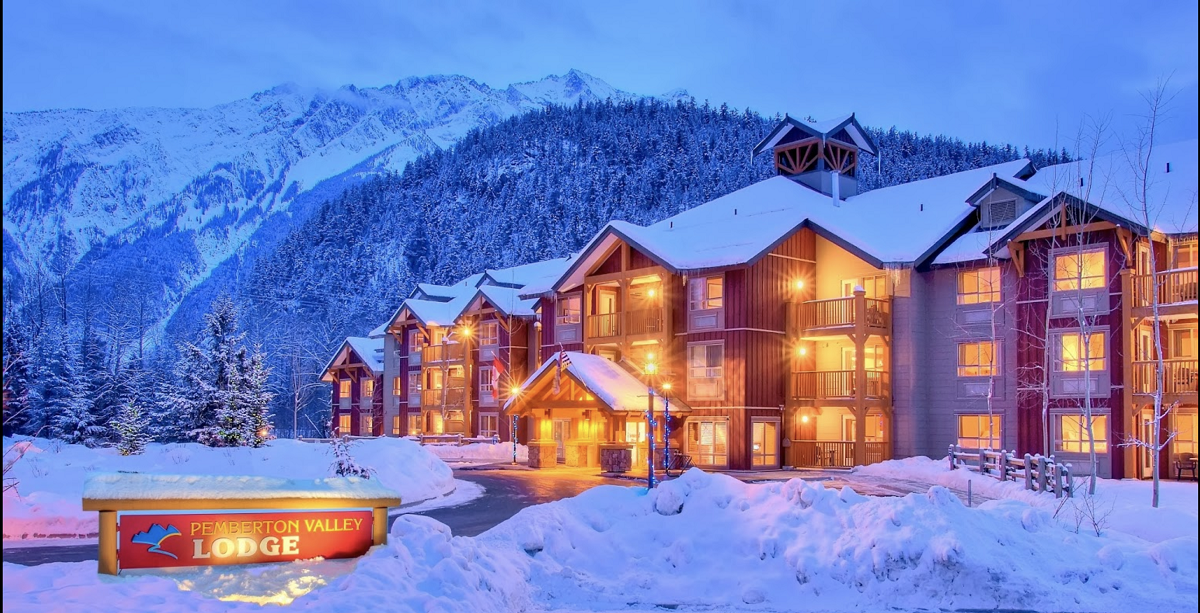 There are multiple shuttles running from the airport to the village of Whistler almost hourly. Here are a few you can catch:
And don't forget to ask the hotel about their airport shuttle service, many have them.
On the Mountain!
There are more than 8,000 breathtaking mountainous and alpine acres at Whistler-Blackcomb and you don't need to ski to see them!
You can get inside information by taking one of the many free tours available—volunteers take groups for both sightseeing tours and ski tours daily. In fact, some of the members of the Strategic Play Team also volunteer as mountain hosts. Don't forget your camera!
On the mountain, you can head for the family zone, the expert slopes, or the mellow slopes of the Emerald Express. There truly is something for everyone. Non-skiers can grab a sightseeing ticket and take photos from the amazing Peak 2 Peak Gondola, which connects both Whistler and Blackcomb. At over three kilometers, it's the longest unsupported span in the world.
You can eat inside or outside on the patio at any one of the many alpine restaurants with quick service menus, including Japanese and Mexican at the Rendezvous Lodge. Or you might like the fine dining at Christine's Restaurant with its amazing views and a fantastic menu, which was designed by chef Steve Ramey—formerly of Vancouver's acclaimed Hawksworth Restaurant. These are just two of the many spots to grab a hot chocolate in the winter or a cold lemonade in the summer.
At night you can join your family in the Coca-Cola Tube Park at the base of Blackcomb. It's lit well into the evening and has a conveyor lift to take you and yours to new heights for endless fun! The village is set up for families so make sure you check out all the entertainment like the kids night out or the fire and ice show.
Or you might like to see the mountain at night by snow machine. They provide all the gear and the guide, and you can even book a fondue to replace all the energy you will burn from the sheer excitement.
If it's a thrill you are looking for, don't forget you can also grab a zipline and see the mountain at top speed with an adrenaline rush that will last for years! You might like to film the entire thing with your go-pro, so don't leave that at home if you have one.
But it's not all about the winter. In the summer you can go on a guided bear tour, or just explore the many trails on the mountain and see how many wild flowers you can ID in the alpine meadows. You can also ride the mountain by bike—that's right, the chairlifts and gondolas convert into bike carriers that will get you and all your gear to the top for a fun ride down. Don't worry, bikes and helmets and gear are all available for rental.
Off the Mountain
We also have five lakes in Whistler, with lots of water fun. You can swim, go white water rafting, canoe, paddleboard, kayak, fish, sail, and so much more! Recreational trails link the entire village from end to end so you and your family are safe to ride bikes, walk, or jog, no need for a car in this happening resort town. Once you get to the village, it's all walking streets only.
There is no need to exert yourself, Whistler has so many relaxing things to do for those lazy days. Grab a coffee or tea in one of the many coffee shops and tea houses. And don't forget to visit Purebred, our favorite goodie shop with specialties with names like "Crack" and "Adult Cookies." You will quickly see why these sweet treats are so addictive. And while you are near Purebread and David's Tea, make sure you get your photo taken at the Olympic Rings or watch people skate on the free ice rink (skates are also available for rent).
With hundreds of excellent restaurants, you will have trouble deciding where to dine. Just ask, we can give you some hints about our favorites and the best places to find seafood—we love the oysters—Italian, French, Sushi, fondue, etc. For dessert, we can direct you towards crepes, gelato, or maybe a sticky candy apple from the Rocky Mountain Fudge Shop.
If you are looking for some culture, we have that too. You can visit the excellent Squamish Lil'wat Culture Centre to explore the music, art, and history of the area's First Nations. Make sure you catch an opening tour that begins with drumming and a short movie. Grab some venison chilli with bannock at their café. And don't leave without going into their amazing gift shop on the lower level, which sells some beautiful things you won't see anywhere else!
The brand-new Audain Art Museum is a must-see. Don't think you can get in and out quickly, this is a 56,000 square foot state of the art museum, featuring the owner's private collection of works by Emily Carr, along with traveling works that will keep you captivated. Strategic Play Group are supporters of this wonderful facility.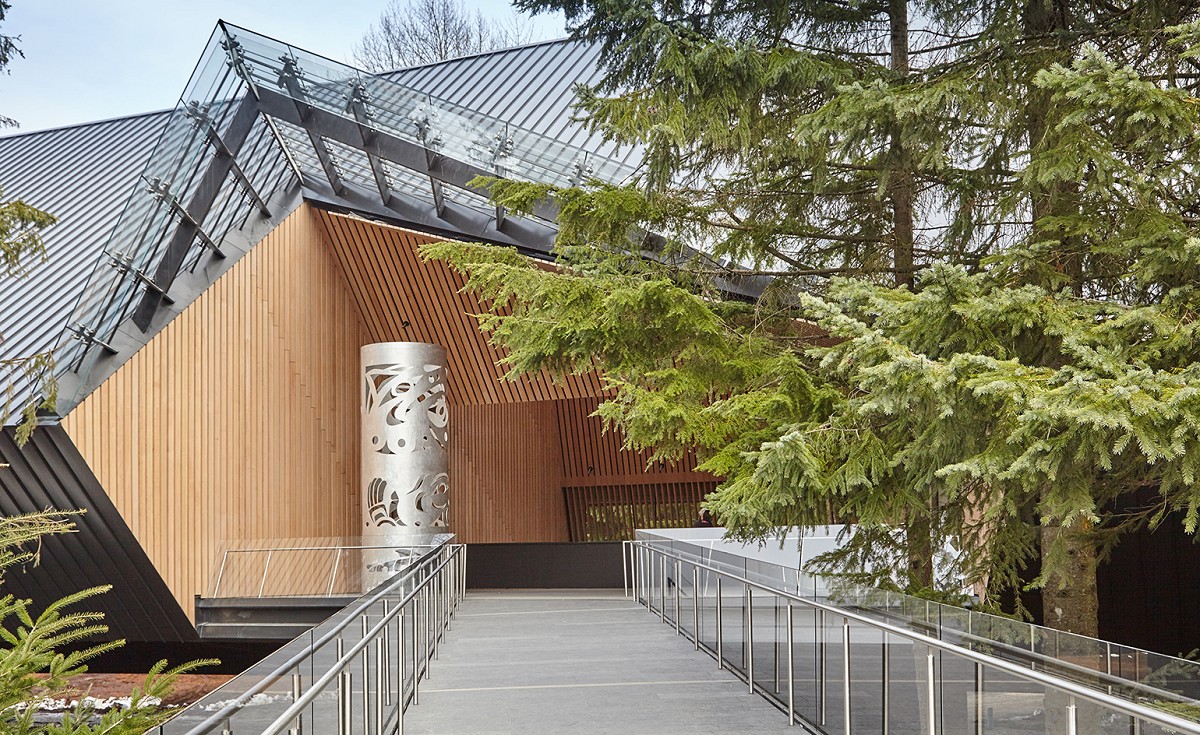 At night you can catch a movie at the movie theater or maybe a play at the Whistler Art Center, also located in the village. And in the summertime, they have lots of fun workshops for children and youth. If you are into nightlife, you can also join in the fun at any one of the many nightclubs where dancing is also on the menu.
If you want something quieter, you must head to the Scandinave Spa in Whistler. It's one of the most relaxing places in Whistler, with outdoor hot and cold plunge baths and indoor steam and sauna rooms, with beautiful outdoor fireplaces and seating. And you can book an amazing massage, or just relax in a quiet room with peaceful mountain views.
If you play a musical instrument, bring it along. Our team members Doug and Steve usually plan a fun guitar jam night to celebrate your LEGO® SERIOUS PLAY® CERTIFICATION graduation after some drinks on the patio of course!
Beautiful British Columbia is waiting for you and we can't wait to meet you in person!
Why are you waiting......book your session right now - we are waiting for you!