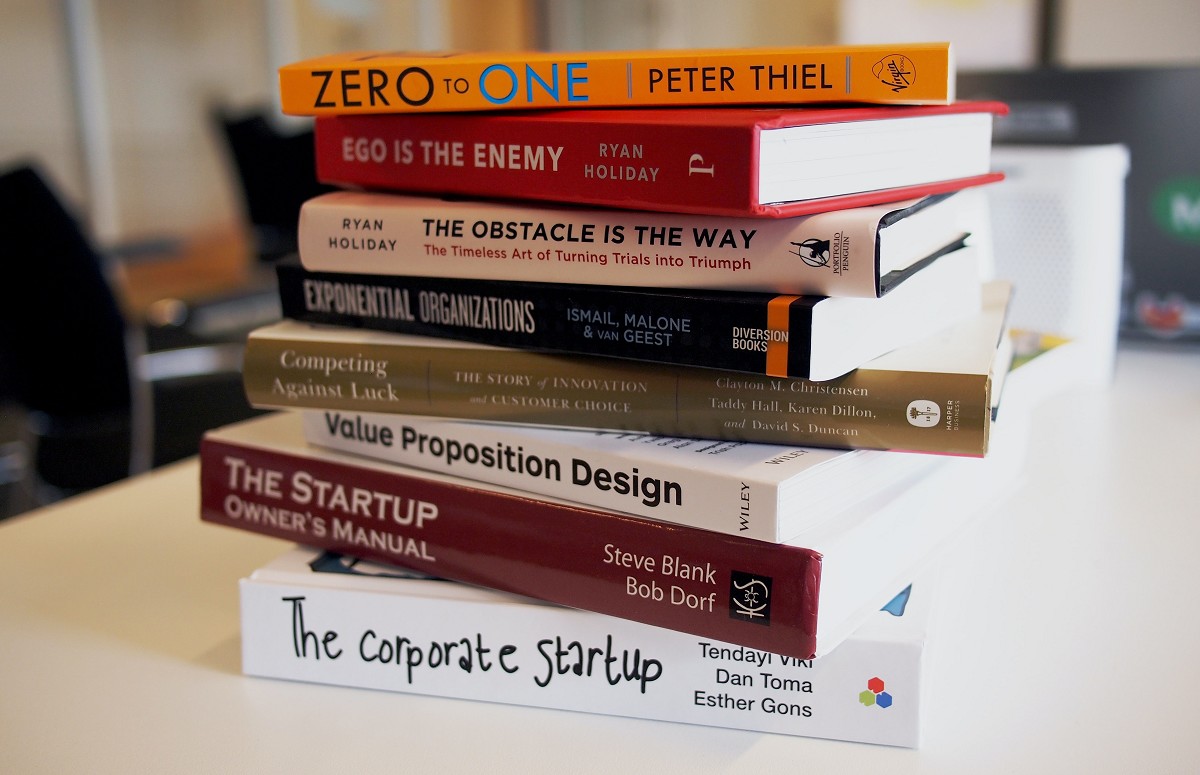 The Essential Handbook for Creating, Deploying, and Sustaining Creative Solutions to Systemic Problems
by Neil Malhotra
The one book every innovator and every entrepreneur needs to make a difference in the world.
Social innovation and social entrepreneurship are rising forces in the world. As stakeholder capitalism takes root, and as the extent of systemic challenges becomes clear—from climate change to income inequality to food security to healthcare and beyond—more and more of the best and brightest will feel a calling to become innovators and entrepreneurs who develop and deploy solutions to the world's thorniest problems.
But it won't be easy: innovation is not the prerogative or privilege of any organizational form or legal structure. Solutions often require the active collaboration of constituents across government, business, and the nonprofit worlds.
Social innovators and entrepreneurs need a handbook to guide them on the journey to changing the world. Frontiers in Social Innovation is an essential volume for becoming a difference maker.
Filled with contributions from a who's who of the smartest thinkers and most experienced practitioners, Frontiers in Social Innovation provides the knowledge you need to succeed as a social innovator. Contributions cover the waterfront, including: High-performance leadership to drive social change Design for extreme affordability Scaling social innovation Corporate decarbonization Social innovation and healthcare in the post-pandemic world Donor-advised funds and impact investing
Through the voices of those already doing it, including Paul Brest, Kim Starkey, Matthew Bannick, Gloria Lee, and many more, Frontiers in Social Innovation brings to life the challenges and opportunities of the field through case studies in healthcare, education, climate, and responding to a global pandemic.
No stone is left unturned in this indispensable volume for anyone who wants to make a difference in the world through innovation and entrepreneurship.