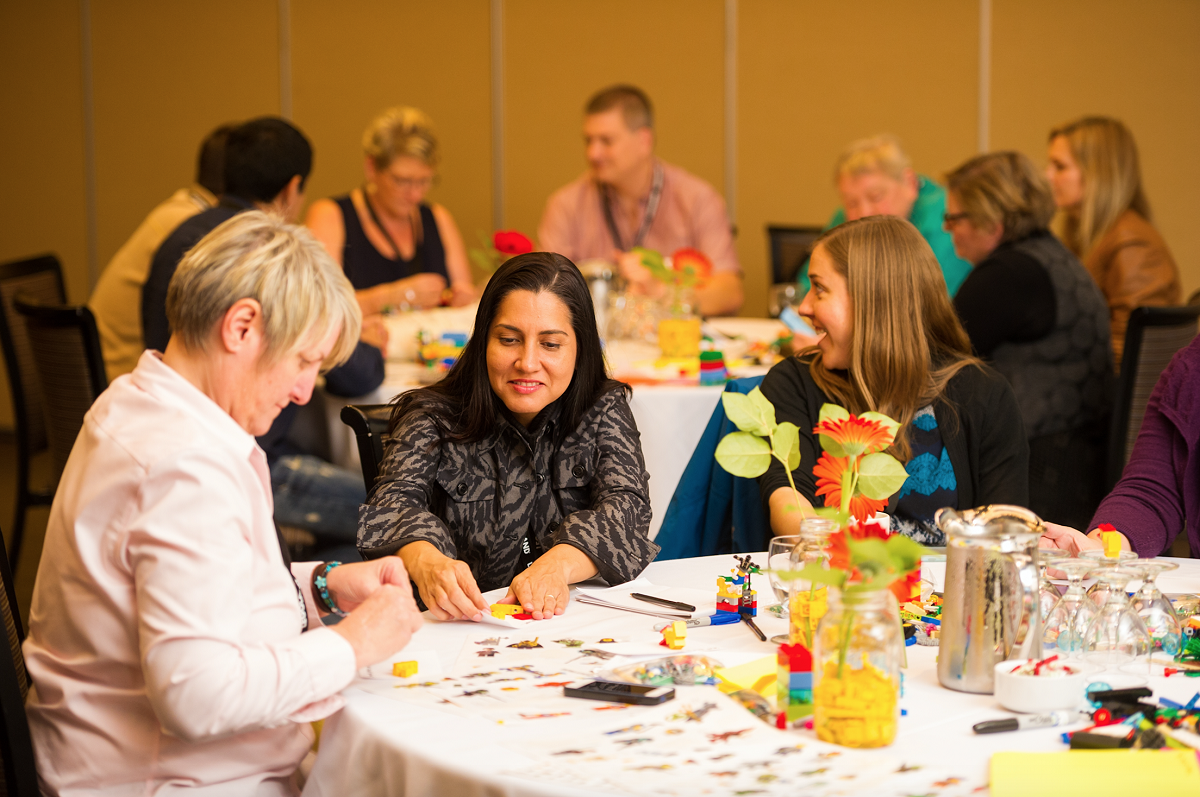 Well, we think we can say the 2nd Annual unconference was a big success!
People came from North and Central America, Oceania, and Europe. We held the event at the award winning Nita Lake Lodge, so the food and accommodations were also amazing.
We ran this unconference in a pure unconference style with no real agendas, just blocks of time for people. Camilla Jensen presented her hot off the press research, which helps to explain how the process of LEGO® SERIOUS PLAY® transforms humans' tacit knowledge to explicit knowledge. She also gave us a sneak preview of her wheel of knowledge model that is still under wraps until it is published, so stay tuned.
LEGO® SERIOUS PLAY® Business Model Canvas and Business Model Canvas for Teams (Gabriel Illustrates below)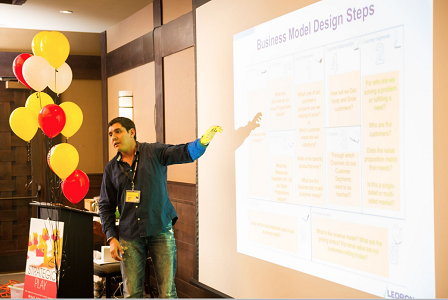 The Empathy Toy (Melissa uses the toy while others watch and instruct below)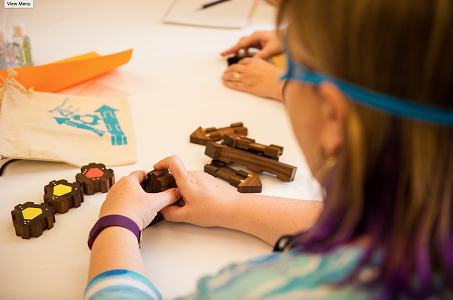 Agile and LSP (Klause presents as others participate and try out this application)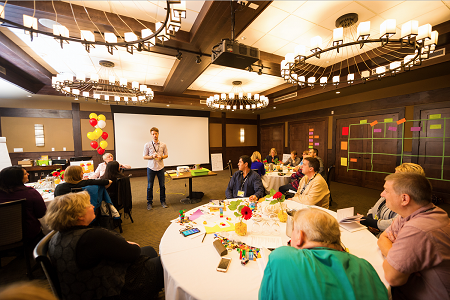 LEGO® SERIOUS PLAY® LEAN Coffee (Paul presents and runs the workshop from 8-9 am)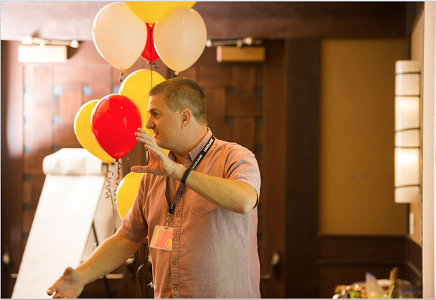 Camilla Jensen Presents her hot off the press PhD. Serious Play® Research from Arizona State University (below)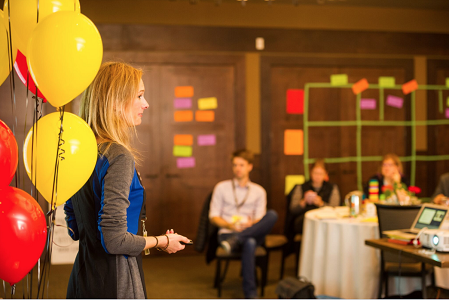 Other presentations included:
Micro builds using LEGO® SERIOUS PLAY® (put a hot link in here to the mircrobuild section)
Using visual charts to capture information and to gain even more engagement
We Play 4 Good, our new non-profit aimed at making the world a better place.
Marketing through key notes and presentations, and using this hands-on activity to drive sales
Uncle Skunkle's Toys and Games
LEGO® SERIOUS PLAY® for Veterans in transition
LEGO® SERIOUS PLAY® for advanced education
Brand New Business Diagnostic Cards for designing and running better LEGO® SERIOUS PLAY® workshops—these will be for sale very soon, so stay tuned.
Other News:
Strategic Play: The Creative Facilitator's Guide. Vol #2 What the Duck! This book will be out before the end of the year.
SERIOUS Work: Marko and Sean's new book is available now and we are very excited for them!!!
Darn, you missed all this? Well don't worry, we will be having another one next year and you are more than welcome to join us if you are a certified facilitator. We are planning on the same time frame, November 10 – 11, 2017. Location to be announced!
Save the date right now! 3rd Annual LSP Unconference: November 10 & 11th 2017 Location to be annouced - but be sure it will be somewhere exciting!