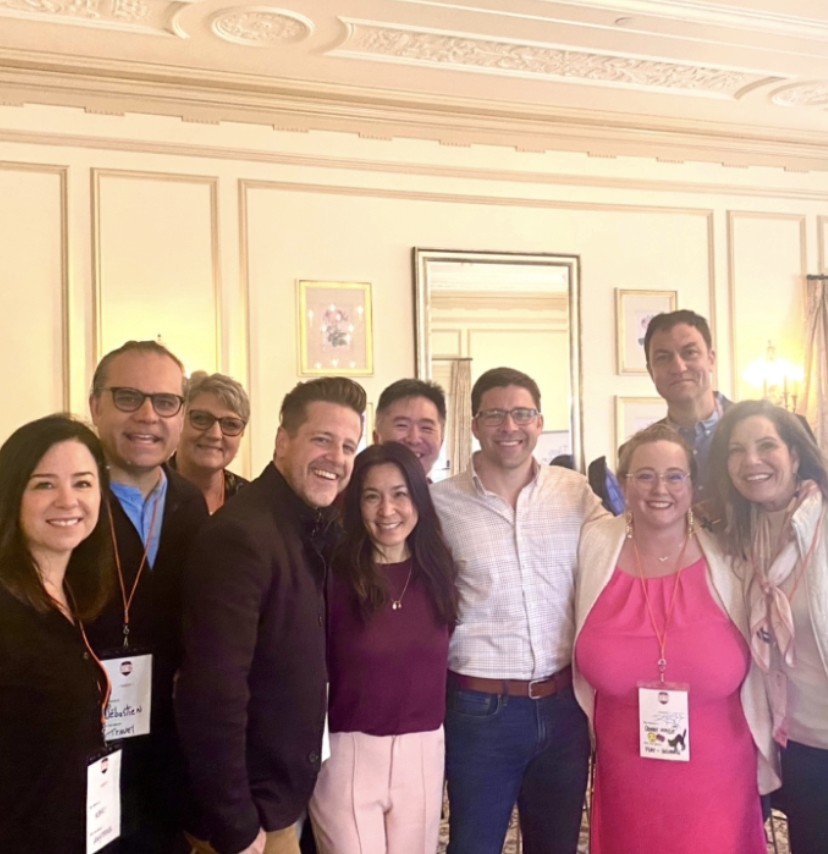 As a licensed Strategic Play LEGO® SERIOUS PLAY® Trainer, I had the honor of representing our team at the 2023 EPIC International Summit! This Summit is hosted by The EPIC International Society and is a gathering of creative thought leaders, innovators, and entrepreneurs. It proved to be an exciting place to showcase the value of LEGO SERIOUS PLAY, getting people to think differently, communicate more openly and effectively, and explore and share ideas.
The theme of this year's summit was 'Uncharted Possibility'.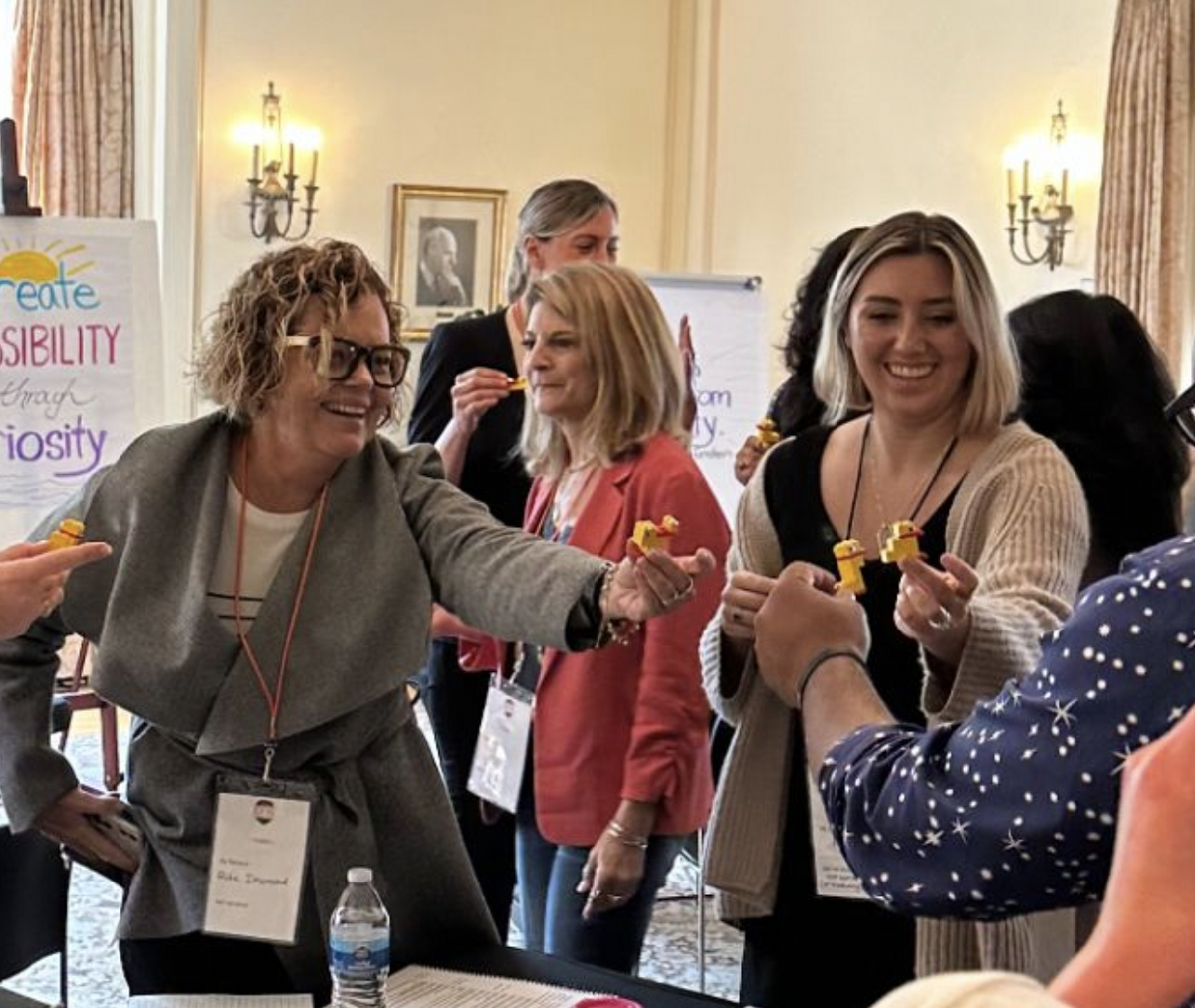 In line with that, in our session, we used LEGO SERIOUS PLAY as a tool to uncover our natural character strengths to create possibilities for ourselves and others. This was a great opportunity for us to showcase the diverse uses of LEGO SERIOUS PLAY for learning and development. After some skill building exercises, to help participants see how easy it is to make meaning and tell stories from a few LEGO bricks, we moved into building models that represent what makes each and every one of us unique. The use of models once again created a tool that allowed people to share more openly and creatively about themselves, expanding their capacity for ideation, and made it fun!
The final exercise in this workshop asked participants to apply one of the strengths they built to a current challenge or opportunity in their lives. In doing so - we set the stage for them to move towards their uncharted possibility. This workshop exemplifies the many ways we use LEGO SERIOUS PLAY to bring value to any meeting, topic, or conversation. One participant said, "This was so much fun! And I can't believe how many strengths I came up with by building, rather than trying to come up with them in my head."
My work with LEGO® SERIOUS PLAY® continues to teach me that thinking with our hands, sharing ideas, and telling stories brings immense value to individuals and teams!