Photo left to right: LEGO® SERIOUS PLAY® Methods Certified Facilitators Doug Smith, Stephen Walling, Sarah Moyle, Jacquie Lloyd Smith, & David Shaw.
Strategic Play Global Proudly Sponsors The EPIC International Summit 2020!
Experiential learning, Pause, Ingenuity and Community engagement.
"Creativity and discovery of new insights happen at the intersection of diversity; from entrepreneurs to actors to university deans, the cross-pollination of attendees fosters an environment ripe for unlocking ingenuity." (Dr. Steve Ralph)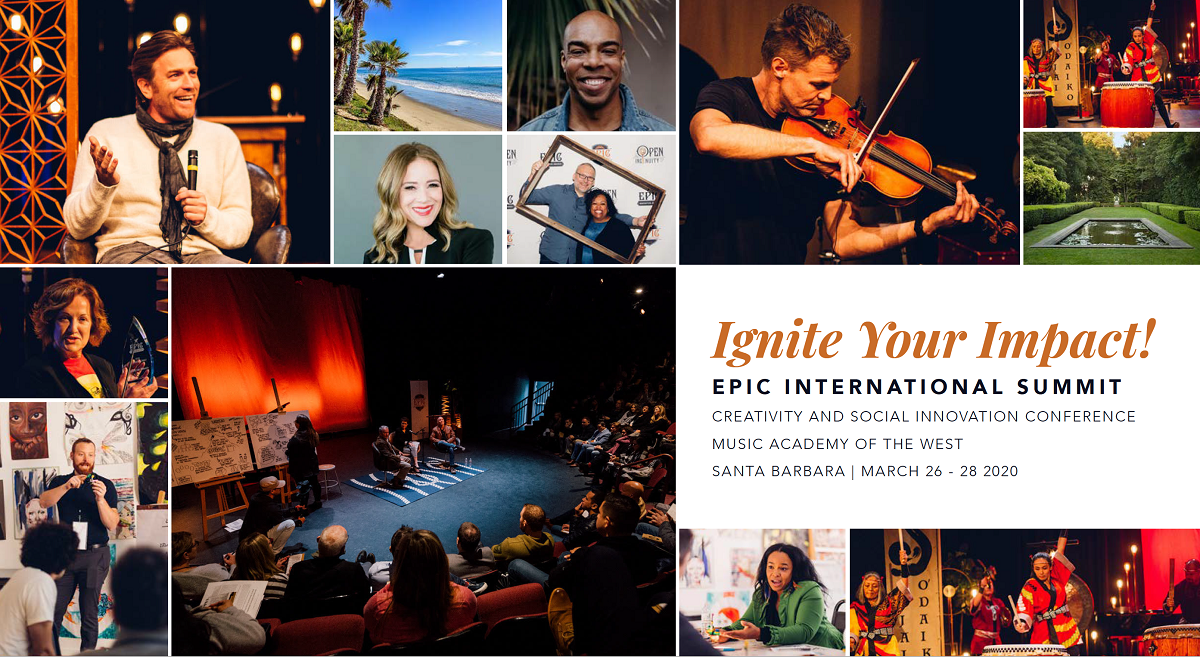 Consider this your EPIC Invitation!
In its first year (2019), EPIC was named one of the top 10 most innovative meetings by BizBash!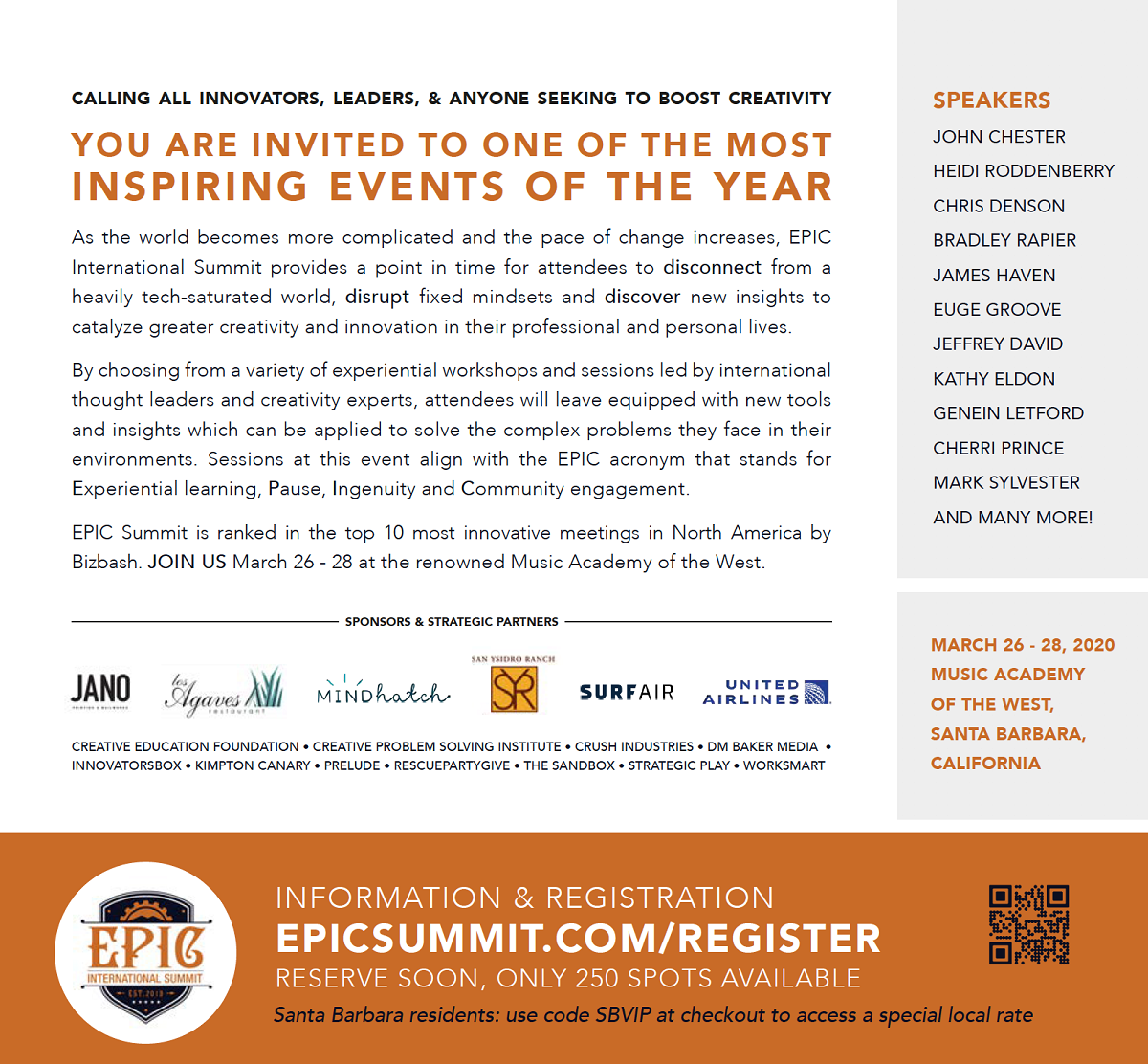 Here are some EPIC photos from our LEGO® SERIOUS PLAY® methods breakout 2019: