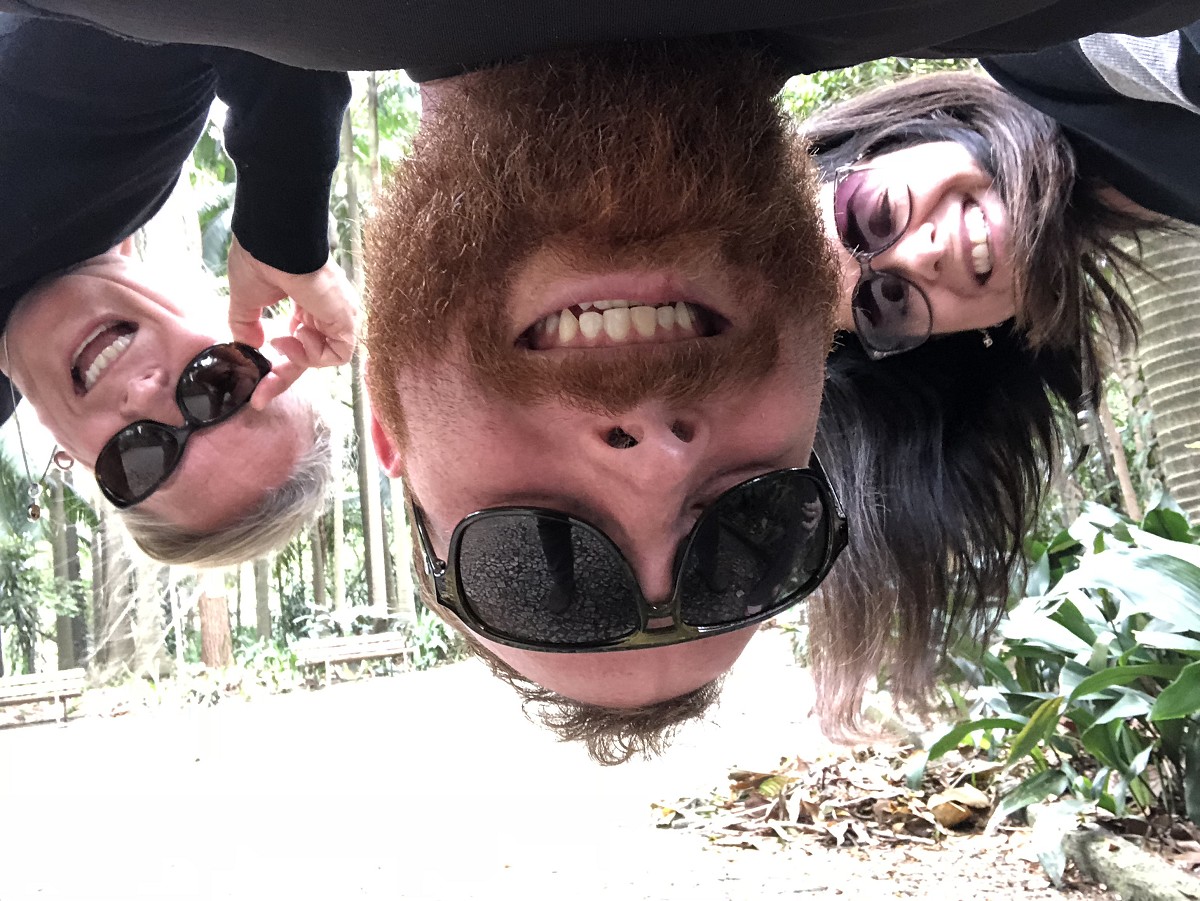 We are off again to Brazil and this time we are going to be busy, busy. We will be traveling with Frank A. Prince, author of over 30 books on innovation and leadership and we have a full schedule of Public Trainings, In-house Trainings, Keynotes, and Meetings lined up in São Paulo and the surrounding area.
If you were trained by Strategic Play Brazil, lucky you, we have added a Master Class to the line up of events and offerings. This one-day Master Class training has been designed to help you design, deliver, and sell workshops like a pro.
We will be in Brazil in October, November, & December so make sure you join us for one of our many events. For more information on our Brazil Adventure: conectar@strategicplay.com.
Here are the dates for 2019 so far:

October 28: Key Note presentation, Bottom Line Innovation & LEGO® SERIOUS PLAY® Methods: A Model for Sustainable Profitability
October 29-Nov 01: Public Facilitator Certification: LEGO® SERIOUS PLAY® (LSP) methods for Teams and Groups
Nov 01: Public Master Class in LSP
Nov 4, 5, & 6: Private Corporate Training in LSP
November 26 & 27: Public Facilitator Certification: Advanced Playing with Strategy
December 2, 3, 4: Private In-House Corporate Training in LSP
Also, if you haven't met Frank yet, trust us, you are in for a treat! Check out his bio on our website or check out this quick little video of us at the Unconference in Whistler, Canada.