(Above Photo - CPSI 2022 Super Heroes at Work).
We developed this FUN breakout session for those who were looking for a way to make effective use of time while better understanding their participants and simultaneously including fun. People use this powerful pocket-sized tool for inspiring creative thinking, problem-solving, decision-making, and collaborating to drive innovation.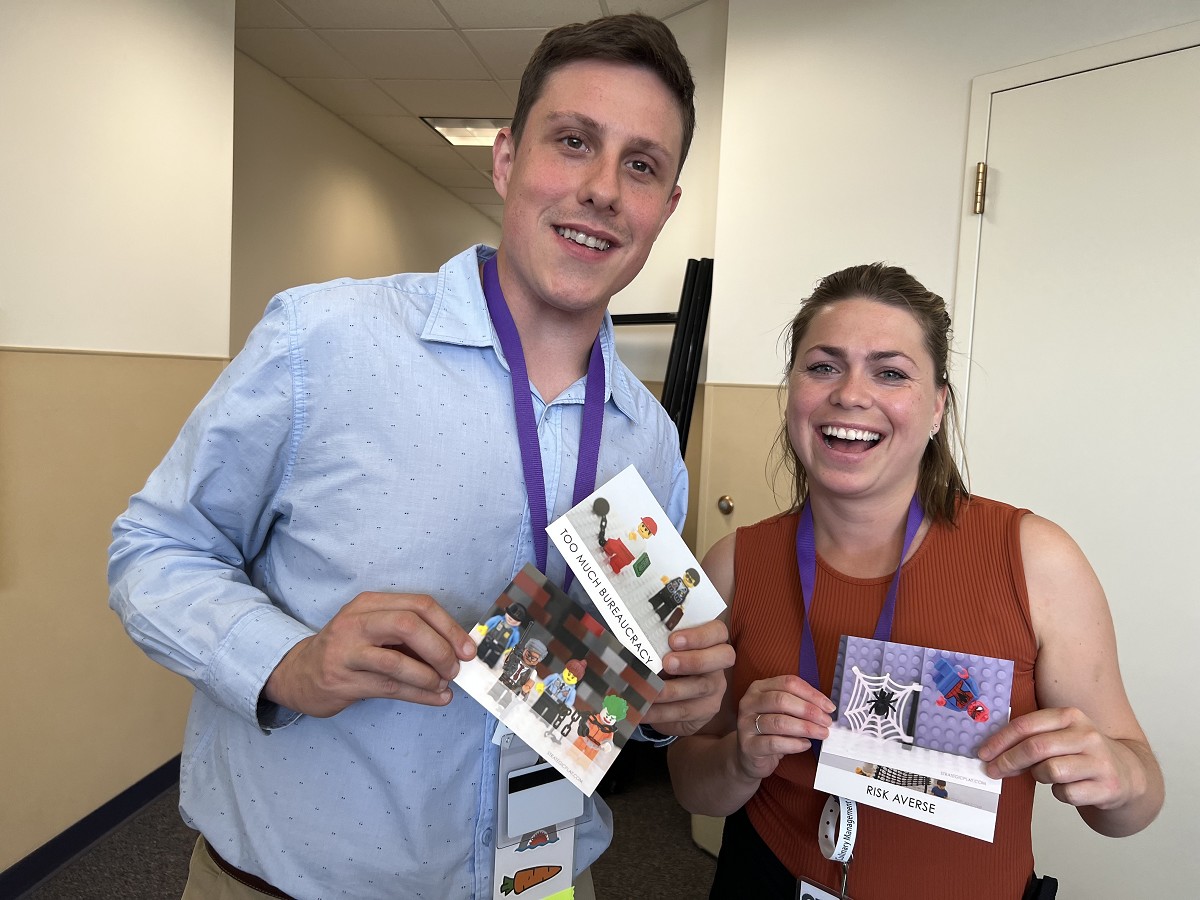 We designed this session for facilitators, consultants, and researchers because the 3D Diagnostic Cards stimulate productive meetings and workshops through rapid diagnosis and purpose-built play.
During this seriously fun-filled session, participants built on their storytelling skills, played with concepts and ideas, and gained a new tool to use in their practice.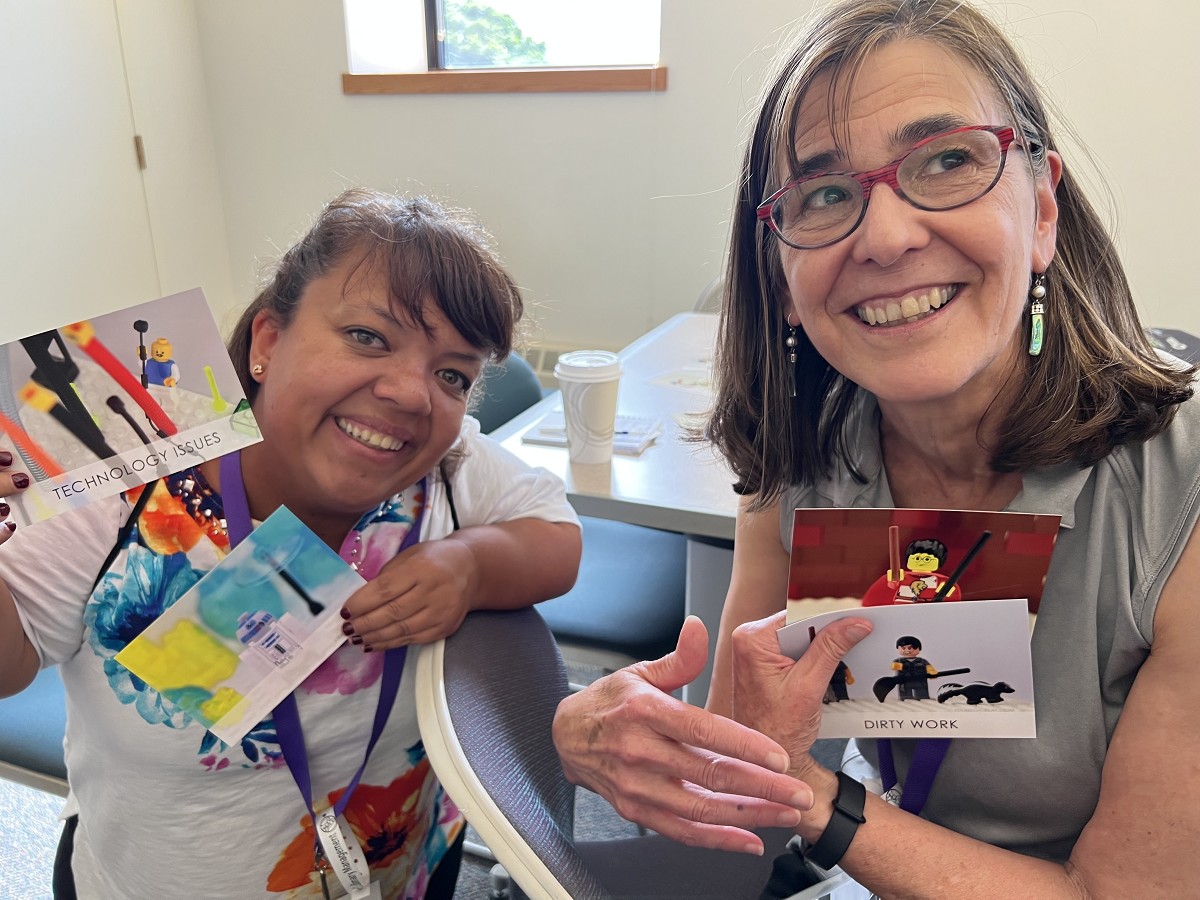 3D Diagnostic Cards help identify the key issues.
Whether it is due to office politics, lack of clarity, embarrassment, or pride, it can be difficult to bring certain topics to light. The inherent humor of the images serves as an external prompt, making it easier for people to broach topics they may have considered taboo or challenging to address.
And yes, each participant took home a stack of these fun cards to test out in their own workshops,
along with their very own superhero card.
Here is what participants had to say:
"Facilitated like a total pro!"
"Great presentation skills."
"Well spoken, well practiced, funny, intelligent, kind, thoughtful."
"Great presentation, high interest makes me want to learn more."
"Kept the class occupied, moving and interactive!"
"Provided a welcoming space to engage and several examples of applications to different contexts."
"She had us at hello. We were engaged and fans even before the session began."
"Showed us how to use the cards in multiple ways!"
"Tailor the presentation to the various participants!"
"Terrific!"