What does art have to do with LEGO® SERIOUS PLAY® Methods? Quite a bit!
First, let me tell you about the Audain. This beautiful art museum is 56,000 square feet and houses nearly 200 permanent collection works of art from coastal British Columbia. Along with amazing works of art from the 18th century to the present, the collection contains works by First Nations, Emily Carr, E. J. Hughes, Gordon Smith, Jack Shadbolt, and more.
Why do we love having this beautiful museum in Whistler? Not only does it give Whistler an amazing cultural experience and an added educational attraction, but the art museum is significant to British Columbia and to all Canadians.
At Strategic Play, we love to visit the museum with our LSP participants for an after-hours adventure. We use the art as a forced connection for a self-guided tour and unique problem-solving activity.
Sound interesting? Well, some will tell you that for them it's been life changing.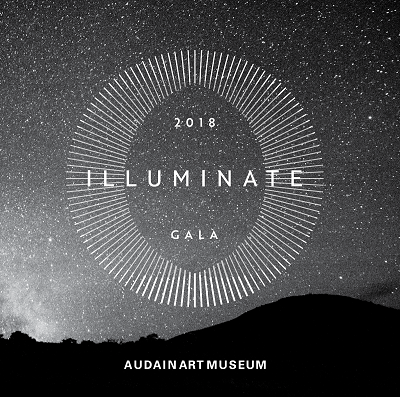 This year, to support the Audain, Strategic Play Global donated a LEGO® SERIOUS PLAY® Methods workshop, which the museum included in the live auction at their annual fund-raising Illuminate Gala. The winners, a Whistler real estate company, are planning their annual meeting (now with LEGO® SERIOUS PLAY®) for the fall. Strategic Play Global is proud to sponsor the art museum, and is also excited to play and work with this new client.

In what ways can you support the arts and play in your community?
To learn more about the Audain, visit their website here!
Let's see what we can create next!