Are you looking to engage, excite, & activate! Why have people just listen when they can build with bricks!

We offer keynotes & breakouts -we bring the 'Power of Play' to conferences around the world!
New York. Sydney. Paris. L.A. London. Vancouver. Frankfort. Panama City. Montreal. São Paulo. Vienna. St. Petersburg.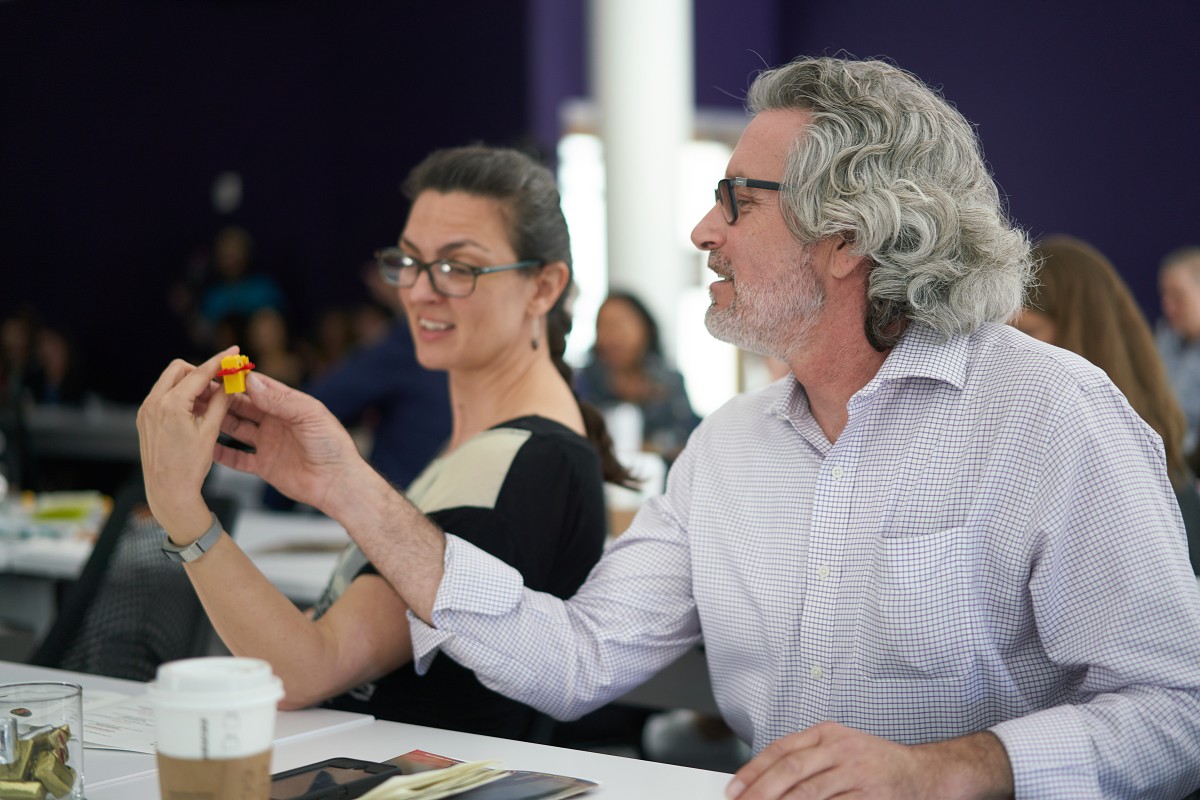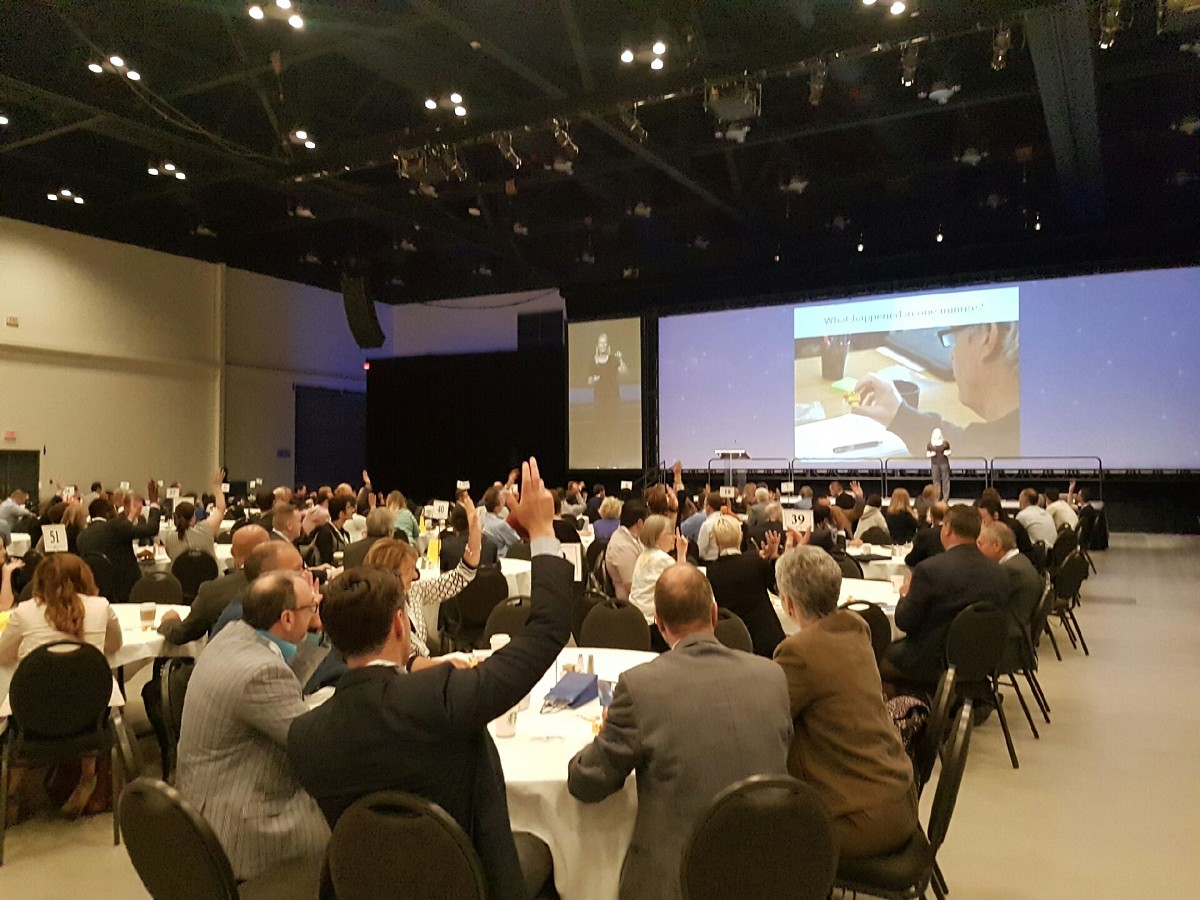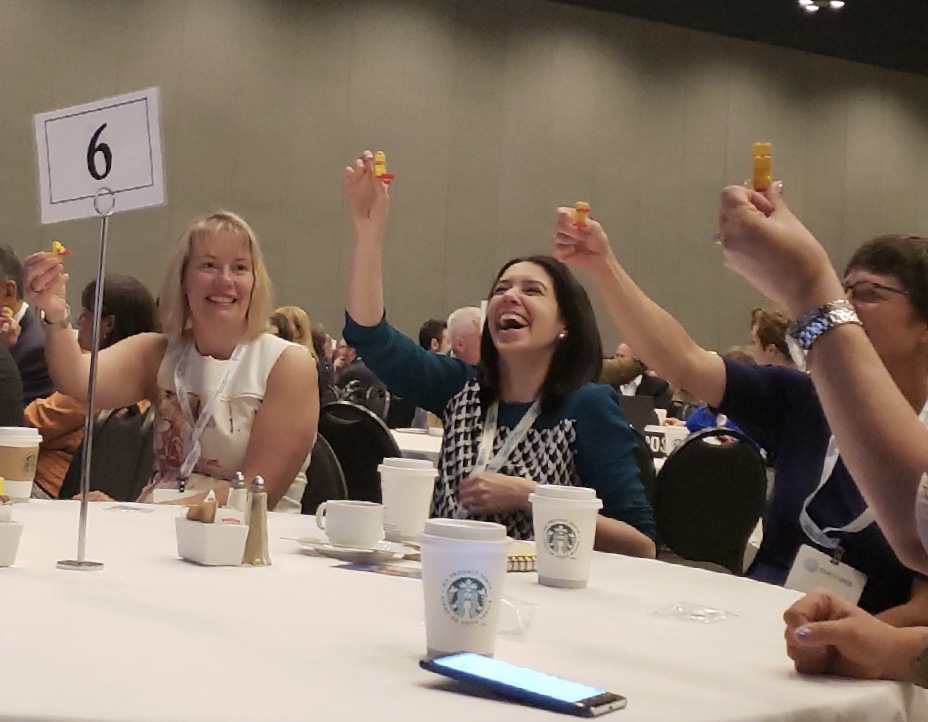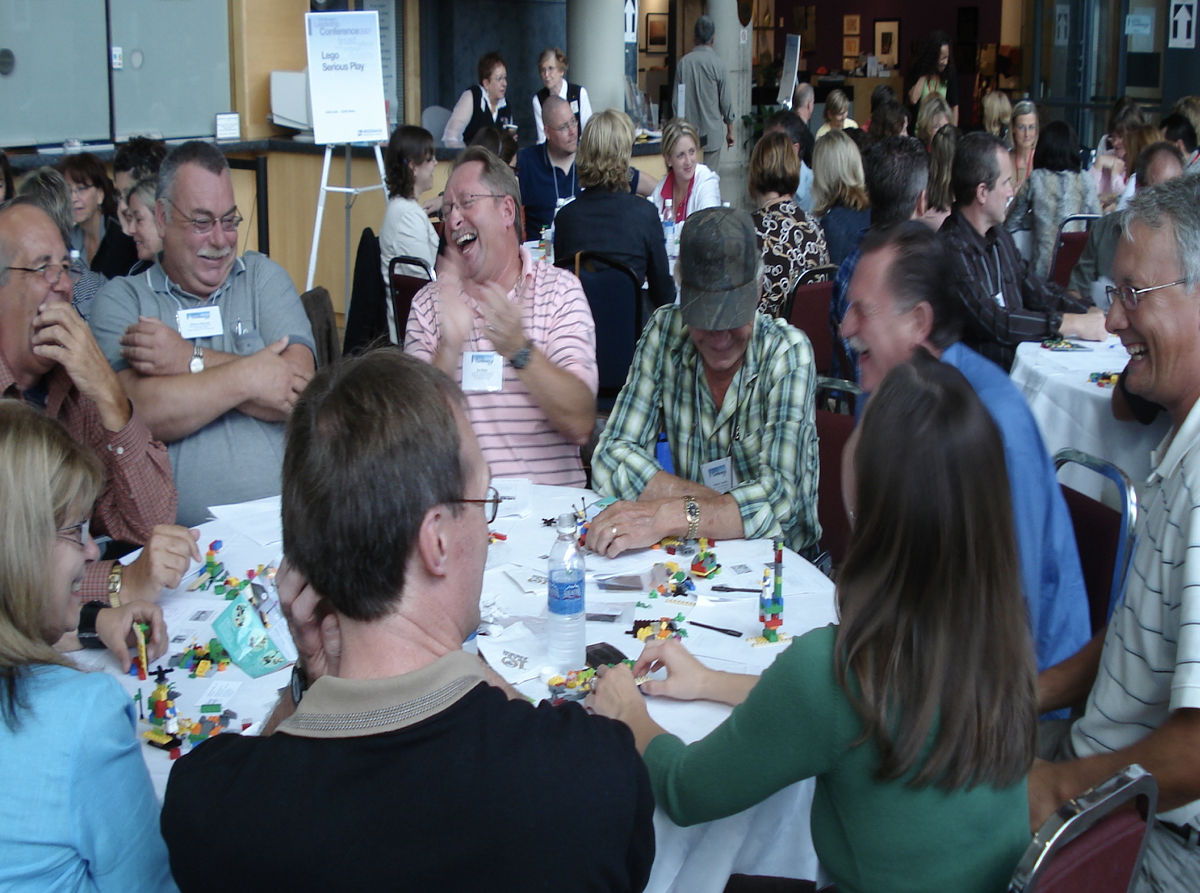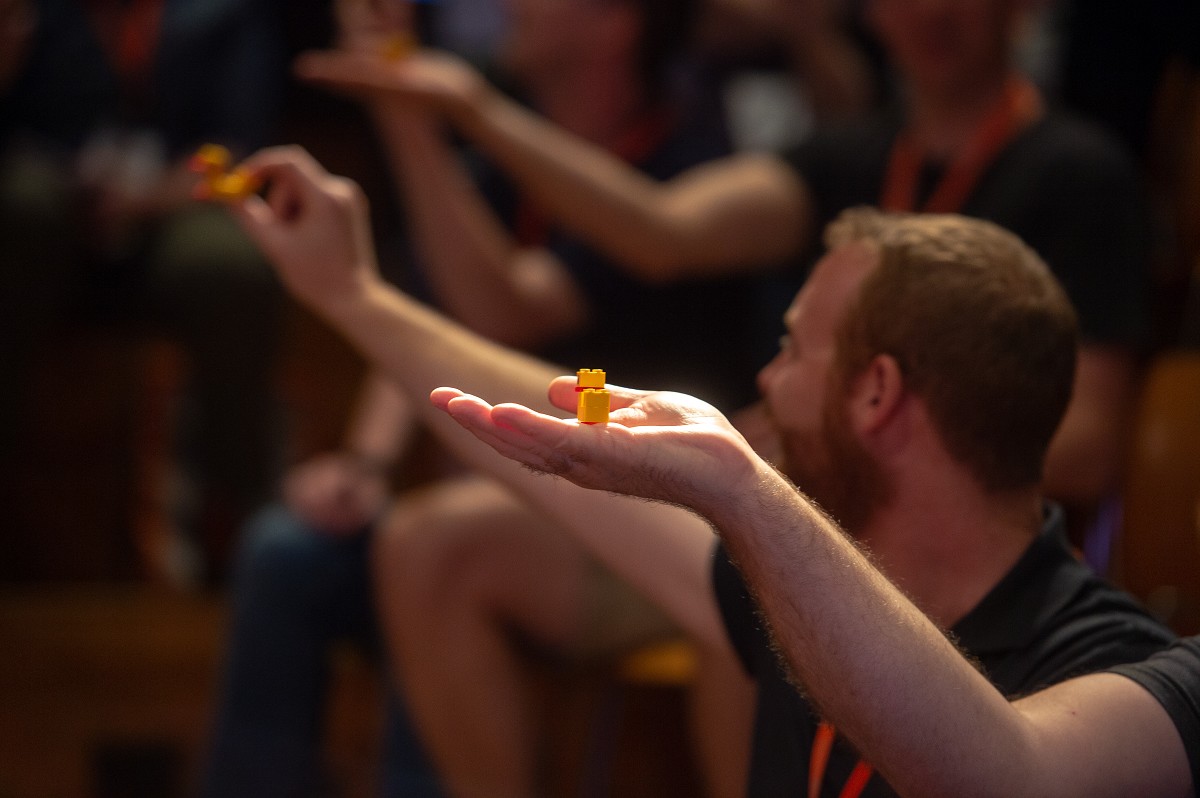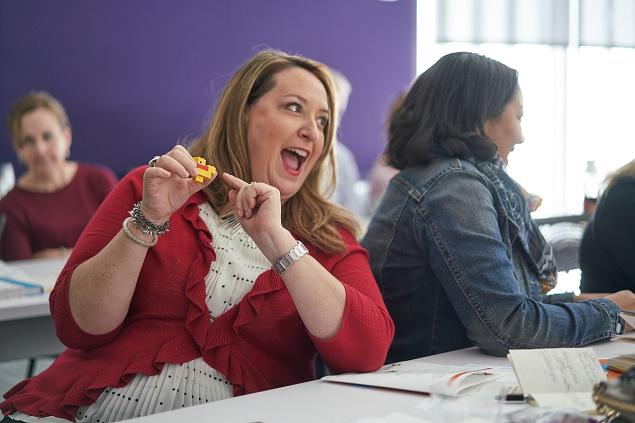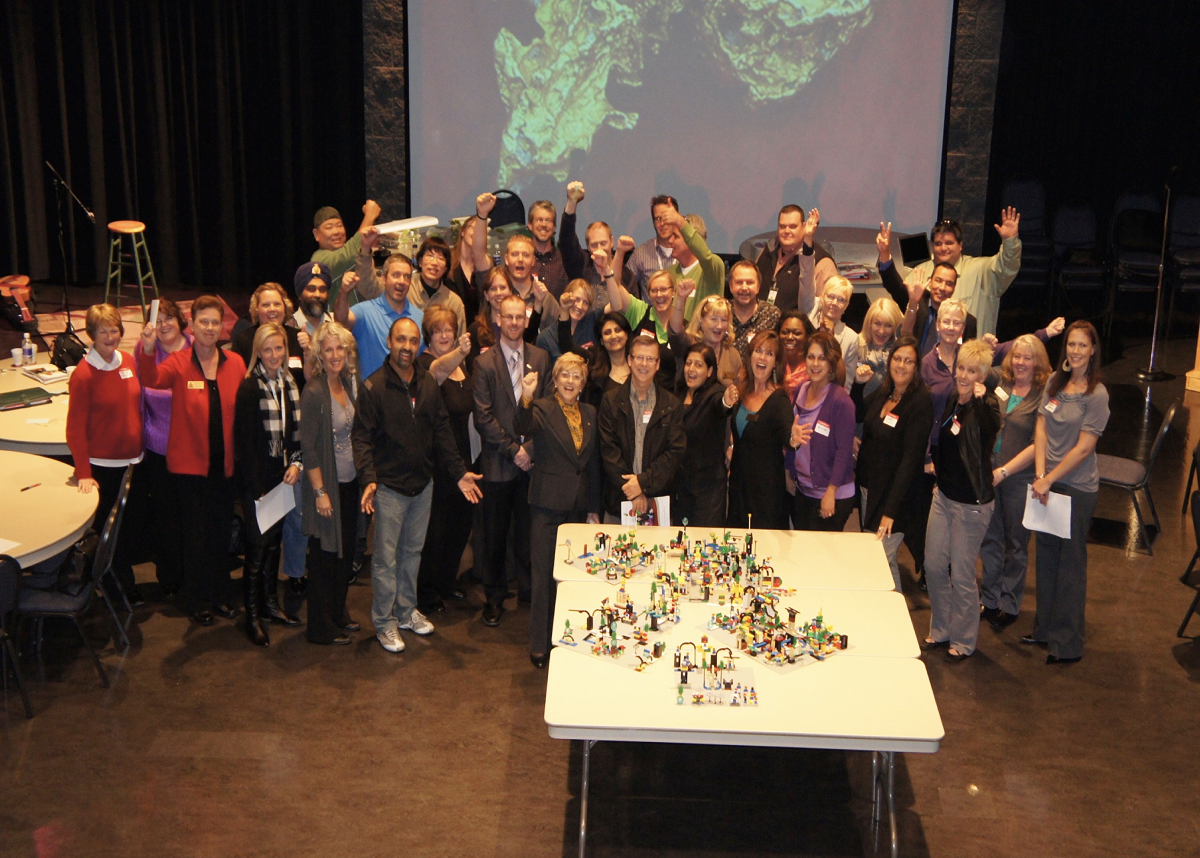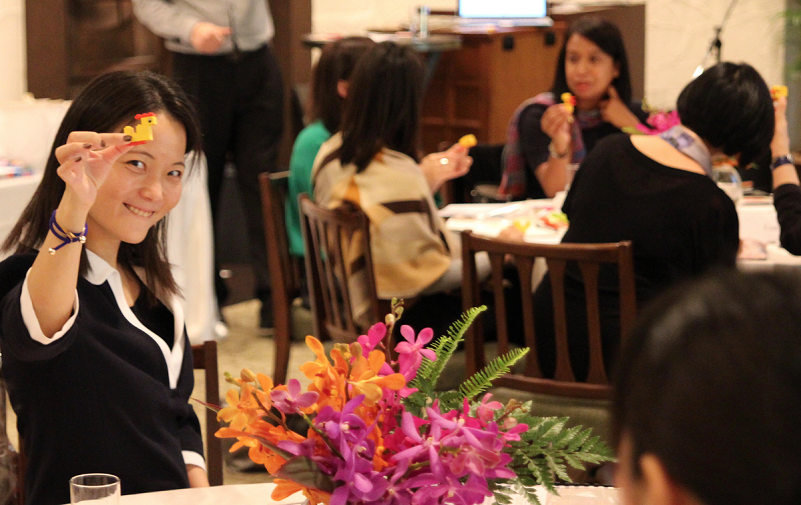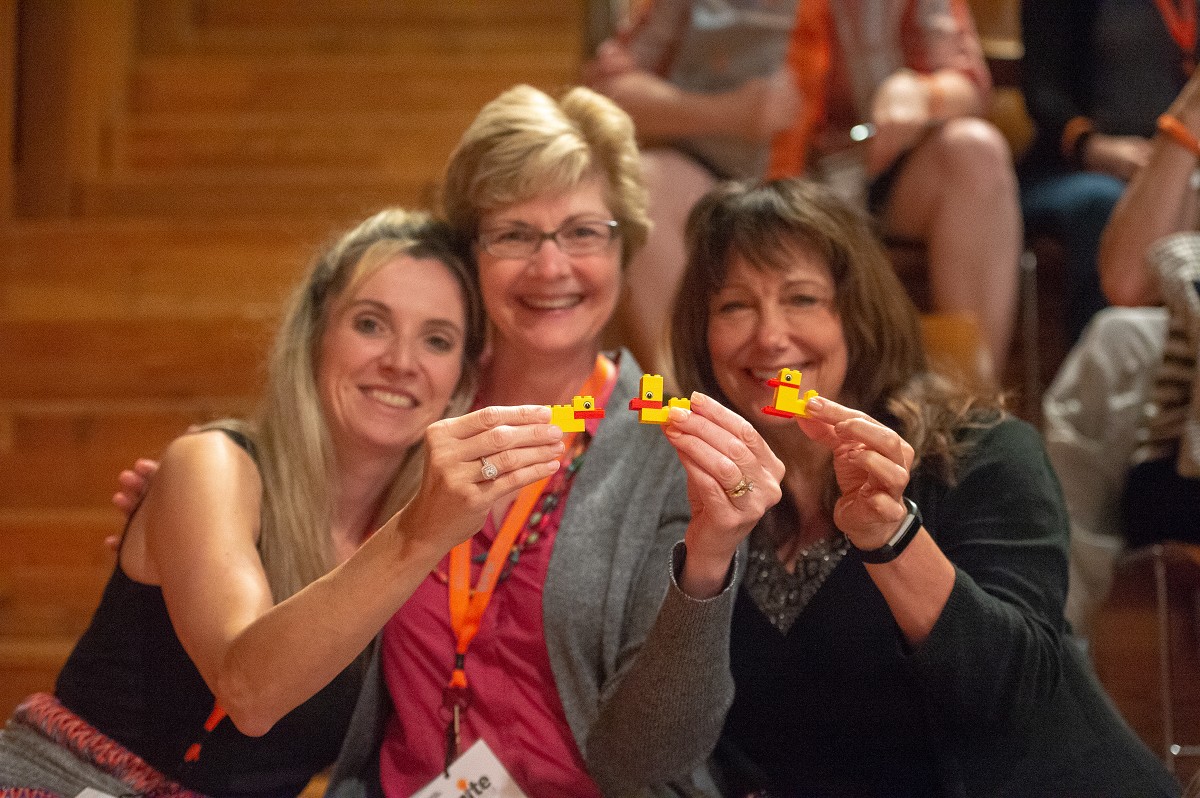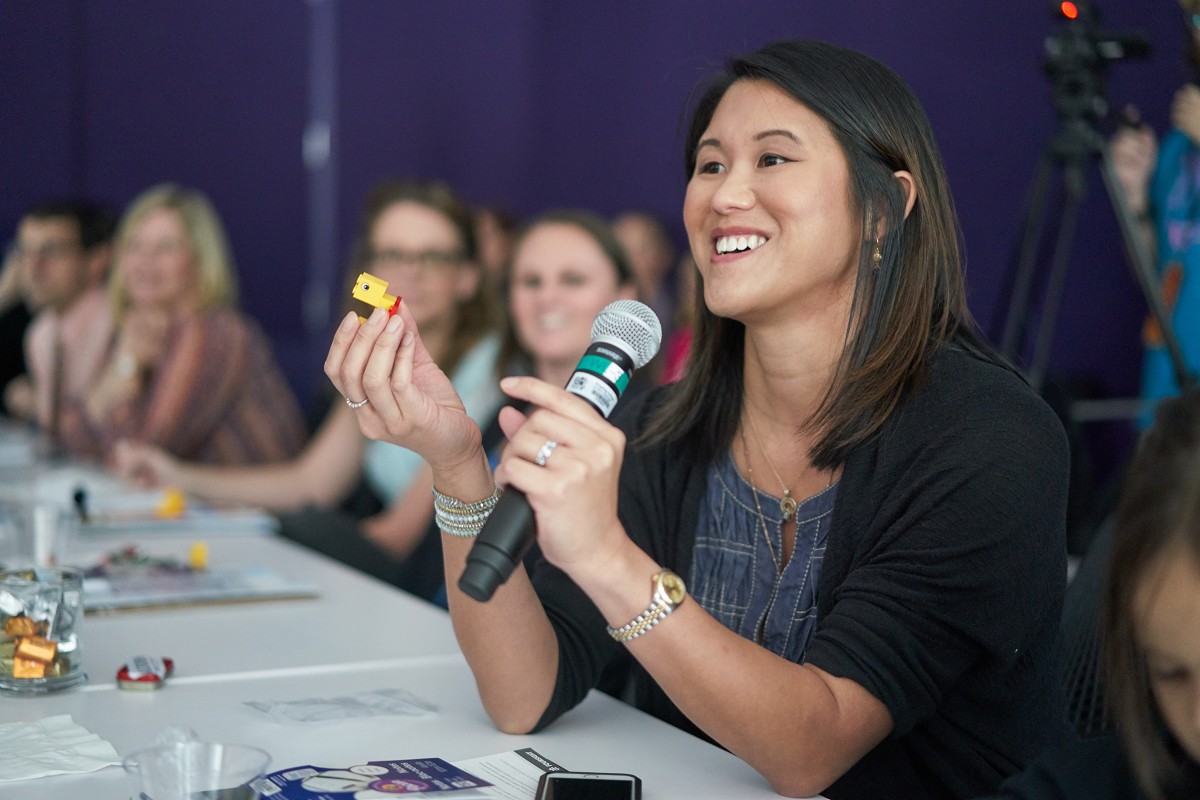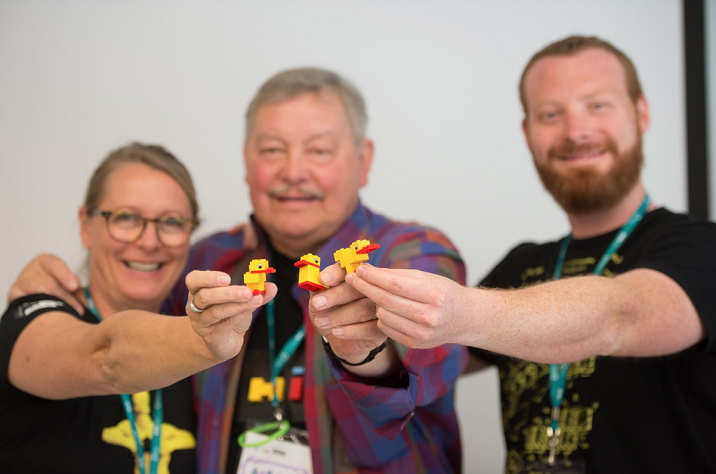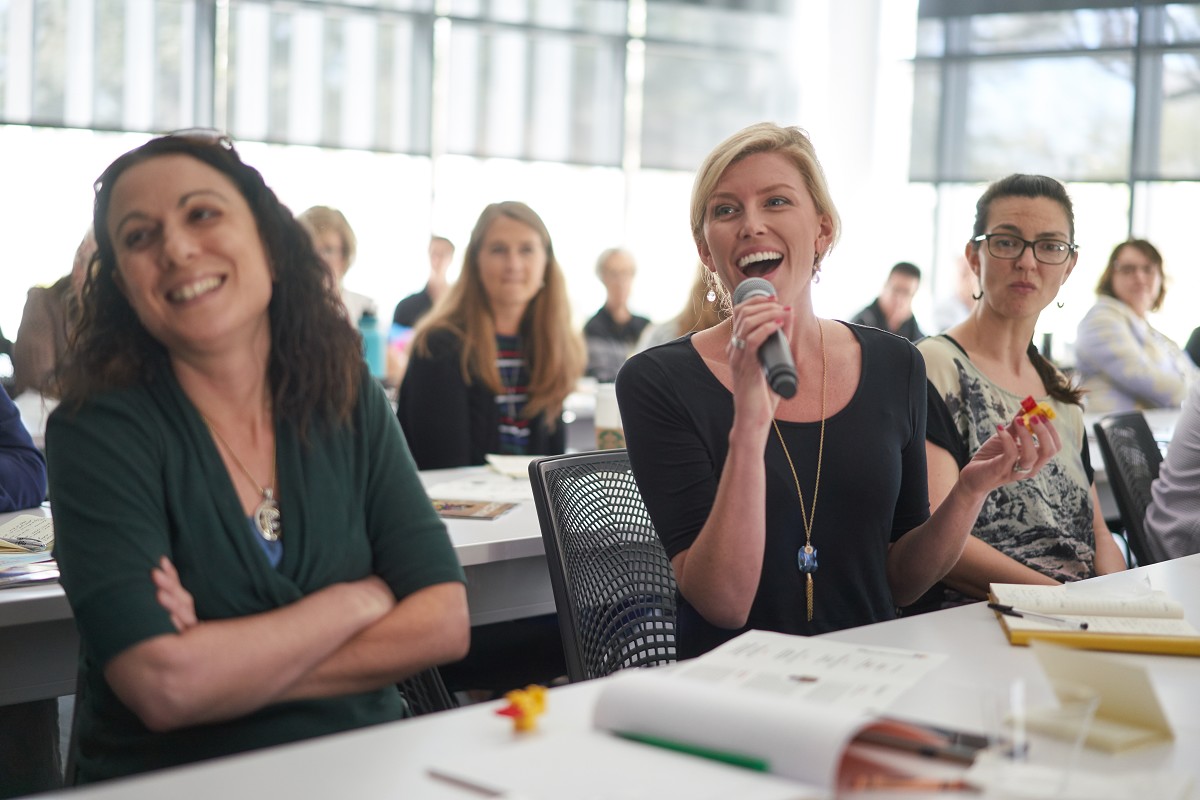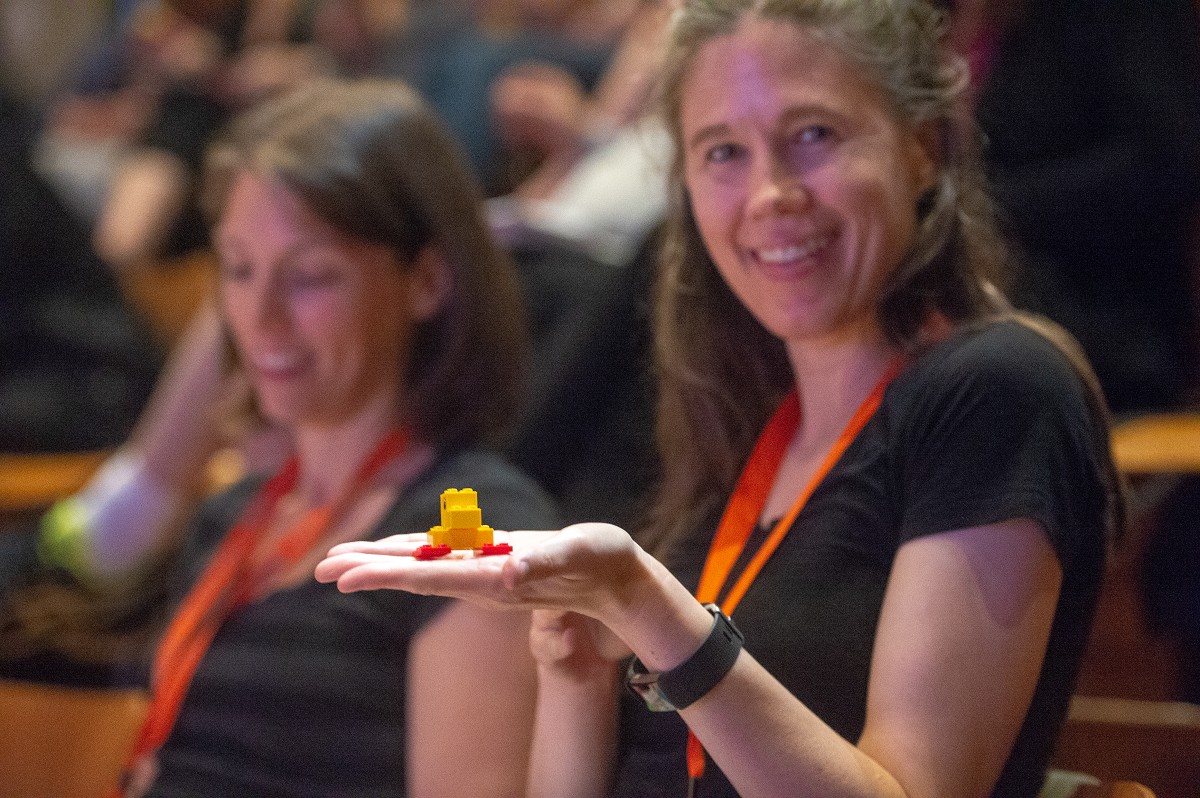 or
Email Us: We will respond within 24 hours!
North America Toll-Free: 1-888-238-2608
Globally: +1-604-972-0107