Global In-House LEGO® SERIOUS PLAY® Training
Do you have a team you need to TRAIN and can't bring them to a public workshop?

No problem, we'll come to you - no matter where you are!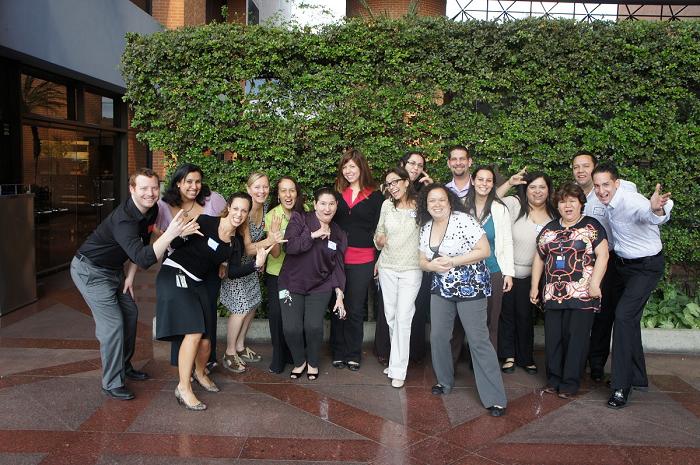 (Newly minted LSP facilitators at Procter & Gamble Caracas, Venezuela -the research and innovation team)
Not only are we Master Trainers in the methods and materials of LEGO® SERIOUS PLAY® but we are considered "Best in Class" by companies like Procter & Gamble where we have trained numerous in-house teams!
Email Us: We will respond within 24 hours!
North America Toll-Free: 1-888-238-2608
Globally: +1-604-972-0107
Complete this handy form below and we will send you back the information you need to get this into your organization ASAP!
Invite us to play—we'll bring the LEGO