Global In-House LEGO® SERIOUS PLAY® Training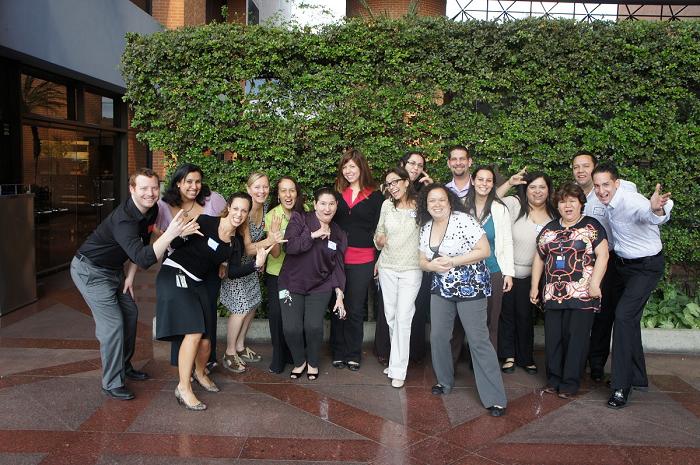 (Newly minted LSP facilitators at Procter & Gamble Caracas, Venezuela -the reasearch and innovation team)
Do you have a team you need to TRAIN and can't bring them to a public workshop?
No problem, we'll come to you - no matter where you are!
Not only are we Master Trainers in the methods and materials of LEGO® SERIOUS PLAY® but we are considered "Best in Class" by companies like Proter & Gamble where we have trained numerous in-house teams!
Call us today: 1-888-238-2608
Or complete this handy form below and we will send you back the information you need to get this into your organization ASAP!
Invite us to play—we'll bring the LEGO