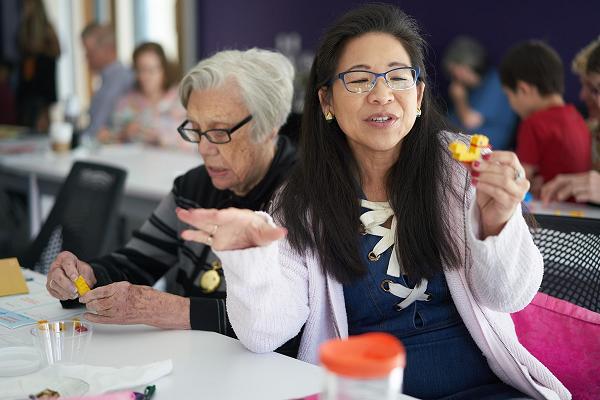 On Feb 10, 2018, we travelled to Sarasota, Florida, and back for the Project Think Conference. This high-powered innovation conference was truly enlightening.
Speakers spoke in rapid-fire succession on everything from problem-solving techniques, creative thinking styles, memory care, innovation, creativity, letting go, coaching, and mentorship.
The Duck was there illustrating all these things in 3D!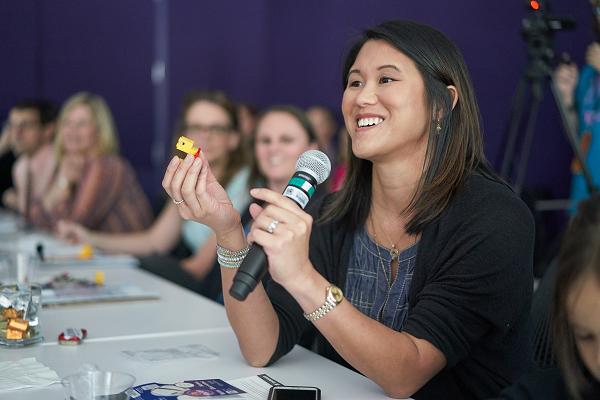 Are you wondering how we do this? You just need 20 – 60 minutes and we can show you how your brain and hands work together when you're using these 6 bricks.
With just six duck bricks we can rapidly illustrate the following:
Your thought process in a physical design
How your unique brain processes information
Constraints and how they support innovation
Your individual preference for certainty
How design thinking works in real time
Creative problem-solving in 3D
Neuroscience at play
Flow theory
Coaching, listening, visualizing, and memorizing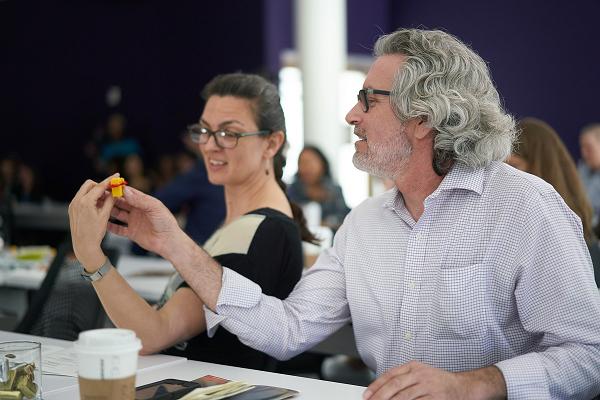 If you are looking for a hands-on, brain-friendly presentation or keynote at your event, we have facilitators around the world who would love to come and play with you.
Email us at hello@strategicplay.com. We are always excited to hear about your events!
If you have not yet seen the book it is available on Amazon - right here!