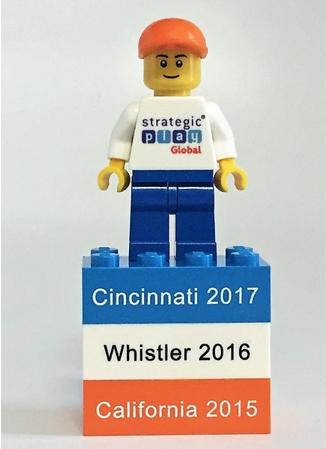 LINKS to the downloads are here...
Beginners - take a pre-course: Jump Into LSP- REGISTER NOW!

Experts - take the Advanced Course: Playing with Strategy - REGISTER NOW!
NEW- Denise and Jacquie are running a pre-course (What the Duck & LEGO Diagnostic Cards)
Where to stay: Here are the hotels near P&G's Gym
And a fun video developed by the participants.....watch and hear for yourselves about the value of attending the un-conference.