2019 SERIOUS PLAY® Conference & Meetings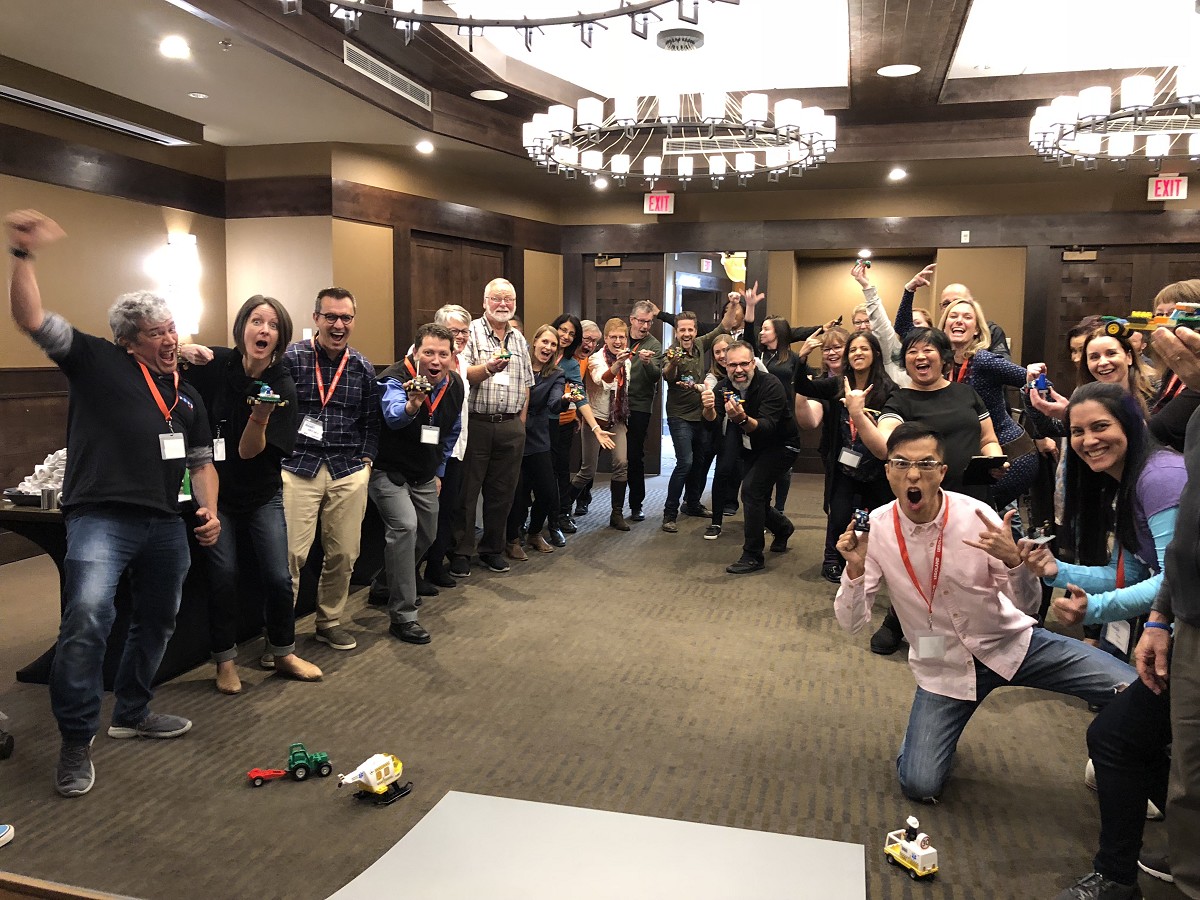 Don't miss the 5th annual LSP community meeting and conference at Nita Lake Lodge, Whistler, BC, Canada. We have added both pre and post courses to make the most of your travel time!
EVERY Certified and Trained FACILITATOR IS WELCOME AT OUR INCLUSIVE EVENT! If you are not already trained - no problem we have pre-training events.
Pre-Courses:
September 23, 24, 25 (Mon, Tue, Wed) LEGO® SERIOUS PLAY® method facilitator certification forTeams and Groups-
---
September 26 & 27 (Thur & Fri) LEGO® SERIOUS PLAY® methods advanced facilitator certification for Design Thinking
---
September 30 (Mon) Playing with Professors - what's new with LEGO® SERIOUS PLAY® methods?
NOTE: the amazing Sarah D. Moyle will be drawing up a storm as she busts out her amazing Graphic Recording Skills!
---
Conference:
October 1 & 2 (Tue & Wed) Unconference and Meetings for certified LSP facilitators (Playsonality Certification included for all attendees) - lunch and awards night dinner.
BUT WAIT THERE's MORE...
Post-Course:

October 3 & 4 (Thur & Fri) Agile Teams in Motion with LEGO® Mindstorm Robots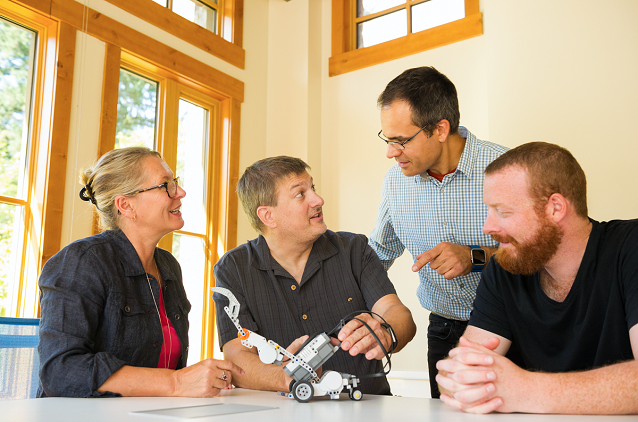 Why attend the conference?
Make new friends for life - our LSP facilitators and trainers are amazing

Stay on top of the global trends in play and become a thought leader in your field

Support the community - and cheer for a few who will be winning awards (could that be you)?

Learn more about the many varied ways of applying the LSP methodology and what the experts are doing now (Design Thinking / Agile)

Creative and innovative sessions in multiple novel ways using LSP and keep your programs relevant and fresh

Broaden your network by connecting with other like-minded LSP certified professionals from around the world

Discover marketing ideas and collaborations that could lead to new business opportunities

Learn tips and tricks from the experts and Master Trainers

Enter the race car challenge - LEGO it up!

LSP on a budget - find out new ways to design workshops with fewer bricks and more connections


Jump in on a professional photoshoot and get some pro shots to take home for your website

Learn more about LSP around the world - we have trainers and facilitators coming and presenting from all the 4 corners!

Dine out in a 4 Star Hotel - Nita Lake Lodge is an award-winning lodge and named best in Canada.

Come to one of the top ten resort locations in the world - Whistler, Canada!

Stay a few extra days and ride the gondola, shop in the village, or go to the Scandinava Spa / amazing outdoor steam baths!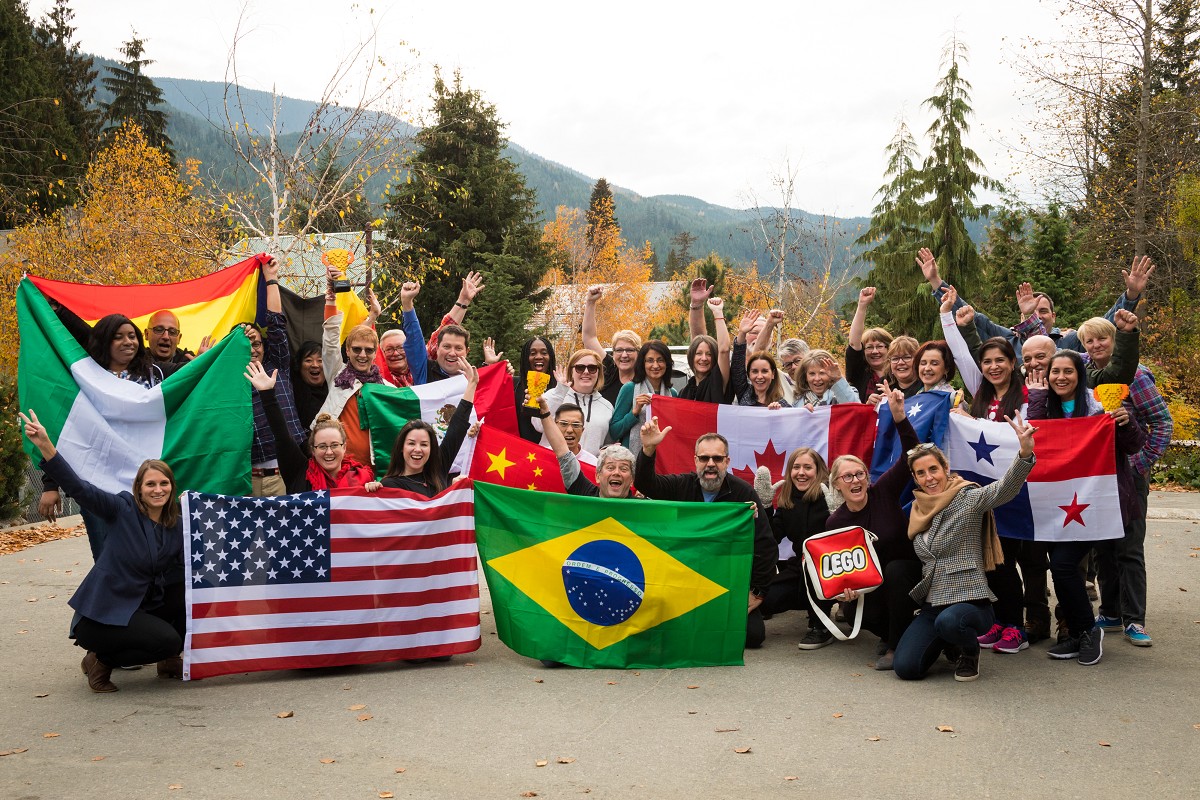 Register Early as registrations will fill fast and the hotel is in demand! We only have 50 seats!
Call for your hotel room discount: 1-888-755-6482 and use the STPLAY2019 Code.