Strategic Play® Group Ltd. has been named :
"BEST in Class"
By Procter & Gamble
Since 2007, we have been certifying facilitators to use the powerful process of LEGO® SERIOUS PLAY® methodologies (LSP) to offer their own customized workshops. Our founder, Jacqueline 'Jacquie' Lloyd Smith, was the first to bring LSP to Canada. Now our company reaches around the globe with innovative products and services.
Jacquie was not only a long-time strategic partner & consultant with the LEGO® Systems Group in Denmark, but she was also
an original LEGO® LSP Master Trainer.
Under her supervision, you too can earn your official LSP certification.
Complete your registration & certification requirements under one of our Global Licensed Trainers!
Our training programs have all been approved by the
Global Federation of LSP Master Trainers
Email Us: We will respond within 24 hours!
North America Toll-Free: 1-888-238-2608
Globally: +1-604-972-0107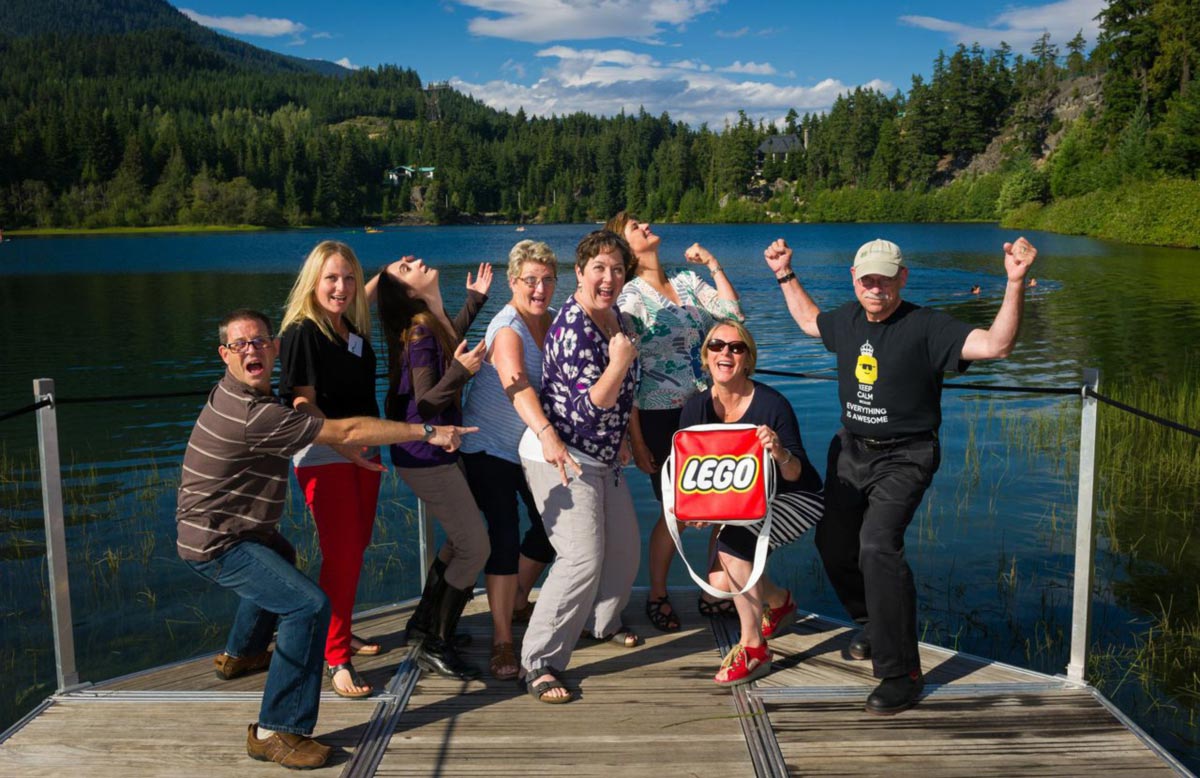 Take a Public Masterclass
Unlock your client's creativity, spark innovation and build better teams!
Are you ready to become a
certified LEGO® SERIOUS PLAY® facilitator?

Sign up for our intensive hands-on, unforgettable training experience today!
Your clients are waiting for you!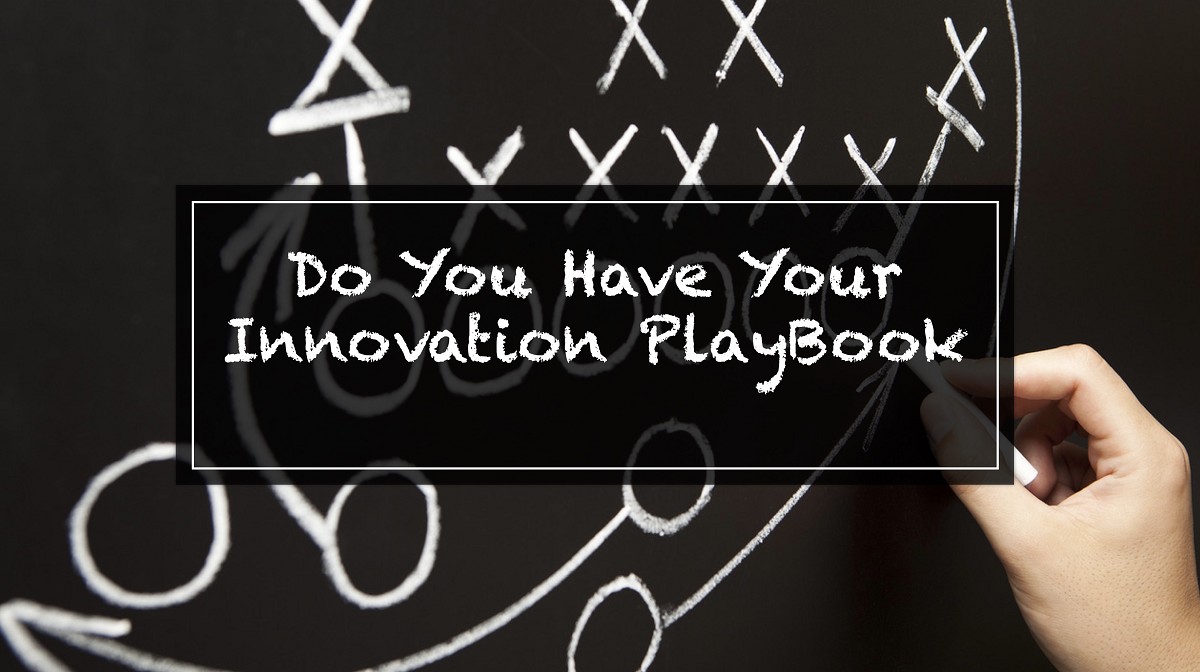 Bring Us In-House
We work with organizations globally.
We drive your profitability through innovation.

We have the secret formula.
We have a global team ready to meet your needs!
"Having the Strategic Play Group Ltd., team facilitate brings this experience to the next level. Jacquie brings a wealth of business application experience together with a masterful ability to sense the audience and course correct on the spot to achieve the desired outcomes. As part of my role, I benchmark and validate Best in Class strategic partners on Innovation. I can say that this organization is Best in Class."
Richard Perez, Capability Leader GYM and Corporate Training, Procter and Gamble
The City of Surrey consistently works to innovate in an effort to best serve our residents in an evolving landscape. Strategic Play led our team through a problem-solving model which stretched our thinking & perceptions of innovation in ways that we didn't expect. The outcome was a highly engaged team that all contributed to solving sticky problems with tangible outputs that were immediately usable by the City. They also reshaped the way that we approach challenges as a City.
-FALINA STACK | ORGANIZATIONAL DEVELOPMENT MANAGER -CITY OF SURREY

"I have searched a long time for something that I can be really passionate about. Something that brings together my skills and allows me to truly make positive changes in people, their work and workplaces. I have found it - Strategic Play® Training. I have often thought about what do I want people to remember me for in the workplace. Now I know - I'm going to leave my legacy in LEGO®, my "LEGOCY".

Laura MacDonald, BSc
Director, Program & Policy Development, Safety & Risk Services
Simon Fraser University, British Columbia Canada


"Jacquie & team led our senior leadership team through a LEGO scenario-testing exercise, which was an excellent and innovative way to explore our insight into the organization's future. The exercise encouraged us to engage differently with the usual list of stakeholders and risks, using a hands-on approach that was inclusive and creative. I found the visual and interactive aspects very valuable, setting the scene for us to lead by example as we evolve into a culture of innovation and collaboration."
- Alain Trépanier, Regional Director General, Public Works & Government Services Canada (Pacific Region)
see, watch, learn