Since 2007, Strategic Play® Group Ltd., has been certifying participants to use the powerful process of LEGO® SERIOUS PLAY® methodologies to facilitate their own customized workshops.
Facilitators can use LEGO® bricks in an almost endless list of ways, whether it is to improve client communication, find solutions to messy problems or build new business models.
Complete your registration requirements under a Licensed Master Trainer!

Strategic Play® Group Ltd. training has been approved by the
Global Federation of LSP Master Trainers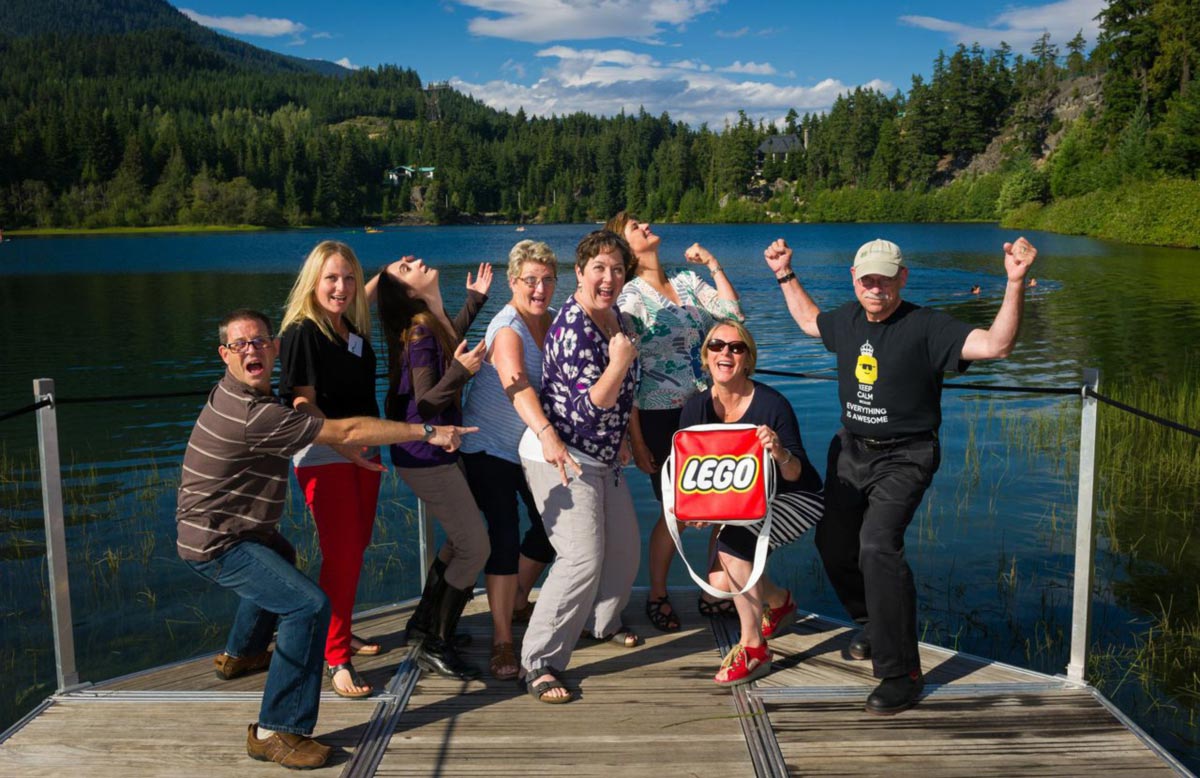 Take a Public Masterclass
Unlock your client's creativity, spark innovation and build better teams - become a
certified LEGO® SERIOUS PLAY® facilitator!

Sign up for our intensive 3-day, hands-on, unforgettable training experience today! Your clients are waiting for you!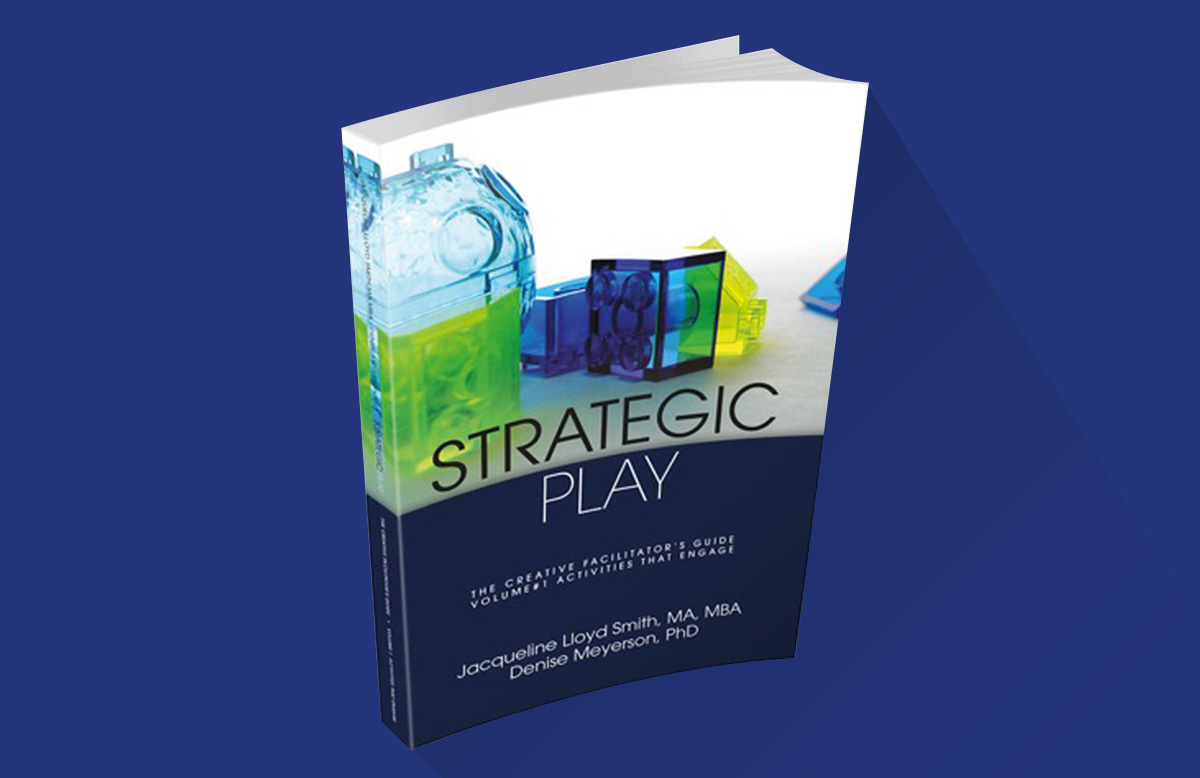 Read the book
Here is a great resource that will allow you to play with practical, user-friendly techniques to help your participants feel engaged and energized, so they will remember the key messages long after your event. Redesign and restructure these tools to suit your audience and your topic so the session you deliver remains vibrant and focused. Create experiences for any topic, whether for technical, personal, or professional development purposes.
"I am so glad that I travelled to Canada from Turkey to attend the LEGO SERIOUS PLAY facilitator certification training for Groups and Teams in Whistler, BC. The training was not only informative but fun and I felt that I was using my whole brain. The Master Trainers were knowledgeable and the location at Nita Lake was great. I can highly recommend this training experience to you. "
Yelda Gonca Gurbuz Erdogan
Istanbul, Turkey
"I have searched a long time for something that I can be really passionate about. Something that brings together my skills and allows me to truly make positive changes in people, their work and workplaces. I have found it - Strategic Play® Training in LEGO® SERIOUS PLAY®. I have often thought about what do I want people to remember me for in the workplace. Now I know - I'm going to leave my legacy in LEGO®, my "LEGOCY".

Laura MacDonald, BSc
Director, Program & Policy Development, Safety & Risk Services
Simon Fraser University, British Columbia Canada


"I'm very excited about what I have learned this week. I plan to use the Strategic Play® training in my work as a product researcher. I think the process of LEGO® SERIOUS PLAY® is a world changing methodology. "
Karen Lynch & Associates, Connecticut, USA
" I went to the Strategic Play® training knowing it was just what I wanted and needed for my MakerClub and came out with ideas for projections of use for the entire school, district, and beyond. This training has exceeded even my imagination."
Melanie Mulcaster, Teacher Librarian, The Valleys Snr. Public School Mississauga, ON, CANADA
" This was valuable training, a starting point with a solid foundation, another competent tool for the toolkit. The level of personal care and attention to the quality and aesthetics of the training experience were exceptional. More than just a wise investment, you will find this to be an enjoyable one."

Phil Culhane—Systemscope, Ontario, Canada
"The training with Strategic Play® using LEGO® SERIOUS PLAY® methods is seriously powerful. Following this training, I have the basis to add to my training, coaching, and facilitation toolkit."
Andree Ulrich—Quebec, Canada
"I have learned so much from this training, not just about LEGO® SERIOUS PLAY®, but also about how to be a better facilitator."
Anibal Viega—San Paulo, Brazil
"It was a pleasure being trained by Strategic Play®. They are extremely knowledgeable and experienced, effective in the delivery, adjusting when required to the pace and progress of the individuals in the group. They are open with techniques and best practices supportive after-the-fact. I feel privileged to continue a working relationship with them. As for LEGO® SERIOUS PLAY® itself, it has given my company an innovative and creative tool, which has leveraged my competitive position in the facilitators' marketplace."
-Michael Graves, Squarepeg Solutions, Winner of the Chamber of Commerce, Innovative Small Business Award
see, watch, learn